Whether you're dressing for a casual lunch date with mom and dad, or need a quick date night look, a dress is the answer to all of your style dilemmas. It's one of the essential wardrobe pieces that has a perfect style and fit for every body type. The key is to know which dress style works for you and how to make it your own. Keep reading to get the breakdown of all our favorite dress styles you'll want in your wardrobe.
Maxi Dress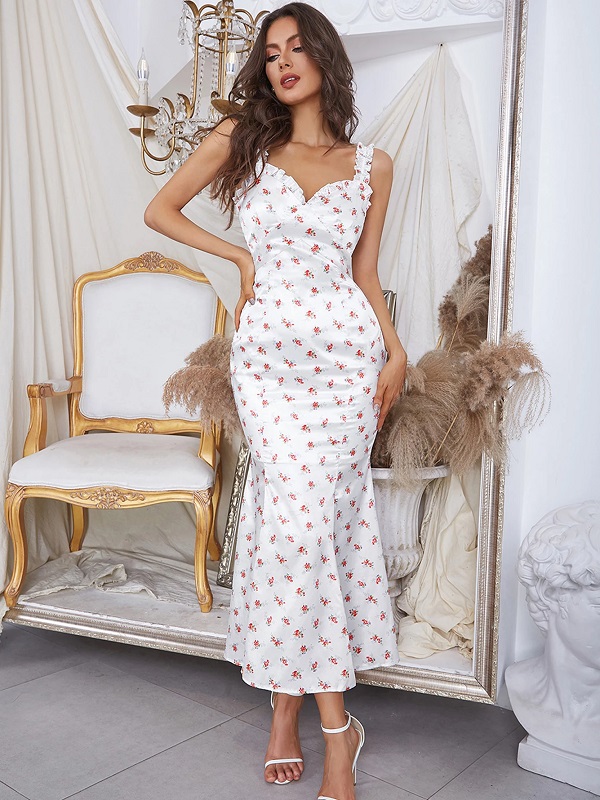 It is one of those dresses that looks great on every body shape. Whether you're cruising your local outdoor market or running errands, there's no easier option for go-with-the-flow spring and summer style. Dress up the maxi with a pair of espadrilles and ultra-chic shades on your next brunch date. Or, keep your look low-key with leather thong-style sandals and your floppy sun hat. Have a jersey maxi that's a tad on the lengthy side.
Wrap Dress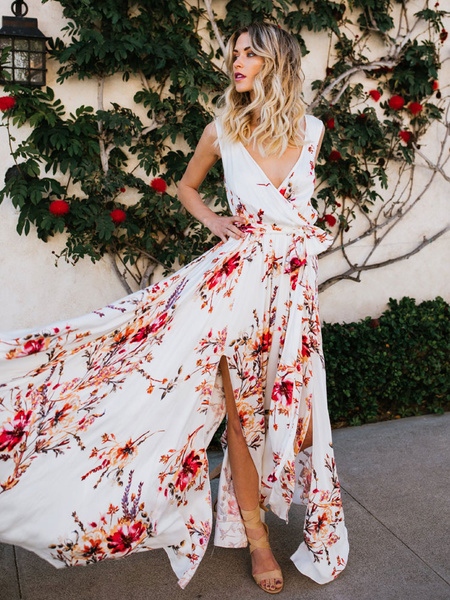 The modern wrap dress is so full of style possibilities that it's time to revisit this universally flattering wardrobe staple for all body shapes—but especially for apple and pear curves. The ever-widening selection of stand-out colors and patterns make it the obvious choice as a sensible go-to style for travel and weekends. When paired with a bright white structured blazer and pumps, the wrap dress transitions seamlessly into an easy springtime workwear option that's anything but average.
Evening Shift Dress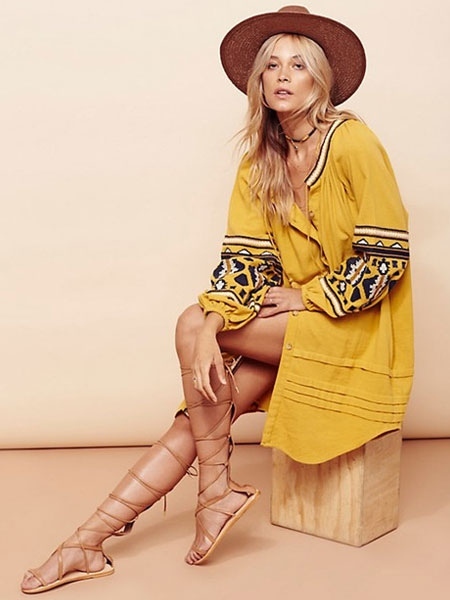 Incorporating bright spring colors into your line-up of dress selections makes it possible to transition from work to evening with casual, but elevated ease. A chic sheath dress is a faithful "one and done" day-to-night look when warmer, summer weather beckons you to stay out later than usual to catch up with friends or colleagues after work. This style is especially flattering on both hourglass and lean, athletic body shapes.
Floral Print Dress 
Is there another print that's more synonymous with nature's mesmerizing show of new spring blooms and vibrant colors? We think not. Slip into a slim spaghetti-strap style with a simple waist tie detail that you can layer with a fitted white tee (underneath) as a nod to the 90s. Want a more romantic look? Choose floral styles with a touch of ruffle details, a neutral stacked-heel sandal and a bright-colored clutch or statement necklace for a sweet and sassy combination.
Casual A-Line Dress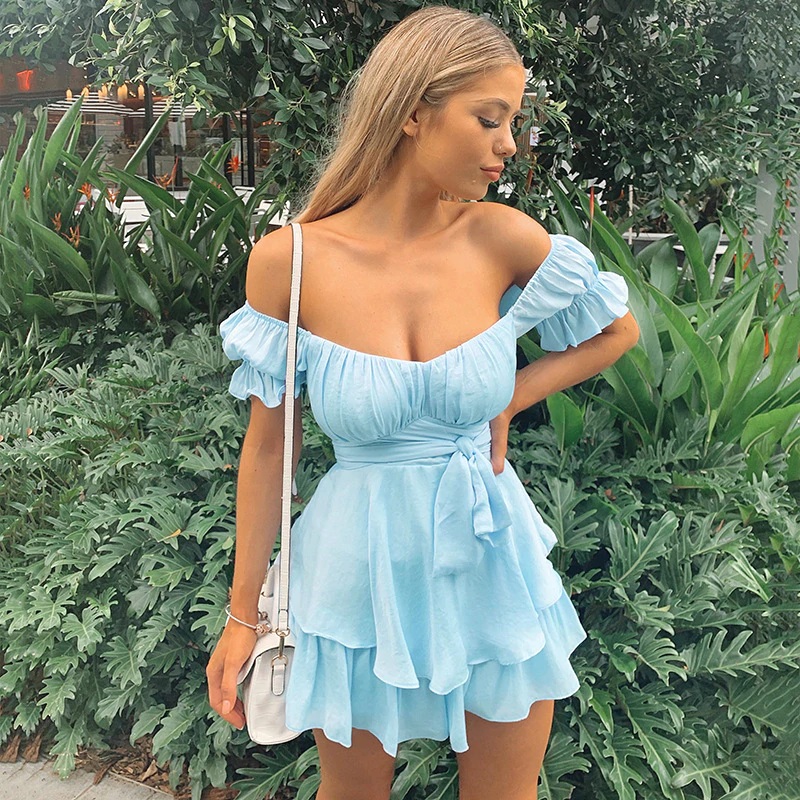 Looking for a dress with a little fit-and-flare to complement your silhouette in all seasons—including winter, with your opaque tights and booties? The A-line dress is the A-1 choice if you have an athletic build and want to define your waist. However, if you're more on the curvy side, A-line dresses with more flare will suit you as well. Dress up a more subtle-patterned, casual style with a chunky heel or T-strap sandals. Or, take an understated approach with dressier styles (like lace or silk) by pairing them with flats and a denim jacket.