Are you getting excited? The prom season is just around the corner. There is no better time to see the style trends and colors that will be huge this year. Whether your style is classic and you don't prefer sequins or sparkles, or you are more into trendy puff sleeves and neon colors – we got you covered.
The prom night happens once in a lifetime. Many girls look forward to it for a year, plan their outfits, and think about the trends that will guide their way into buying that perfect dress. The possibilities are endless. From different lengths, styles, and materials, choosing that perfect prom dress that will suit you can be a fun activity.
We have gathered some of the biggest trendy colors for this year. Also, we will mention which cuts and styles you should focus on this season. Let's find you a perfect prom dress.
Predicted Colors for Prom 2022
These are the colors that you can expect to see this year. From jewel tones to vibrant fuchsia – you can choose depending on your personal style. No matter if you prefer classic materials or not those colors will match any tulle, satin, or crepe that you choose.
Lavender Color of the Year 2022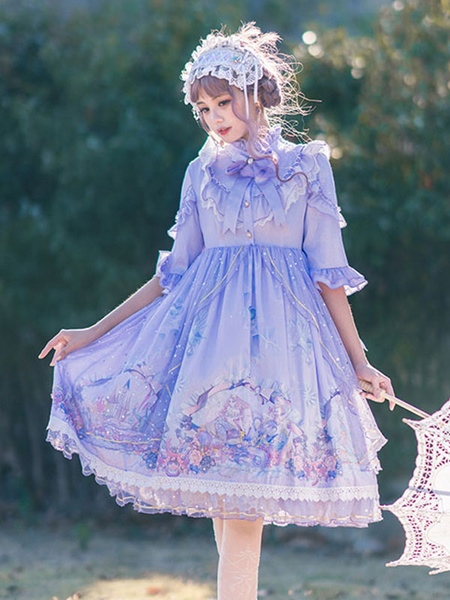 Lavenderis the Pantone color of the year. If you decide to go for it, you wouldn't make a mistake. The color to lavender in summer. It is a cute shade, suitable for prom nights. It matches the spring season, hence it is not a surprise it is popular this year as well. Romantic and sensitive – if these words describe you then we think this shade is the right one for you. JJ's House has a color similar to Very Peri – it is one of our favorites, lavender.
Traditional or nude sandals or pumps will be the perfect match for a very peri colored dress. We recommend silver over gold jewelry and a sequined clutch.
Burgundy: A Perfect Choice for Prom Dress
Classic and timeless – these are the words we would use to describe burgundy. It is a color of glamour and old Hollywood. You can be sure that this color will make you look both trendy and classy.
No matter if you prefer sequins or chiffon, burgundy will look perfectly well regardless of the fabric. Burgundy matches with both dark and fair skin tones, as well as a brunette and blonde hairstyles. Match your burgundy dress with black or nude pumps and gold jewelry.
Royal Blue: They Flatter Every Skin Tone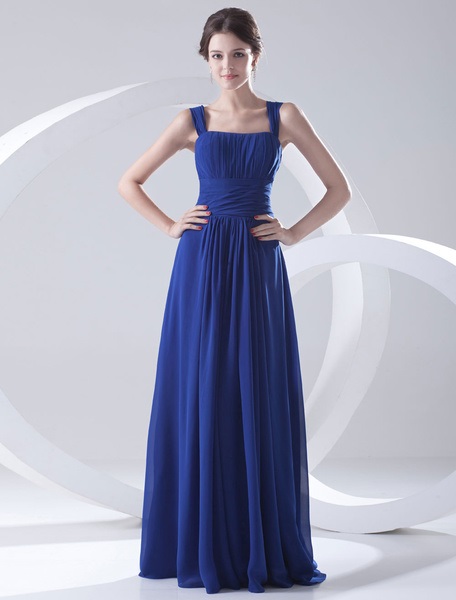 The name itself says it – this is the color of royals. Everyone adores it, from Kate Middleton to Meghan Markle. Royal blue is such a beautiful and elegant shade. It is great for prom dresses of classic A-lines, high slits, and long lengths.
You can match royal blue with other jewel tones and black. Choose the shoes that are either black or grey. You can wear both silver and gold jewelry with royal blue shade. Make sure nothing overshadows the color of your prom dress.
Fuchsia: An Option to Flaunt Femininity Gorgeously
Fuchsia is always a good idea for someone who is looking for a way to stand out from the crowd. Surely, this is the color for the spring, and prom season fits in just perfectly. You can be sure that your vibrant fuchsia dress will be noticed among many others.
Since the color itself is eye-catching, don't overdo details. It would be best to pick minimalistic jewelry, black or nude heels, and a clutch to complement the look.
Dark Green: The Noblest and Most Elegant Color for Prom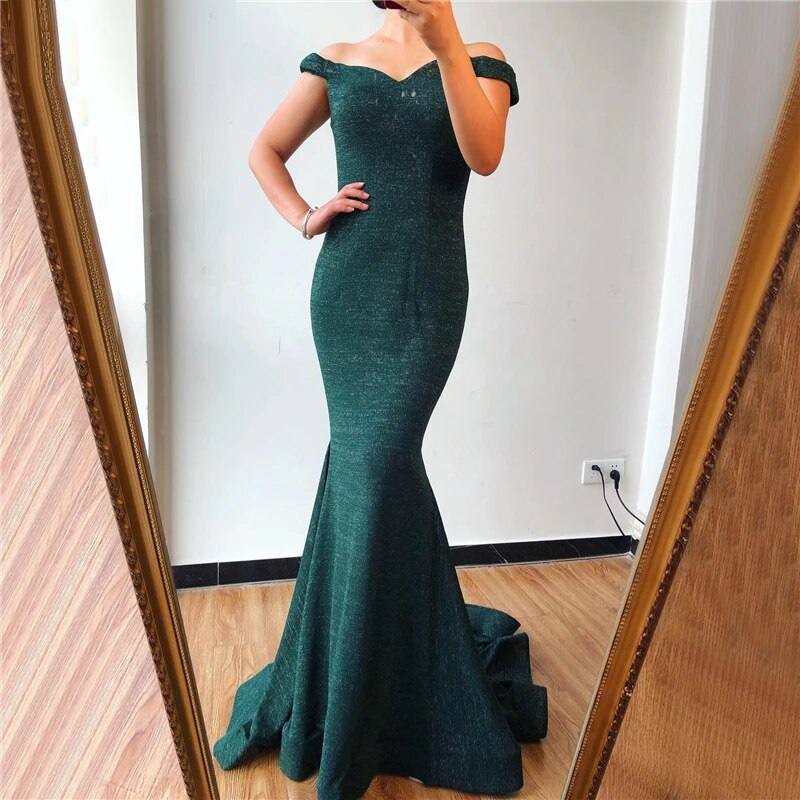 Dark green, or as we know it emerald green is one of the most popular trendy colors for prom dresses. If you prefer elegant style and timeless colors, then this is the color to choose. Emerald green matches perfectly with lace, satin, and embroidery. Especially when you pair it with sequins – you will get an amazing prom look.
Go for neutral or black shoes, gold or silver jewelry, and a sparkly clutch that will finish off the whole look.