The right Dress, high heels and a stroke of your favorite lipstick and we're ready for the world, or so was the notion! But is that really still true? With all the multitasking and the skill-set expanding, deadlines and all that work. When you do get time on the weekends, perhaps most of us want to kick back and relax with a book or binge-watching a series and if we do venture out we prefer building experiences with travel than going bar-hopping. So what we need more than the Little Black Dress, the bodycon, the glittering pieces, and the flowing summer dresses is casuals!
Because, yes while we love to dress up and embrace the glamour and grace, we also would love the option to be in a dress And guess who came to the rescue? A 90's trend that made a comeback much to our relief. Do you remember how we often wear those really long and loose t-shirts at home and pass it off as a dress, because it was so comfy? Well, guess what – that's just what the T-shirt Dress is, only with a much better fit, so that even while you are sinfully comfortable, you still look elegant.
It is made of the same material as that of a t-shirt which is 100% cotton and comes in both printed and plain varieties, it has a flattering cut and a round neck. It soon popped up in celebrity wardrobes, and it wasn't long before everyone was wearing this and why not!
With the constant innovation and experimentation that forms the essence of fashion, the t-shirt dress since its comeback has gone through many variations.
For eg, there is the basic T-Shirt Dress, then there is the Printed T-shirt Dress this edit is much more feminine because it comes with a flair cut, and hence looks more dressy than the basic version.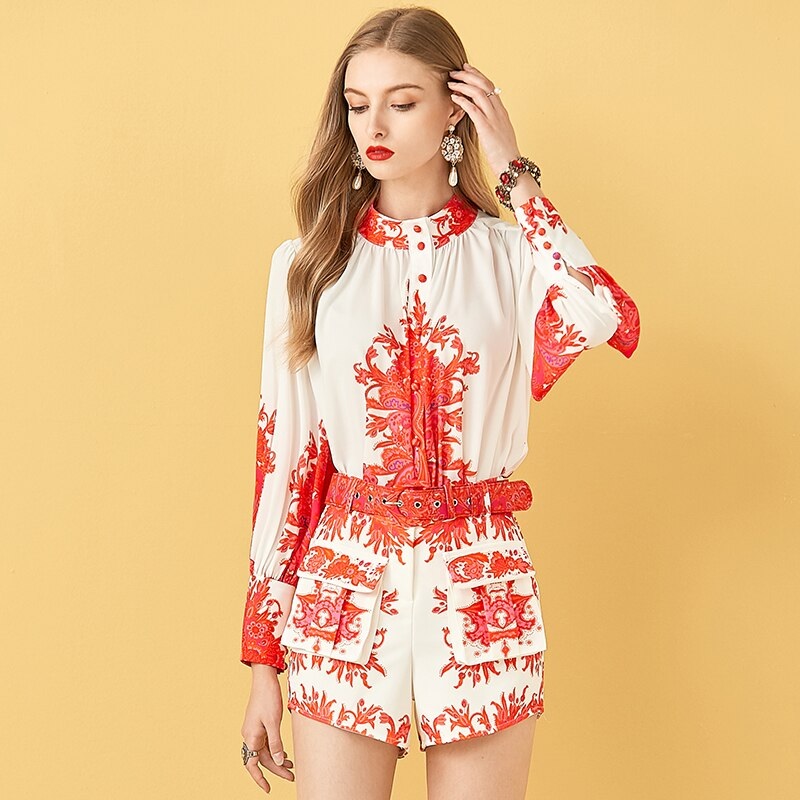 The best thing about these Dresses is their desk-to date aspect. Confused? Let us oblige. These Dresses can basically be used for pretty much all of your adventures. From chilling with your friends, to your lunch date. From working (we mean, the the new age work culture – startups, casual Fridays, shared spaces, cafes or for your casual Fridays to heading out to your amazing Date nights.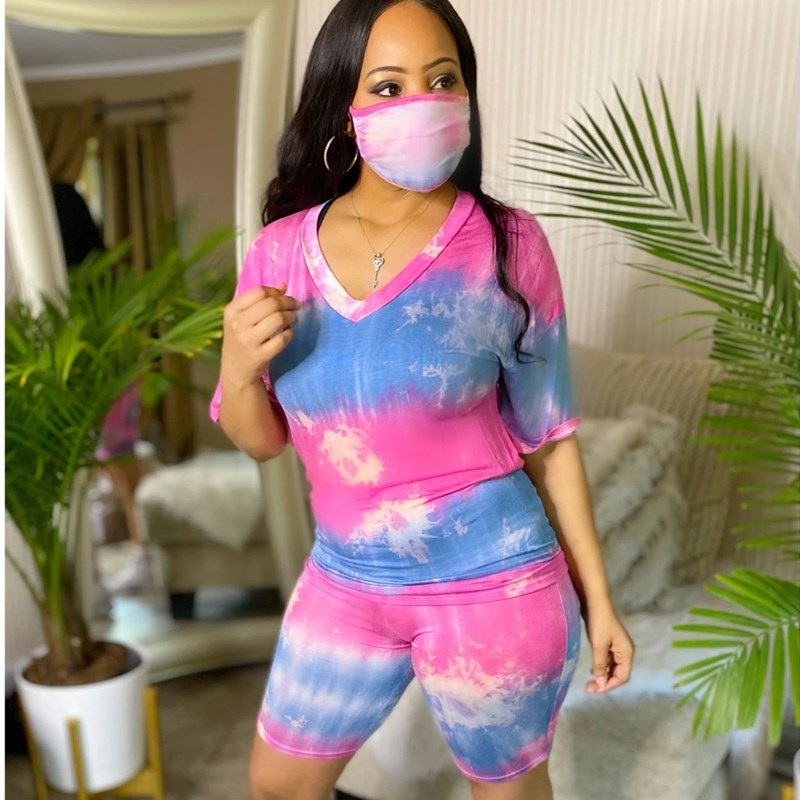 All you have to do is add a few accessories and let your hair down or fashion it up in a bun and that's all you need to transform yourself. And honestly with the fast paced lives, that we live, we are more than happy to ditch the hassle of changing as we go from one daily adventure to the other.