Days are becoming humid in some parts of the country, whereas in others everyone is complaining about scorching heat but the approaching summer season is surely taking its toll on everyone. As you sweat it out, the search for appropriate clothes in your wardrobe begins. The transition from winter to summer is the most reflective in your closet as you start burying your jackets deep down and start looking for light colored tops, t-shirts which helps to minimize perspiration and maximize flexibility.
But not all our summer clothes pursuits can be about casual wear which allow you to breathe in them and neither can you always ditch those dark colors but there can be a way out. Mix and match works best to incorporate the dark hues well into your essential summer clothes. The summer season can be the time to experiment with brighter colors such as pops of yellow, pink, blues and a little beige and white to tone it in the pastel shades. Florals is the staple pattern ruling summer fashion trends every year, but experimenting with denims is also a great option. But if the fashion magazines or the style guides are confusing you with recent trends ladies, we have it sorted for you in simpler ways to keep you in vogue. Check it out, girl squad!
Playsuits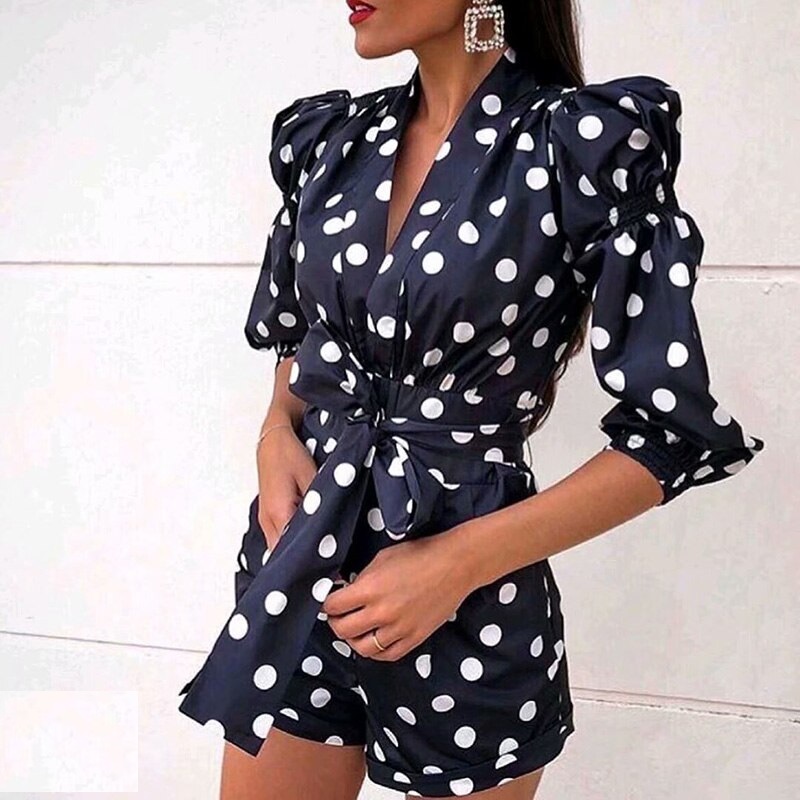 Style yourself this summer season to play with your attires as you can easily strut into your office in a jumpsuit with a blazer and you can look effortlessly stylish and sophisticated. Jumpsuits are not a difficult outfit to carry and are a slip-on which helps you stay comfortable in your skin without having to experiment a lot with your summer look and outfit. Whereas, you could use playsuits to fill the gap, if you want to go for an event. Playsuits are the perfect combination of sexy legs and yet are an elegant attire to attend an event in. Pair it with the right accessories and you're good to rock that event!
Denim Dress
Denims are the saviour during the summer heat and we know, even you can vouch for it. Whether denims in the form of trousers, shorts or dresses are a perfect attire for the heat. It helps you stay pleasant and you can still push it from a day to evening outfit if you pair the right accessories and with the right lipstick and footwear. You can also pair a crop-top with denim shorts and to complete the look, pull off a sleeveless shrug and you're good to attend a concert, woman!
Smart Shift Dresses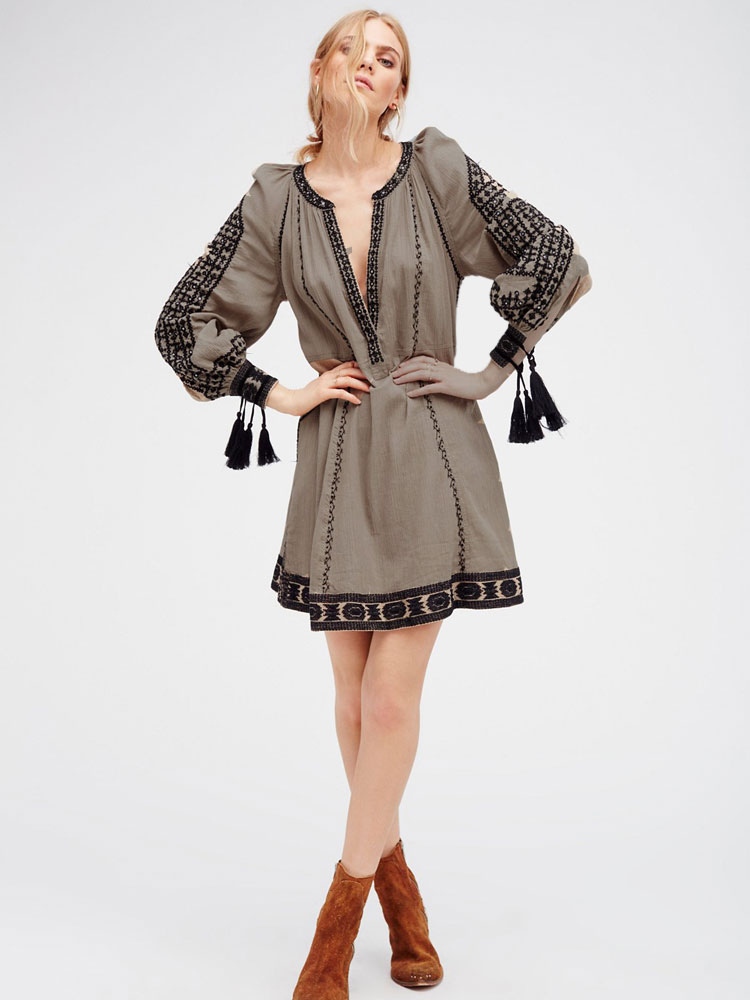 Cotton clothing is usually the go-to during the summer season and to incorporate it in a ruling trend can be a wise decision. Shift dresses are a great way to let your body breathe during the heat, rather than profusely sweating and end up stinking. Shift dresses are short, sleeveless or quarter-sleeved dresses that hangs from the shoulders which are suitable for all body-types and sizes. You can either purchase a patterned shift dress or pair a plain shift dress with bright lipstick and bright footwear to get you summer ready!
 Top and Belted Pants Two Pieces Set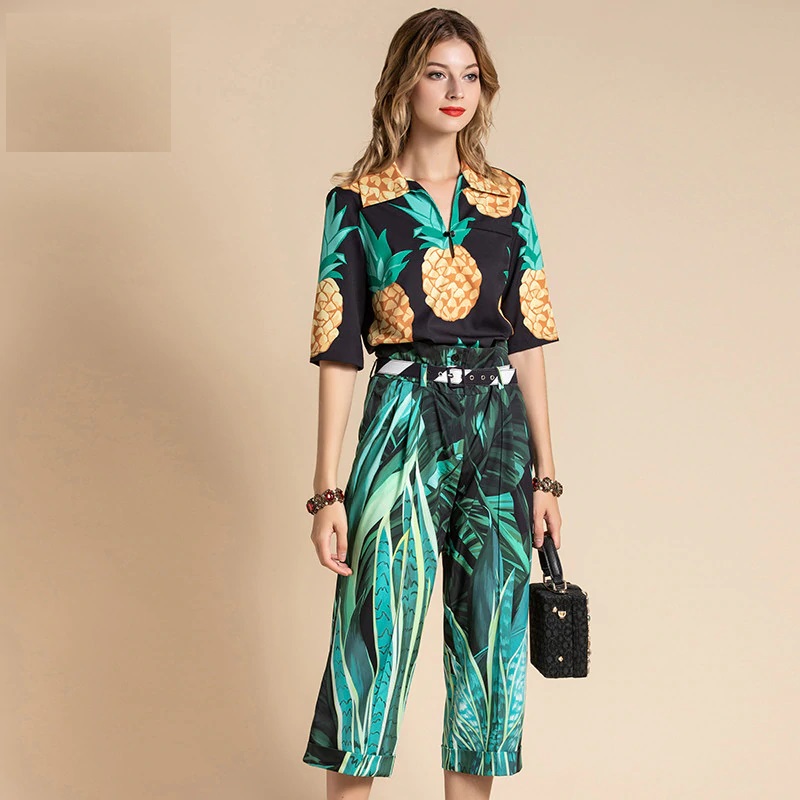 Whether you thought of bikinis or dresses, we will talk about both as they are major staple summer clothes for your wardrobe. A short cute skater dress can do it's trick as much a one-piece bikini can work for a pool-side or pool party, respectively. You could alternatively check out coordinates that have been in vogue for the past few years and do not seem to be out of the summer fashion scene, anytime soon. A two-piece can be your rescue if you're chilling with your girlfriends at the beach in Goa or abroad!