When one thinks of lingerie they often think about something steamy and sensual. However, lingerie isn't just limited to that! There's a multitude of innerwear that exists, sexy lingerie being one of the subtypes.
Grab a cup of coffee as you browse through the encyclopedia of types of lingerie every woman should own in her wardrobe!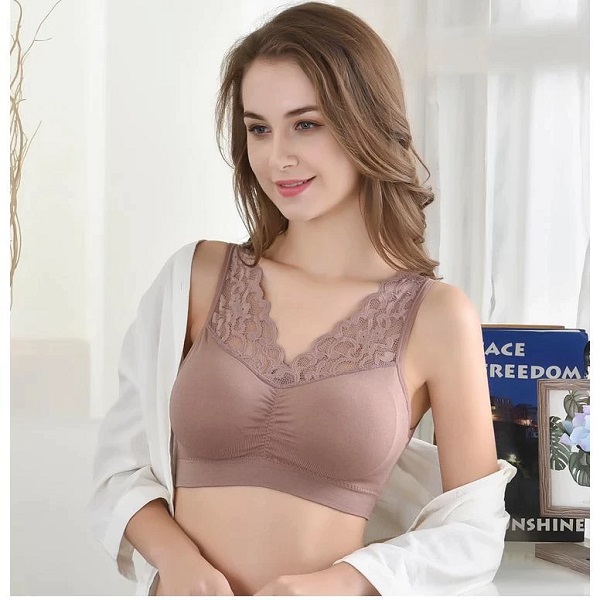 Daily wear bras are available in a variety of options ranging from non-padded to padded, wired, non-wired, heavy to lightly padded, cotton to lace. Everyday bras come in a multitude of options to suit your requirements.
The most popular type that every girl has at least one of would be the t-shirt bra. Although they're called t-shirts bras, thereby narrowing them down to be worn just under t-shirts, that's not the reality.
Practically these bras can be worn pretty much under anything. They come with a good grip and are comfortable enough to not let you feel the weight of them, thus making them the most popular one out of all the types of lingerie that actually exist.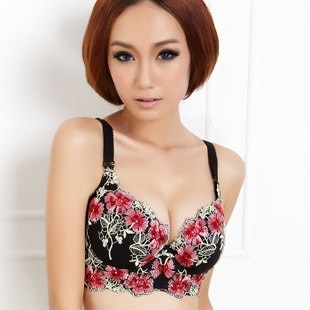 There might be various types of lingerie up for grabs but this one holds a special place in every girl's heart. After all, although hidden underneath, bridal lingerie plays a big role on D day!
Weddings are grand, so is wedding shopping.
Right from the right outfits to the right shoes, jewelry, nighties to lingerie, every little detail matters.
Lingerie is something that's hidden inside our clothes, but the right kind of fit can make or break an outfit. Bridal lingerie should be chosen with utmost attention as it can make your wedding dress look droopy or well lifted.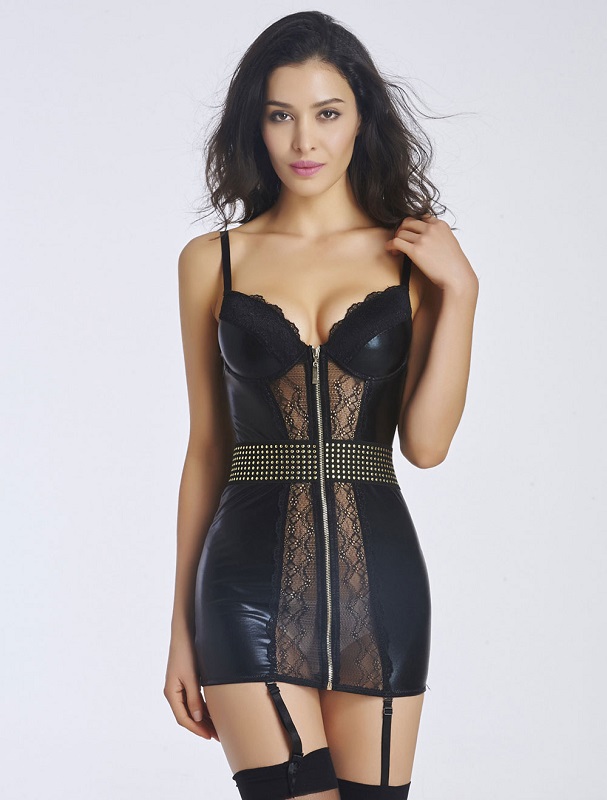 Weddings are fine, but what matters most is what comes after the biggest day of your life. Every woman needs something that she can feel the most confident in before she can even go on to impress her honey, isn't it? That's when this category of lingerie comes into the scenario.
Too far-fetched?
Their bodies might be unrealistic but their lingerie is to die for. What's best you know? The fact that there are different types of lingerie available in local brands too for your special night.
Ranging from teddies to roleplay costumes, sensual laces and stockings to cut-out ones, you can rock whatever you want as long as you own it with confidence.
Corsets are another piece of undergarment that holds a special spot in every girl's closet. Bodycon dresses and corsets are actually a match made in heaven. They're pretty much incomplete without each other.
Spanx is the best one to give a tight hold to the stomach and your thighs, thus evening out everything for a seamless look. Available in a sea of options ranging from seamless ones to non-seamless items, tight to moderate hold. You can choose one that ticks your checklist of requirements.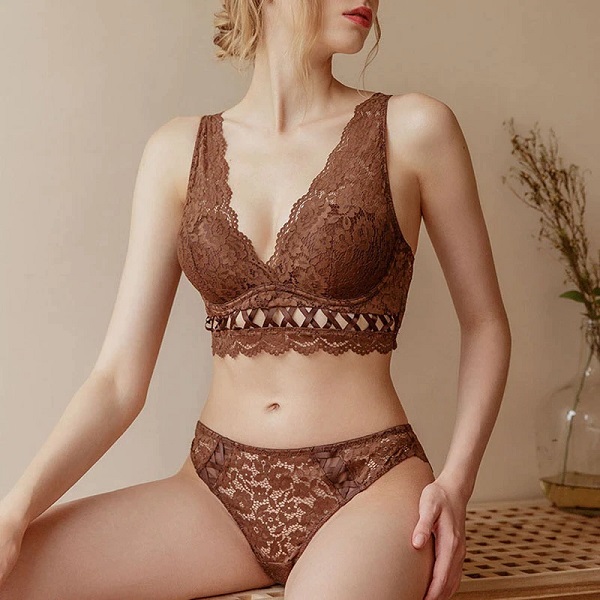 This is one of the many types of lingerie that comes in handy when you think of wearing a low-cut blouse/dress. Plunge bras too serve the purpose. However, if you're looking for something more lightweight and something that won't comprise as much cloth then nipple pasties or stick-on full cup bras would serve your needs the best.