If there's one thing we can count on to have our backs through all those "I have nothing to wear" moments, it's a pair of jeans! Classic yet relevant, jeans have been the answer to all of our wardrobe woes for as long as we can remember. They're easily styled with separates right out of our closets, and showcase maximum versatility! Besides, there are several places where you can flaunt the same pair of jeans with various pairings, maybe with jackets for women or an array of accessories, but that's not a good enough reason to not own one of each existing type, of course, aligned with your body type.
Since skinny jeans season is over, it's now time to stay relaxed and give in to effortless pieces. There's nothing better than a jeans outfit to take you through summer looking stylish and staying at the top of the trends! To point you in the right direction though, we've put together some of the most trusted styling ideas for everything on your social calendar.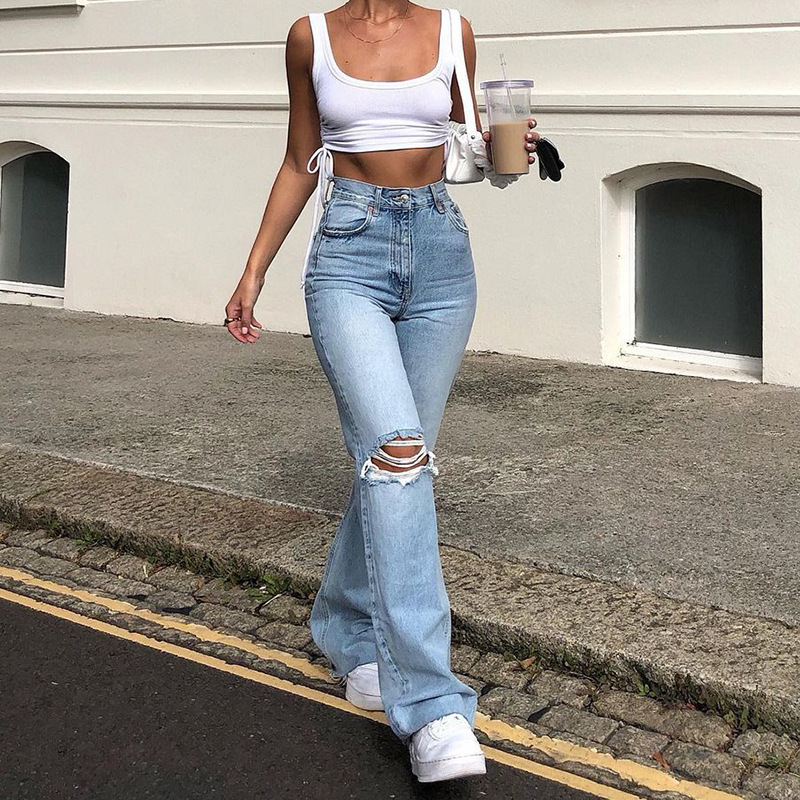 Ditch your boyfriend's hoodies (or not) for a pair of jeans that derive inspiration from the masculine favorite, made just for women! Cuffed, loose and yet not anti-fit, these denims are the perfect pick for the city gals who wish to mix comfort with style in all the right ways.
They're also a classic, just like any other pair in your closet! We'd be surprised if you told us that you haven't seen more than one bf jeans outfit on your social media feeds, whether they were featured on Entertainment news handles flaunted by models and celebs, or seen on your favorite influencers. Their popularity is not difficult to notice, and it's easy to familiarize yourself with how to style boyfriend jeans even if you're not one to stay updated with changing fashion trends.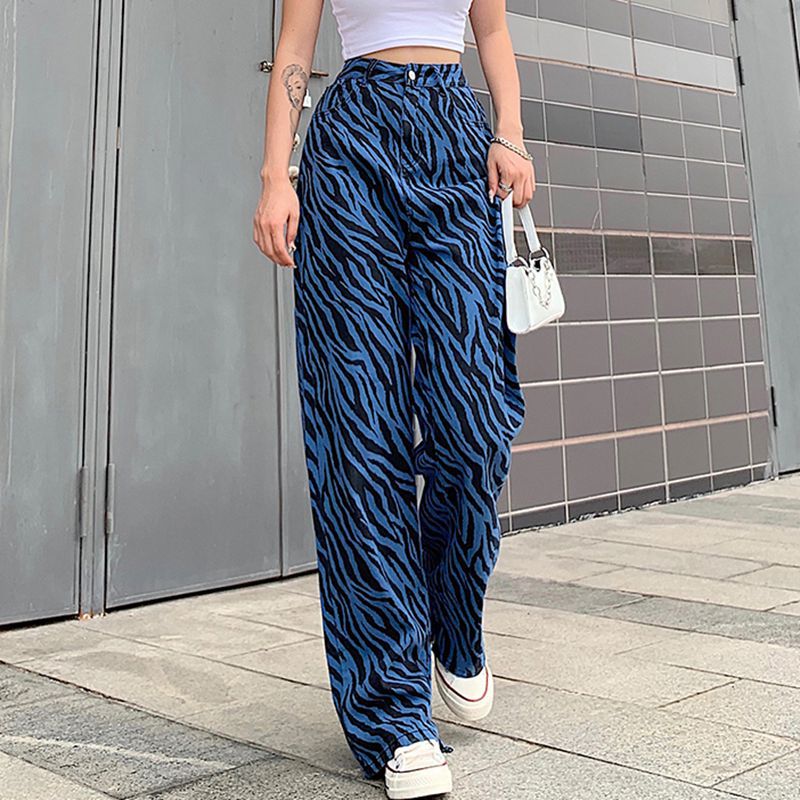 Industry insiders label them as the 'it' pair of jeans to own, and with good reason. Besides their all-rounder attributes, boyfriend jeans also help you strike the right balance between 'street' and 'runway' based on what you pair them with. They can be distinguished by their slouchy fit at the crotch and the thighs too, and very less tapering at the bottom.
If you're aiming for an androgynous yet feminine look, then these are the jeans you should be slipping into this summer and everyone after it. Now, let's explore what to wear with boyfriend jeans! You're definitely going to want to take notes and keep them handy.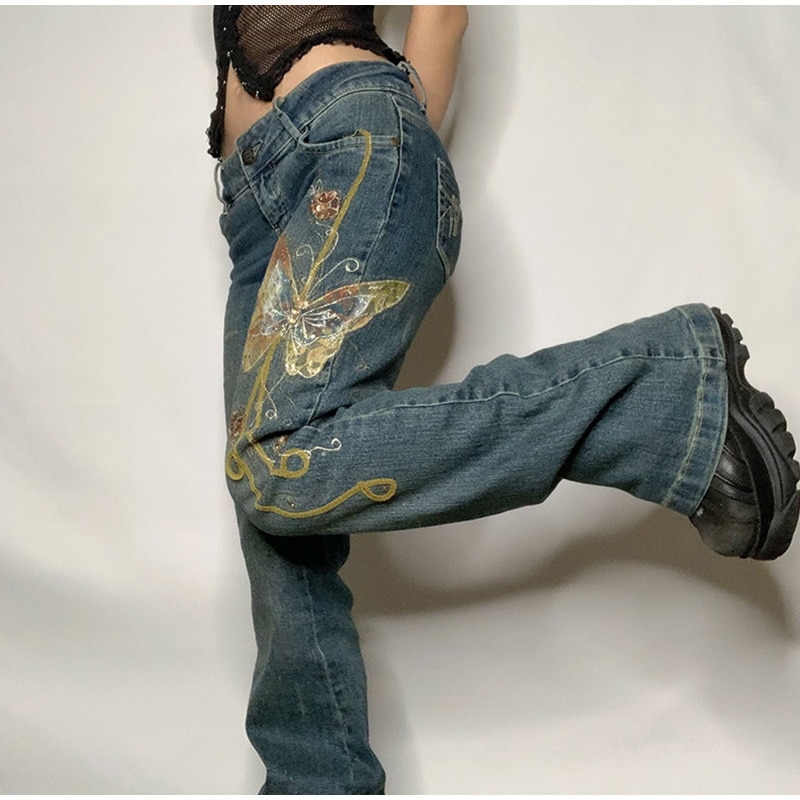 Sunday drunches, also brunches, just like boyfriend jeans, have become the norm. Both of these are trans-seasonal, and they're popular among the youth! They demand being comfy yet dressed-up, and since they're in the daytime, the colors, pairings, everything needs to be kept in mind!
We've all been on the receiving end of a random phone call from a friend asking to meet as soon as possible, or given in to last minute plans that include nothing more than coffee and the latest gossip.
All of this is easily avoided with two things – a jeans outfit and the willingness to don it the way it deserves! We're not asking you to go the extra mile and put in the last bit of your effort into styling these for a casual hangout, because that would most definitely defeat the purpose of the word 'casual' in this line! What we're asking you to do is be smart with your separates, and wear them in a way that looks tedious but isn't at all.