Get Up to 70% off on this thanksgiving !
Call them matching sets, two-piece sets, or co-ords, but no matter how you refer to them, these perfect pairings are coming in hot. It's not exactly a comeback since two-piece outfits never actually went away, but  be prepared to see them everywhere on this season .
And really, what's not to love about a coordinated combo look? Getting dressed is automatically effortless when you already know your separates go together. That's why two-piece outfits are essentially the ultimate lazy-girl fashion hack–they simplify the styling process. And if you do like playing around with styling, there's no rule saying you have to wear your pieces together.
1 . Trendy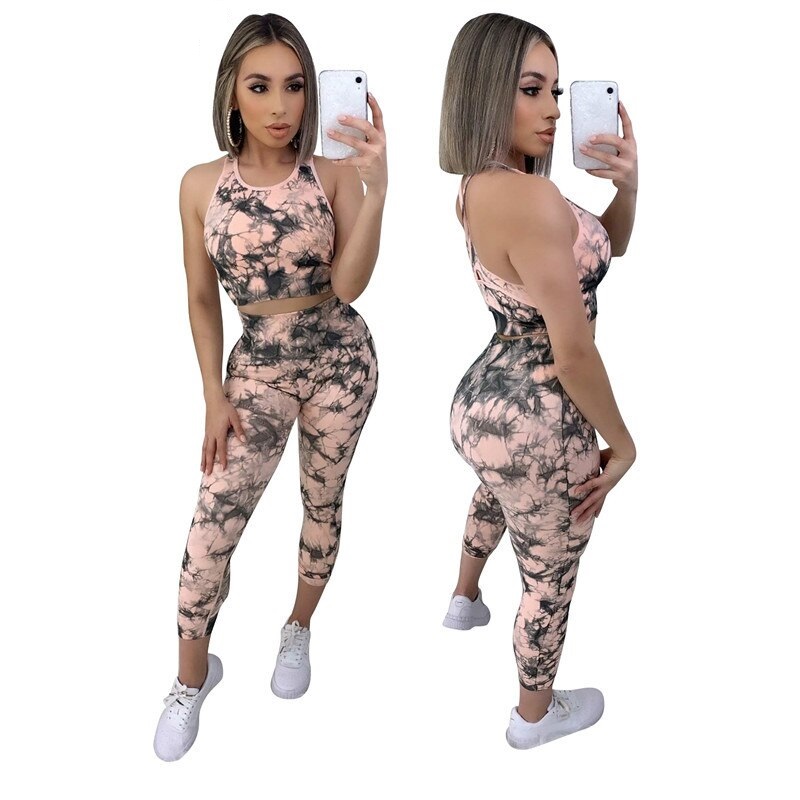 The tie-dye print is a current fad, and what better way to rock it than on a co-ord set! It is the perfect set to show off those curves and stay cool. Elevate the look as per your mood and preference, but keep in mind to let the focus remain on the beautiful tie-dye print.
2 . Sporty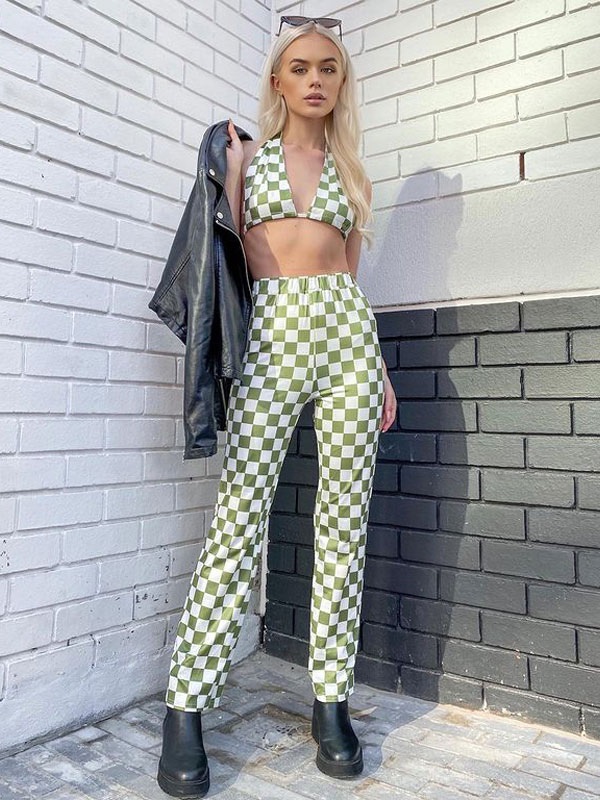 If you are a sporty girl who enjoys her comfort while being on-trend this set is perfect for you. The print is funky and look so unique . pair it with black shoes and adds black jacket for an extra edge to the overall sporty vibe .
3. Everyday Casual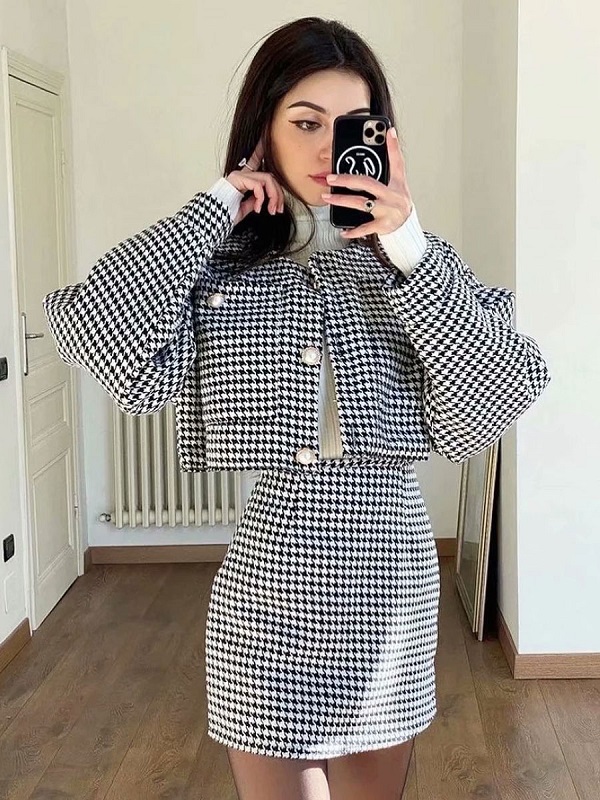 The matching set you pick for your casual wear should be simple, easy to accessorize, and not too bold or loud. Hence, my pick would be a classic Casual Blouse and Mini Skirt Outfit . the beauty of this simple set is that you can pair with any kind of footwear and jewellery and still look great! Allow the occasion to define what you wear along with it.
4. Everyday Casual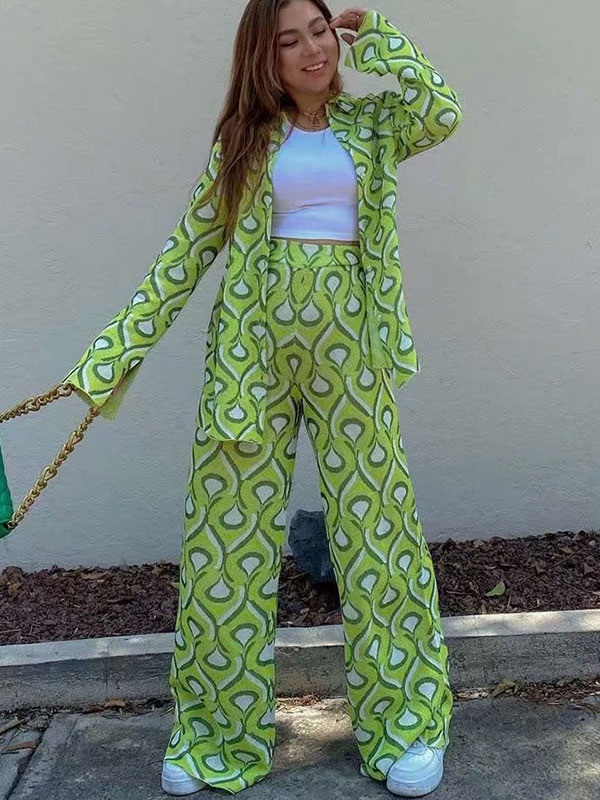 A coat and pant set for the office is the best way to look in-vogue and sophisticated at your workplace. However, make it more exciting by going for a bright bold colour instead of the usual black or white. this Light Green look is extremely trendy to look refined at the same times by paying attention to the small details.
5. Beachy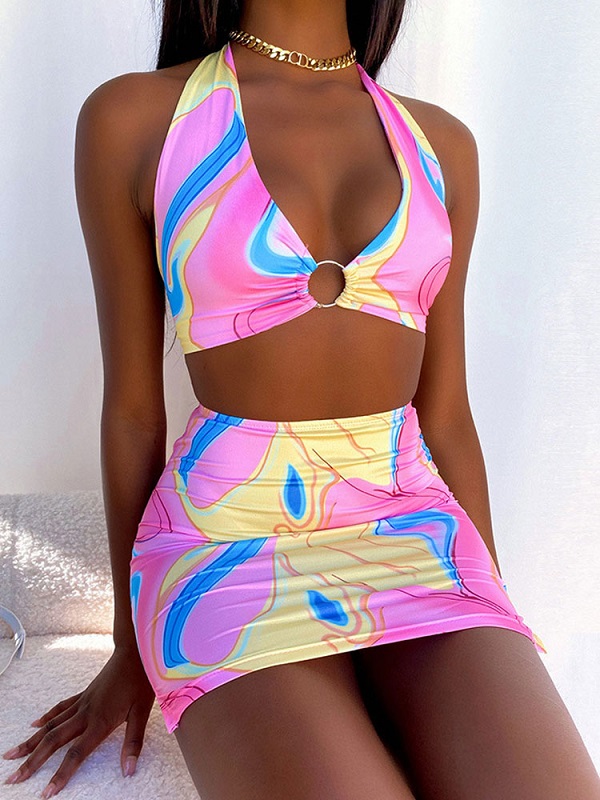 it's time to mix it up. Go a bit daring with a Grommets Top and mini skirt . Also inspired by her style, some arm candy and minimal make-up is the perfect effortless, yet sexy beach babe look to aim for!