Get 70% off on this thanksgiving !
When planning a wedding, at one point, you will go through a period of looking at dress after gorgeous dress. With so many pretty choices out there, you might wonder which dress is the right one for you.
Choosing a that suits your body shape and personality is the most important step in finding the right dress. Get to know the most popular dress styles and find out which one will make you look stunning on the big day.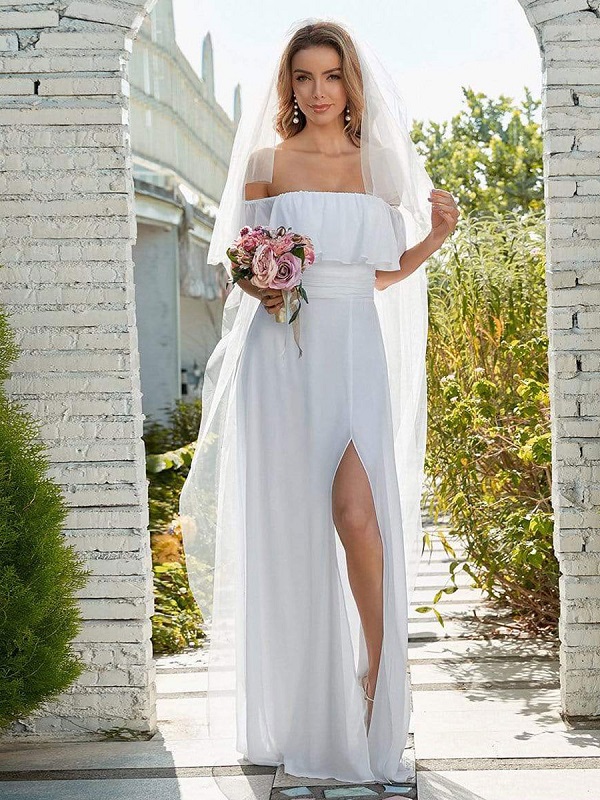 Slim on top, fitted through the waist, and softly flaring away from the body. Shaped like the letter "A", this silhouette is flattering for most body types.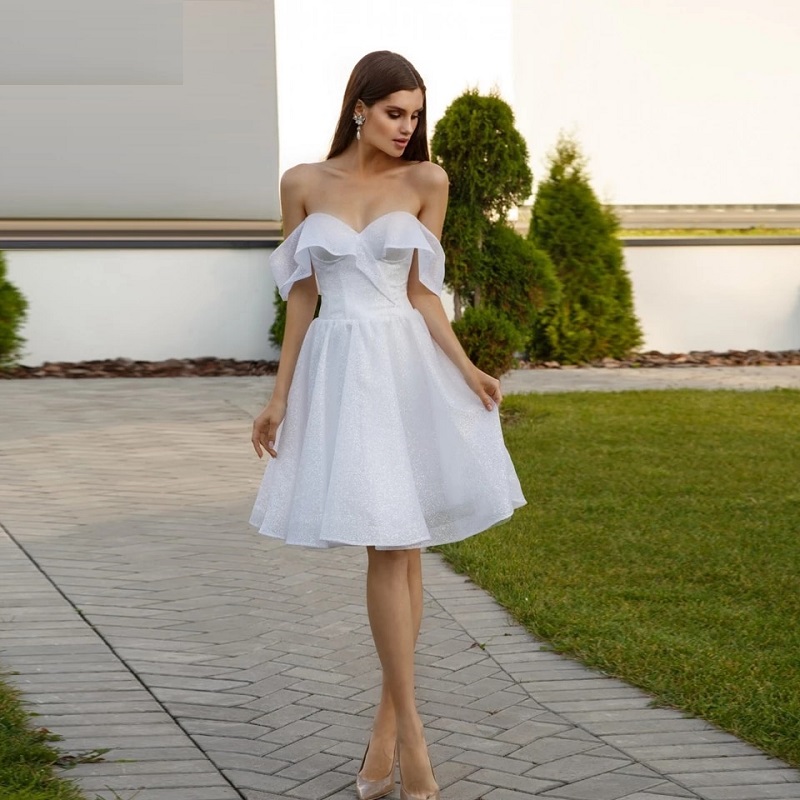 Short wedding dresses are fun and sassy, making them perfect for the modern bride. They make dancing, walking, and essentially everything else, a whole lot easier. For some great options, take a look at these Sparkly Tulle wedding dresses .
Looking for something fun and flirty? Wear this Sexy Simple Bridal Gown Custom Made Short Satin Wedding Dress with matching heel and accessories.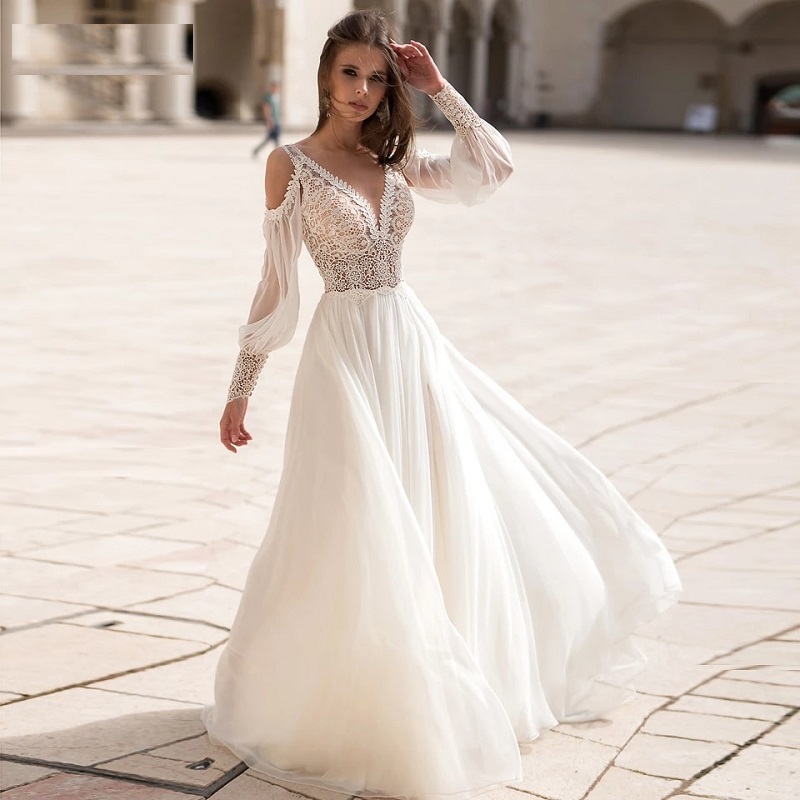 It's always great to have a little white dress on hand before all your wedding events begin.  A Puffy Long and sophisticated white dress is the perfect option to wear at your rehearsal dinner, bridal shower, or engagement party. 
We absolutely love this stunning  Long Sleeve Short Wedding Dress Vintage inspired, this dress has romantic written all over it.