With the new normal hitting us, getting back to the office has become the crucial next step. Living in the comfort of our own home and working under zero dressing-up circumstances, the new challenge that haunts us is prepping up, every day! No bra life was suited up until work from home, but are you sighing at the idea of wearing a bra to the office? We understand the dilemma since we are in this together.
To put things into perspective, getting accustomed to old life might be tricky but preparing for the odds might make things easier. Funnily, right now, wearing a bra is the odd we need to sort. Well, we are no strangers to the kind of bras we can pick from, switching them day-to-day might keep things interesting. Even though lingerie is something you wear on the inside, isn't it exciting enough for you to know you're dressing up for yourself? Back to the office, the idea is to be more aware of your options and be the boss lady that you are, at all times.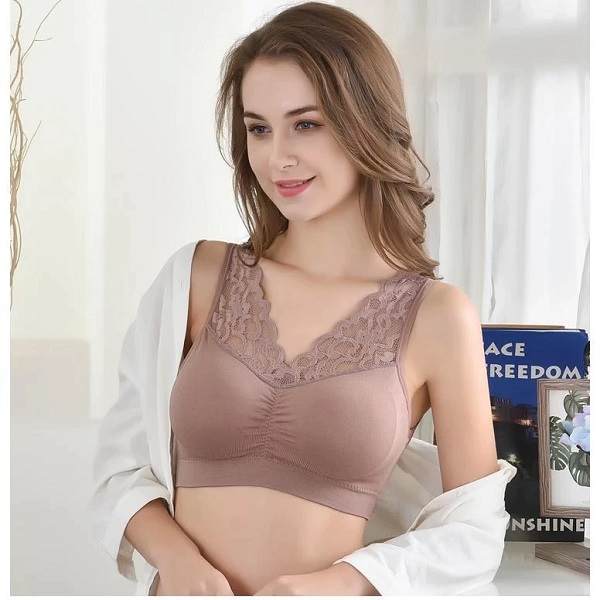 The ever-so-comfy T-shirt bars are a staple and should be already a part of your lingerie collection. Those long working hours can be tamed with a non-wired bra so that you get poke-free support. Ladies, hear us out. This particular kind of T-shirt bra is already a favorite of many.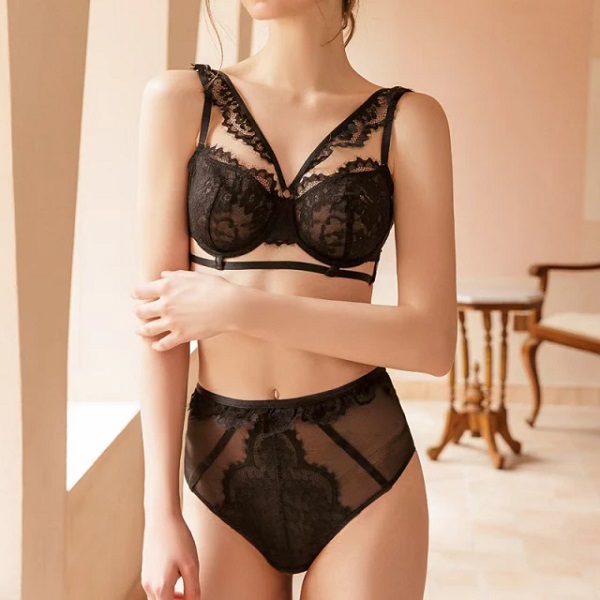 With low-waist jeans coming back to light, bikini panties are the best option you can opt. This style of panty is also suitable for everyday wear since it is comfortable and has varied style options. Bikini panties are the basic essential one should already own.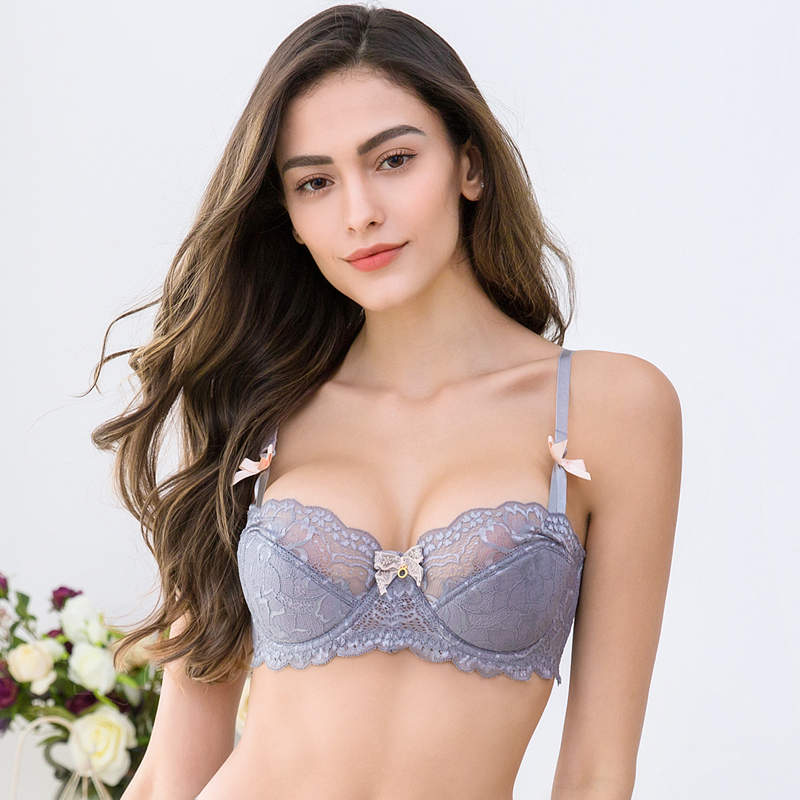 Even though the underwire digs into your skin, let's be real, we still love a great push-up bra. The desired up-lift and the visual appeal are unmatchable, even though it might cause a tad-bit discomfort. You can wear a push-up bra for the upcoming office function and can rock a subtle plunging neckline.
Ladies, we know the struggle of finding the right panty for the days when you are on your period. Look no further, Transparent Underwear Panties are great for everyday wear and perfect for when you are on your period. In fact, hipster panties have innumerable styles that are an eye-catcher like lace, floral prints & much more.