Whether we like it or not, summer is here, which means it's time to retire those cosy house slips and trade them for footwear that can turn heads. One of the best parts of summer attire is experimenting with playful silhouettes, funky textures, and vibrant colors and prints. This is the perfect time to go all-out with your wardrobe, and your footwear choices should be no different.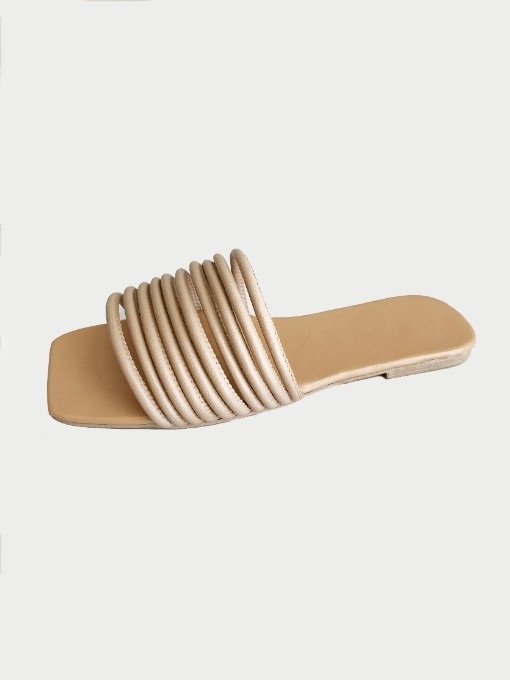 Dainty, delicate and perfect for your pretty feet, these textured sliders are what we plan to spend our summer in. Made of high-quality breathable fabric, this pair would complement your fusion and ethnic outfits. We especially love the broad strap design, with pretty embellished details peeking out in vibrant shades of pink, aqua and lime. The solid sole and open-toe construction also translate to comfortable and easy wear for long hours!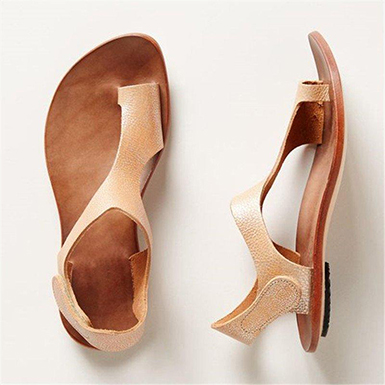 Rose gold is the color of the year for quite a while now, and we wouldn't have it any other way! Case in point, these classic strappy flats are what we need right now. You know those moments of getting ready in the summer, when you feel extremely hot and want to sift through your closet, but settle for classic tee and jeans? These sandals will add a much-needed dose of glamour to your basic summer outfits.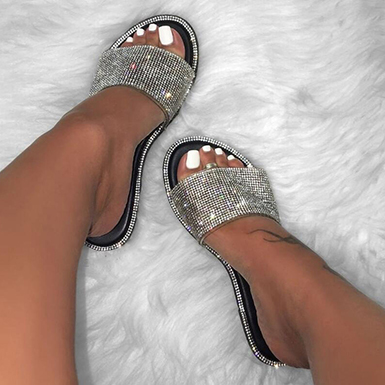 Open-toe flats are always a great idea during summer, considering they let you make a style statement, and stay effortlessly cool throughout. These gorgeous copper-gold flats from Anouk are no exception. Featuring cut-out detailing and a woven design, you can style this pair with your ethnic and western outfits, with equal ease and panache. your feet enhanced support while also making sure that they remain plush and comfy!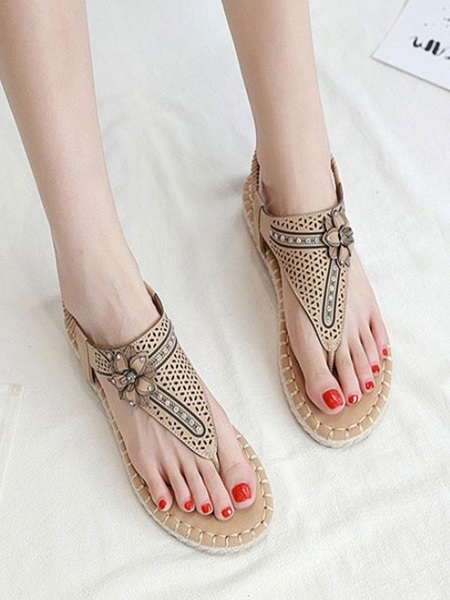 These flats instantly transport me to a beach. With an elegant woven design on the sole and a carefully constructed synthetic throng strap, this pair of sandals is every bit as beautiful to look at, as it is affordable. The color combination is highly sophisticated and adds a heavy dash of versatility to the pair.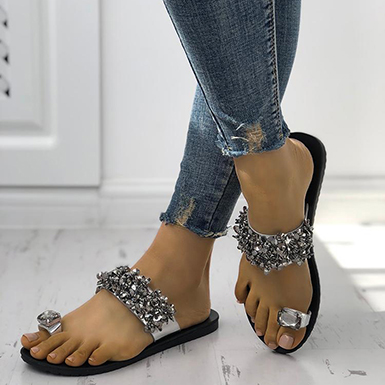 we're absolutely smitten by these gorgeous summer shoes! So, if you like to carry black with black, you probably understand where our obsession comes from. These T-Strap flats are great for adding a pop of color, along with a romantic floral aesthetic, to your solid looks. Not just that, this pair can be your go-to chappals to slip into something ethnic.