2022 is well under way, but as we approach Fashion Month, we're taking a look at the trends that can already be anticipated this year and planning how to dress for it. Here, the biggest trends to look out for in 2022.
It might be argued that summer is the most wonderful time of the year. Even if you're less inclined to bask in the sun's rays, there's no denying the outfit possibilities that warm weather affords. Get in the vibe now with minis, cool suiting, airy dresses, and sky-high platforms that work now and really come alive after Labor Day. See the ladies at fashion week that are bringing all of the summer-ready inspiration now.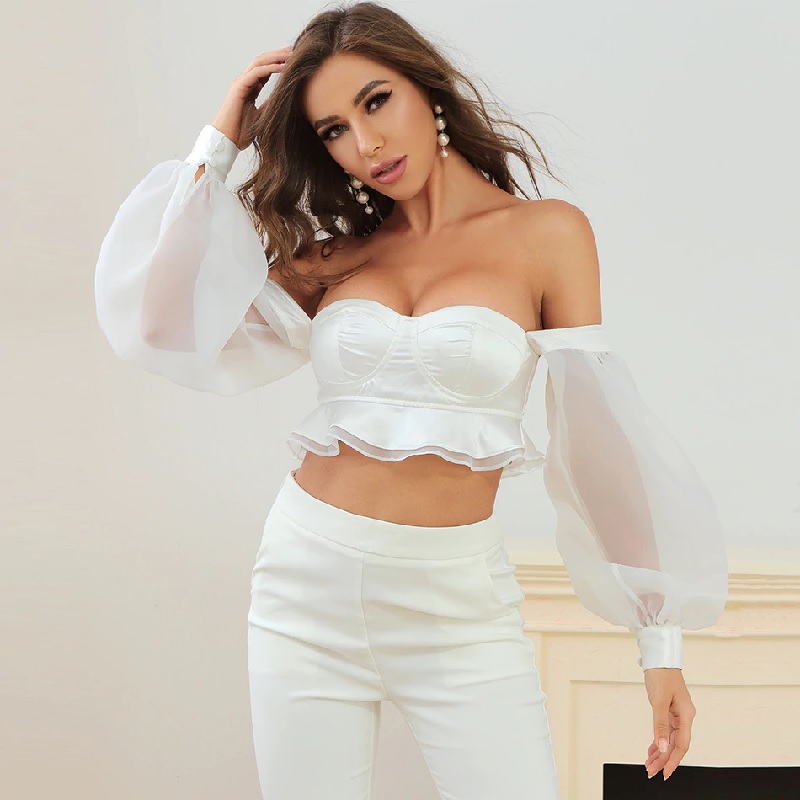 This may sound boring like oh god it's been done before so many times, why again in 2022. Hey, hey, hold on to your horses as we change your perception. A legend once said that a lady in the right footwear can change the world and it holds true to date. Just have a look at the image below to find out what we are going on about. A Striped high waist trousers with a ruffled sleeve white top paired with ballerina tie espadrilles and a crochet purse. Hello Weekend, here I come to slay in style!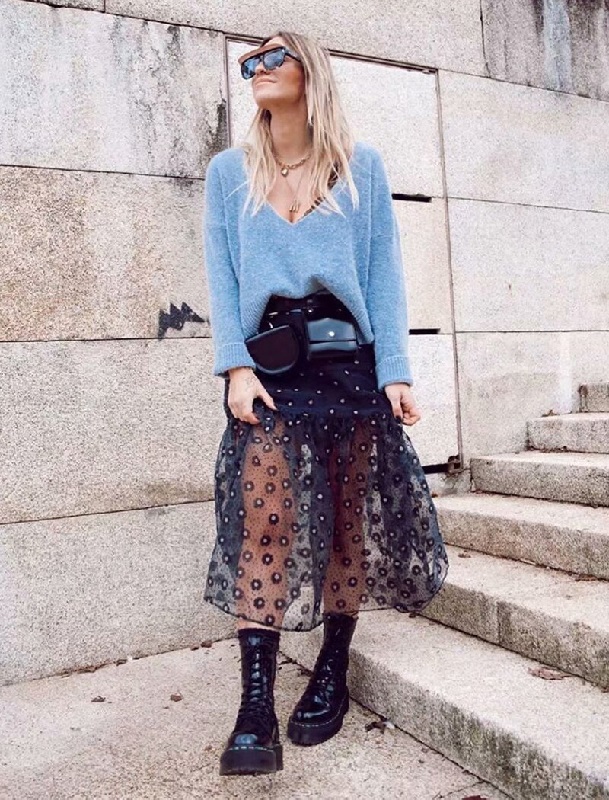 Is a weekend even a weekend if you don't see a girl in a midi skirt strolling the streets looking pretty and feminine as ever?! If that's the look that makes you go gaga then our next one was cut out just for you. Pretty self-explanatory, to get your hands on a vibrant midi skirt with the cutest prints ever! See the image for some visual cues.
Weekends and maxis are globally known besties. They have to catch up over brunch or something. So here we are, presenting the mighty maxi to keep you looking fresh as a daisy over that Sunday Brunch you got planned.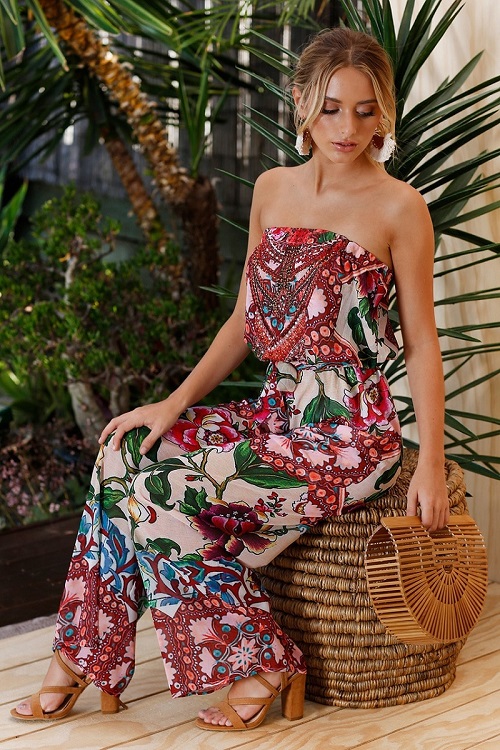 Which pants to pair with which top or which skirt would complement your recent splurge on t-shirts? Worry not, just pull out your best jumpsuit and there you are. All ready within seconds to seize the day! Don't have one? No sweat. This white and blue striped jumpsuit from our collection is sure to make you happy.
Don't just save our styles but also download the TDMercado fashion shopping app and work those fingers for a chilled-out shopping experience from home. What's best is we don't compromise on quality, nor do we make a hole in your pockets. What we do for sure is, dish out some of the most highly trending clothing items thereby serving International looks at Desi rates. Choose your brunch outfits and you can thank us later.