Looking for some cool summer outfit ideas? Let these awesome fashion bloggers show you how to look sharp this summer.
Fashion bloggers are an ultimate source of outfit inspiration. After all it is their job to come up with stylish ensembles.
We understand looking great in this scorching heat is no easy task. Picking the perfect outfit every time you walk out of the door is important. You want to look your best no matter how hot it is out there.
These fashion bloggers are here to help.
Today we're highlighting a collection of blogger approved outfits that perfectly work in the summers. We're talking about outfits that are comfortable and look great.
Scroll below to check out our collection of blogger approved outfit ideas that work in the summers.
Denim Dress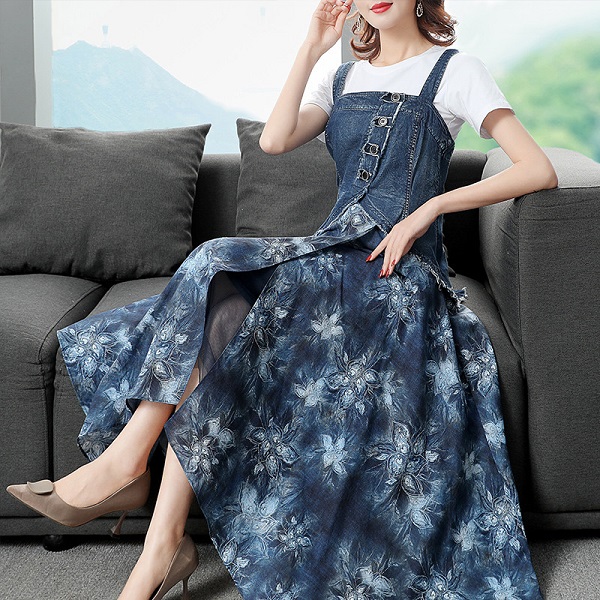 Denim Dresses are something which matches the comfort level plus the style trend. Carry it with your cool shades and super-white sneakers. That would be a perfect anchor to make you a trendy girl of the group. So, shop all the cool denim dresses and carry them on your body flawlessly.
Harem Pants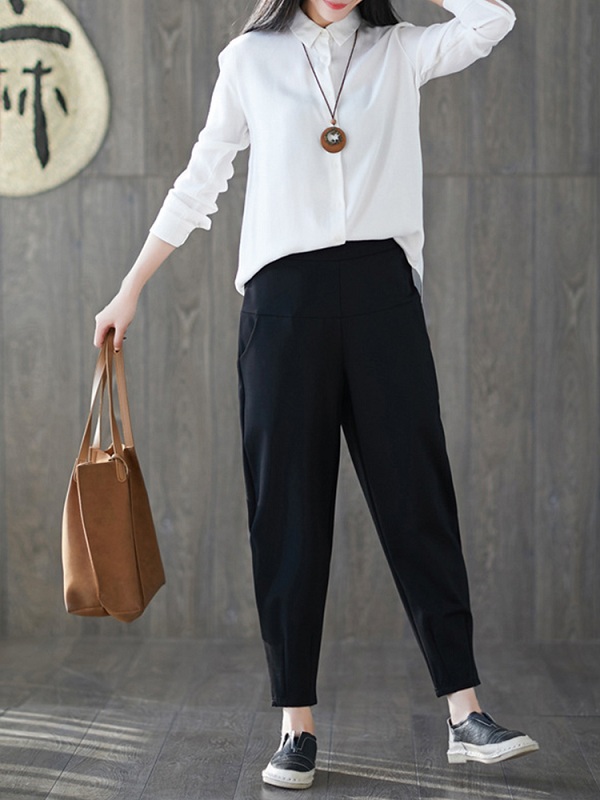 Harem Pants is a relief from your skinny fit jeans. As it is loose, comfortable to wear and fashionable at the same time. The highlight is you can carry it with your favorite tops, shirts, tank or crop top. It goes well with everything. that's why it is listed in the list of summer outfit ideas.
Jumpsuits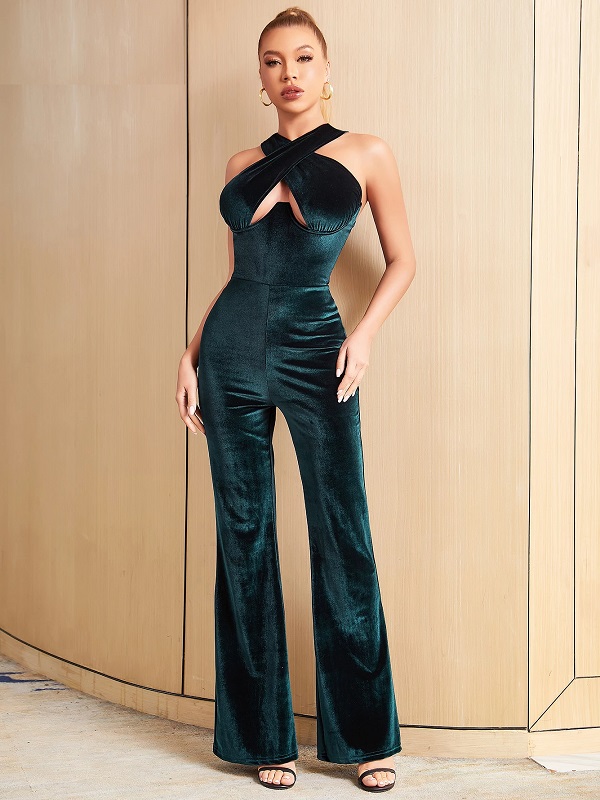 Jumpsuits are the eye candy of all the fashion lovers. It just gives a strong and positive feel. Basically, Jumpsuit is a one-piece garment with sleeves and legs which is just perfect for your summer outfit ideas. It is considered as a garment of convenience as it is simple to store or laundry.
Long Dresses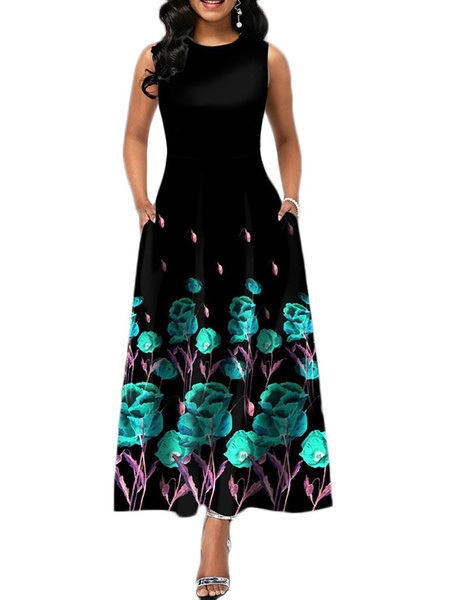 Long Dresses are always tagged as a showstopper dress. Because it makes you look like a diva. Whether you dress up for a party, casual hangout, dinner dates, trips. It makes you look classy at every event. But, at the time of selection, you should pick carefully according to an event. Like a floral dress will work superbly in a hangout, casual meet. A single black color long dress will go along best at party, wedding. Solid single color dresses go best with dinner-dates.
Pajamas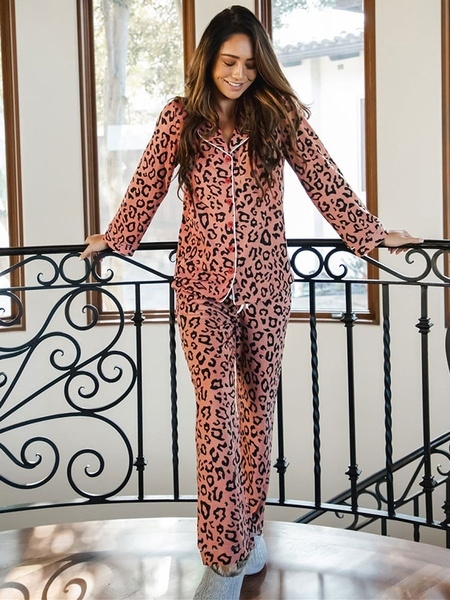 Well, a secret magic trick that saves you from the hot summer. You can wear your comfy favorite pajamas out. But, only if you style it nicely. Always chose pajamas of solid single color or stripe ones and then pair it will the nice matching tops. For the bottom, take out stilettos. Never forget to carry glairs.