Party season is just just around the corner. So roast dinners and sparkly outfits are back on the agenda. Sadly, so too is the dreaded post-food bloat. Luckily, we have a fresh edit of bloat-friendly party dresses to keep you comfy through the night. So order that second pudding and refill your glass…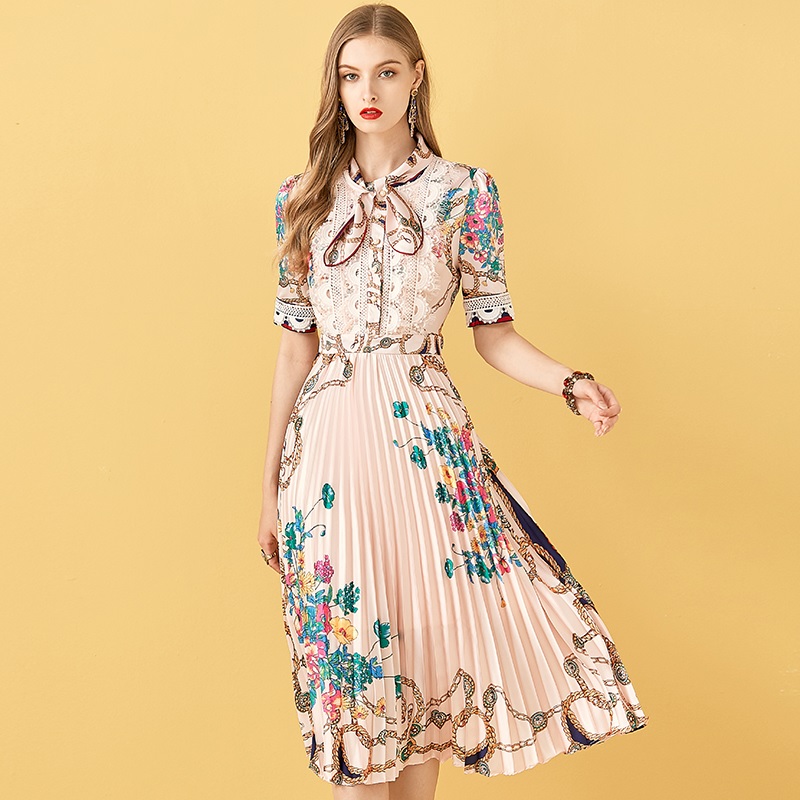 This cotton Pleated Midi has all the freedom you need for the season, and pairs nicely with cheese and wine. Very comfortable, soft and breathable fabric, flowy dress. It is lightweight, but has enough weight to have a lot of movement, not stick to you.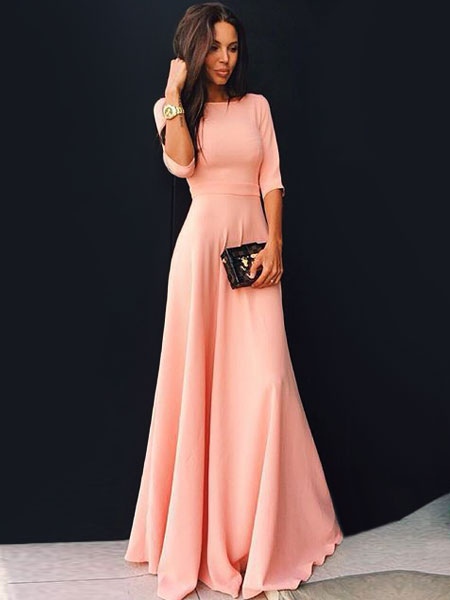 Is there anything better than an elasticated waistband? Yes, an elasticated waistband, in a satin fabric, with a statement Half-Sleeve, this Pink Wrap Dress.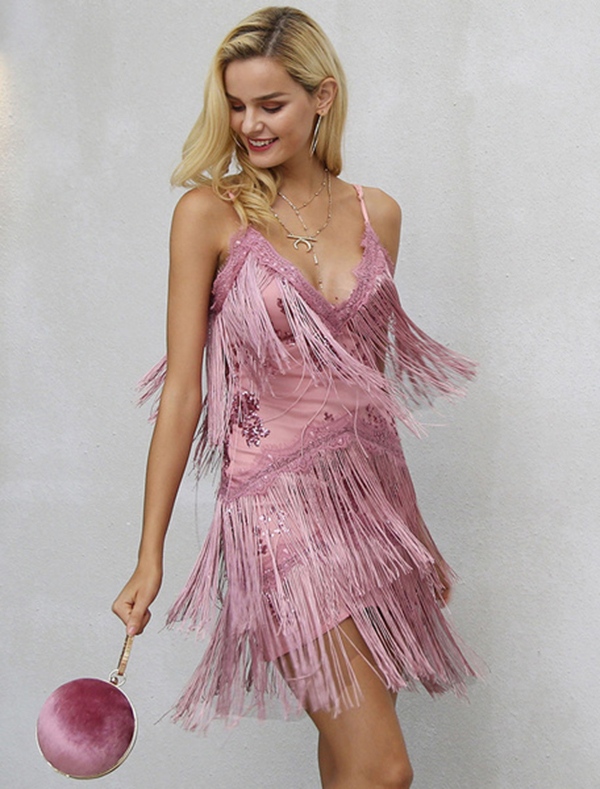 There are two boxes to be ticked when buying a party dress. "Can I dance the night away?" and "Is there enough for three courses?" This Flapper Fringe Mini dress ticks all the boxes for a comfy-girl.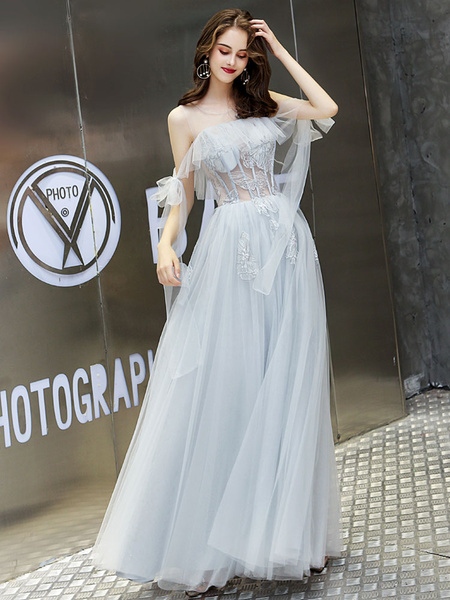 We love our food, and our sparkles, so it's high time we embraced both. This mini dress is a magpie's dream. Guess the perfect party dress does exist.