When you think about mini skirt outfits, do you think of the mod mini designs of the 1960s? Don't worry, neon PVC mini skirts still remain a thing of the past. Nowadays designers are ushering in a whole new wave of contemporary mini skirt designs. Modern mini skirt outfits – whether for rock stars, princesses, or professional ladies – can now show off your lovely legs in a variety of unique and sophisticated ways.
In this article we'll show you how to style mini skirts with stunning, contemporary looks, so read on to learn how to wear modern mini skirt outfits.
Style Tips For Denim Mini Skirt Outfits
Like denim, the mini skirt is not new, but the short hemline style in jean fabric is certainly finding its way back into the hearts of women everywhere. Take a peek below for multiple style tips on how to create beautiful outfits with a denim mini skirt as your starting point.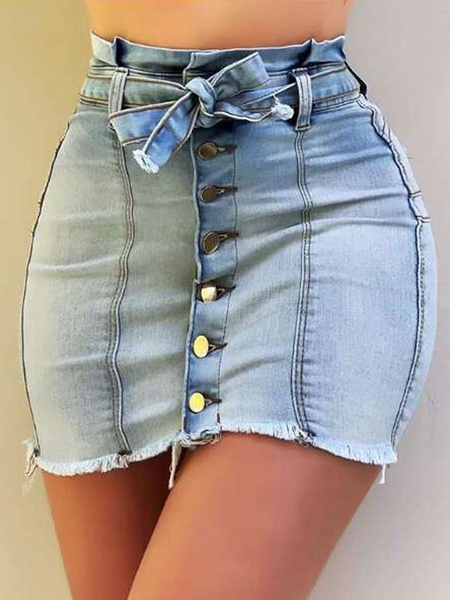 Soft fabrics like cashmere, suede, velvet compliment any style of denim skirt with a warm touch – this is especially true for autumn and spring mini skirt outfits.
Pair your denim mini with a graphic print top and bold-colored bangles and tights. Finish this mini skirt outfit.
If the 1970s are more your style, buy a high-waisted denim mini skirt and top with a floral patterned blouse. Complete these mini skirt outfits with a brown or nude heel.
Don't shy away from denim on denim. With jean jackets and button-down shirts flooding the modern market it's best to mix lighter and darker washes.
Mini Skirts In The Spring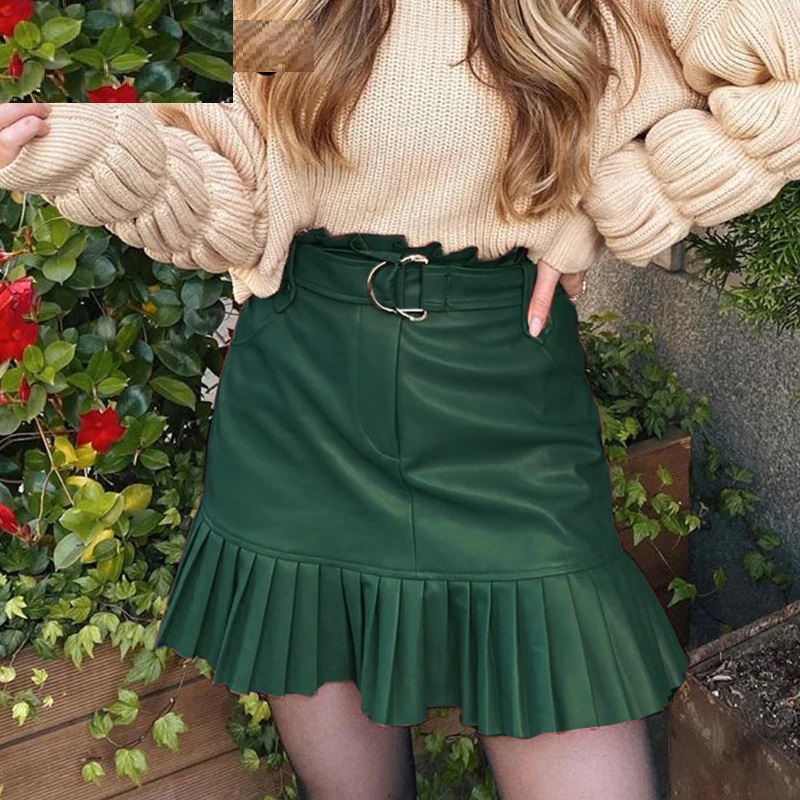 First and foremost, mini skirt outfits were made for heels. Add extra definition to your calves and elongate those legs with a stylish pump or a long-line high heel boot.
---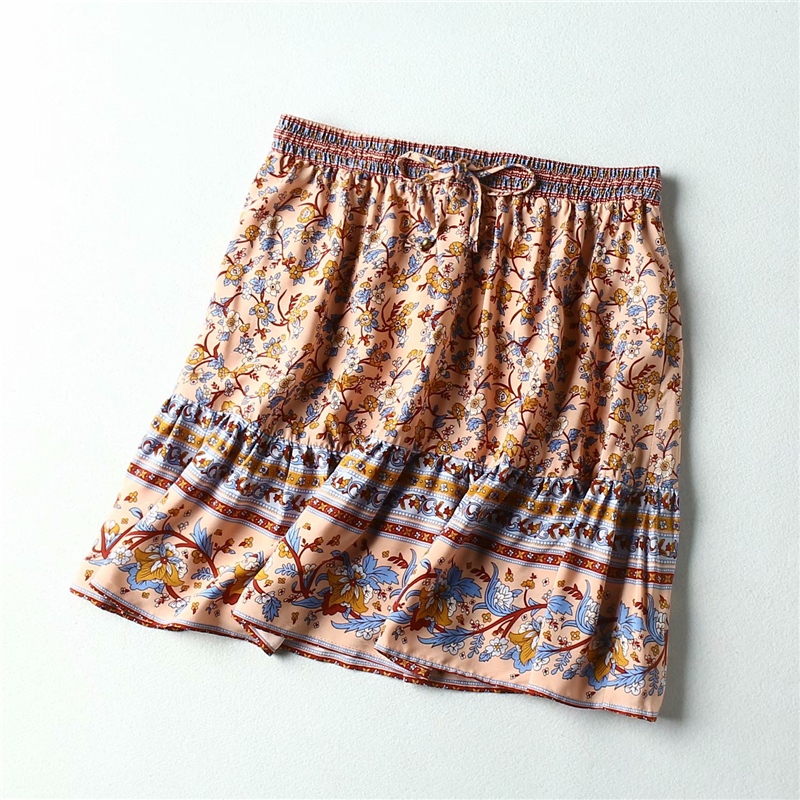 Don't ditch the mini skirt, but do ditch the crop top. To stay stylish from summer to fall, pair your mini skirt outfits with warm wool sweaters and a belted waist or tight-fitting turtlenecks and trench coats.
---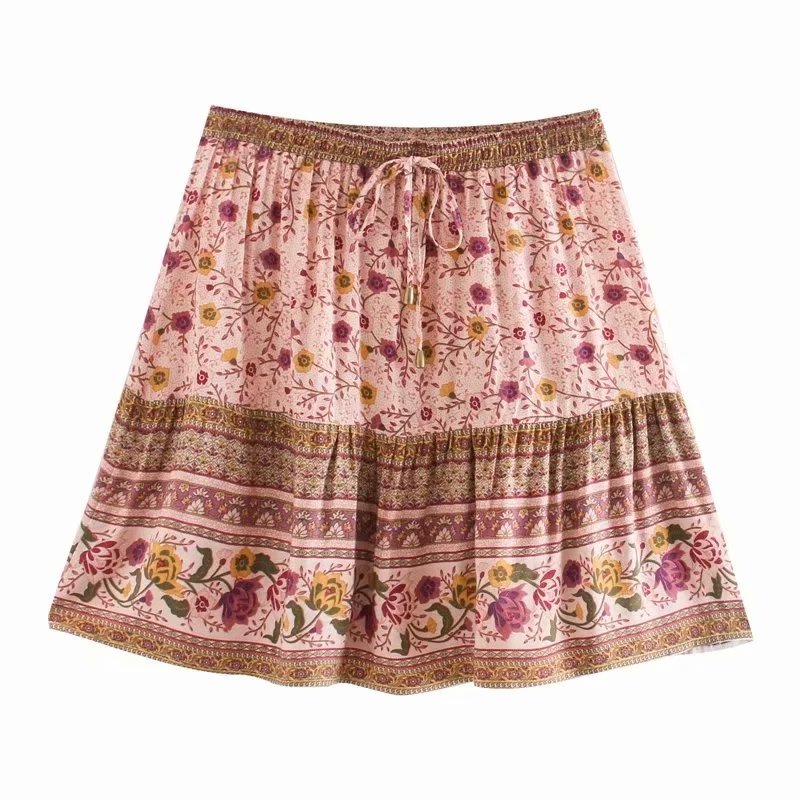 Feeling daring? Raise those A-lines with a flouncy skater skirt style and pair with thigh-high boots. Or, trade the boots for Oxford heels and knee-high socks.
---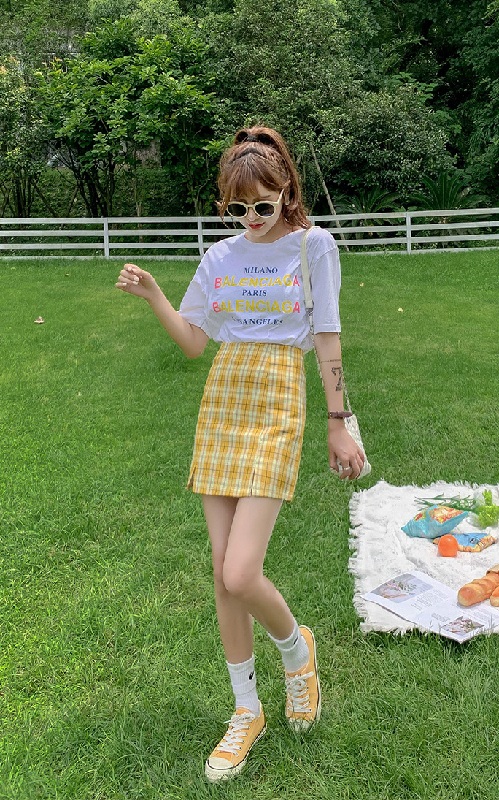 A white or blue button-down collared shirt can go a long way with a variety of mini skirt outfits. Pair with a blazer for the office, or a leather jacket for an alluring after-work look.