If you love dresses, the list of styles below should without a doubt be hanging in your closet. And if they aren't, then you're in luck because we shopped out our favorite versions of each. Investing in a well-rounded wardrobe is one of the most valuable things you can do considering you put on clothes every day of your life, and today, we're going to walk you through what that means in the frock department.
While you might own a dozen cute summer dresses, random sequin numbers, and too many wedding guest dresses to count, chances are you might be missing a few key styles. From the perfect LBD to the ideal selection of dresses to wear to work, we have organized for you here the very best eight dress styles for women that will have you prepped and ready for any occasion that might come your way.
The little black dress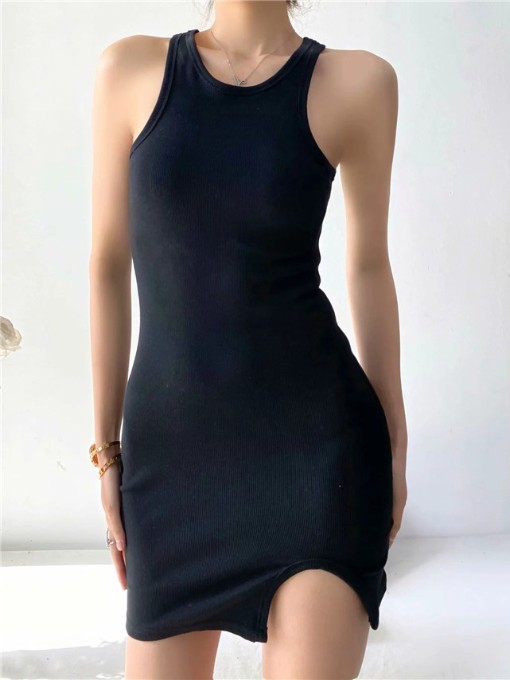 A little black dress is the epitome of classic women's clothing and every single wardrobe should boast at least one of these multidimensional examples of classic fashion.
Forever Unique's little black dresses come in a range of styles and can be used to suit any occasion. From exaggerated ruffle mini dresses to simpler modern bodycon items, whatever your taste or style, there's a little black dress for you.
Slip Dress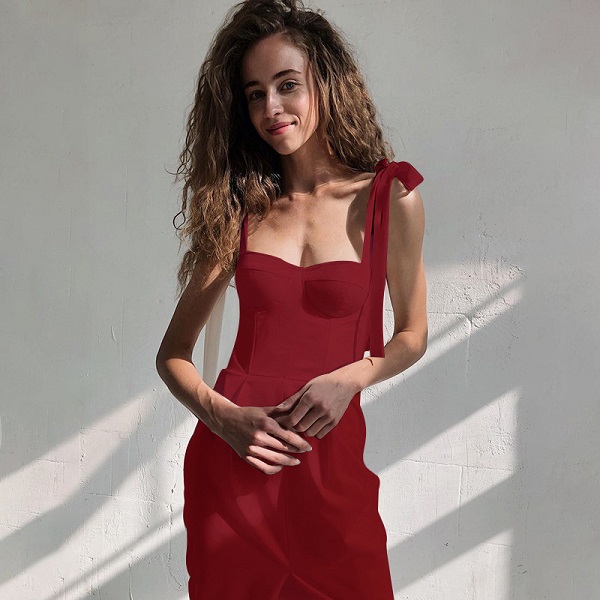 Slip dresses can be dressed up or down with ease if you buy the right one. Wear them to a cocktail party with heels or out and about on the weekend with a denim jacket.
Skater dresses
Women come in all shapes and sizes and what suits one woman doesn't necessarily suit the next. However, skater dresses are THE timeless fashion dresses that suit every single figure. The cut of skater dresses is perfect for just about any body shape, whether you're an apple or a pear, thanks to their nipped in waists and full A-line skirts. They really accentuate a woman's curves – even if you don't have any!
 One Shoulder Dress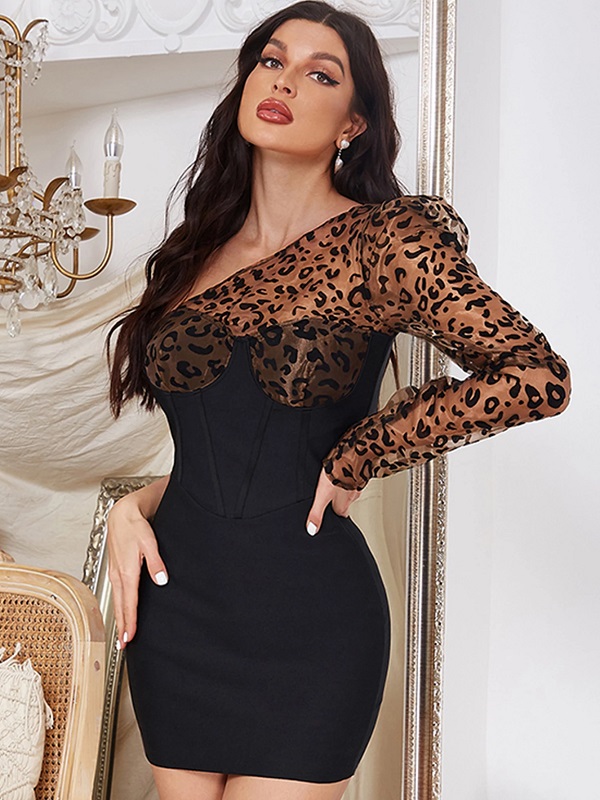 You're guaranteed to have at least a few events this year that require your most festive frock. Instead of waiting until the last minute to hunt one down, stock up now so you can relax later.