Travel outfits that are stylish, comfortable to wear, and easily dressed up and down, are a fashion girl's best friend on a trip. Whether you're packing a carry-on for a beach vacation, or a bigger suitcase for a fall or winter European adventure, it's important to plan outfits ahead that check all those boxes. But what are the essential travel clothes for women, so you can create the perfect capsule wardrobe for your trip? Choice these cute outfits worn by travel and fashion bloggers, that you can wear to look chic on all your journeys.
Maxi Skirt and Striped Top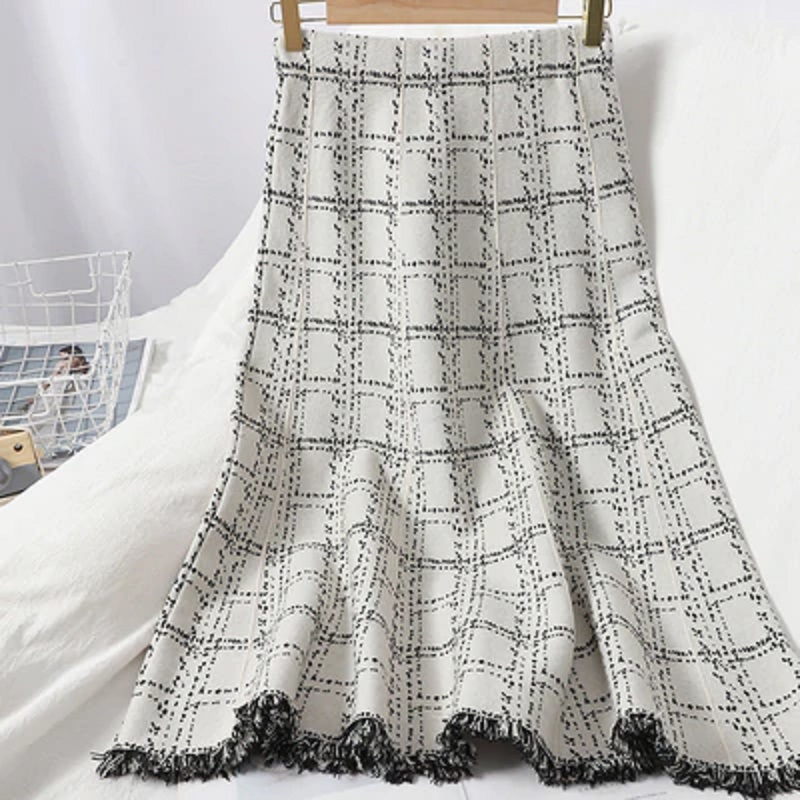 Create a chic outfit for stylish travel destinations, by tucking a black and white striped top into a floral print maxi skirt. Add black and white accessories, as pictured, for a striking, modern effect.
Soft Pants and T-Shirt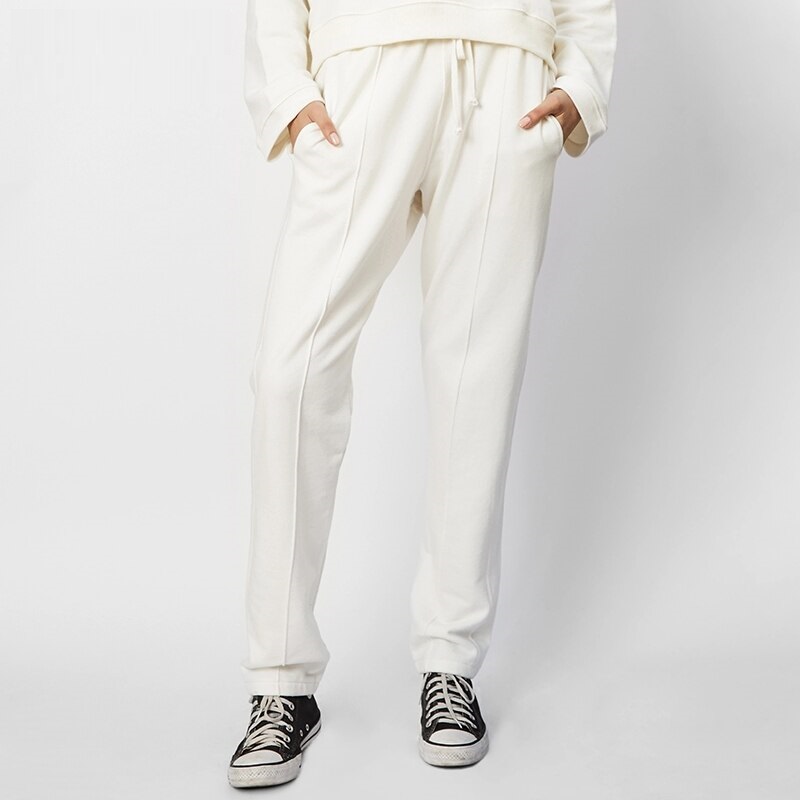 Soft pants may be the best thing to happen to travel fashion since the invention of the airplane. Pack a pair in your suitcase to wear with your swimsuit, crop tops, and basic t-shirts.
Polka Dot Maxi Dress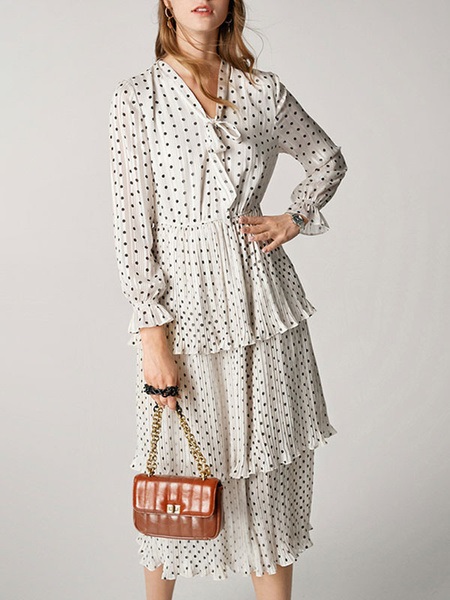 Dress up for evenings out on your vacation in a long, playful polka dot dress. Wear with summery accessories, as shown here.
Red Jumpsuit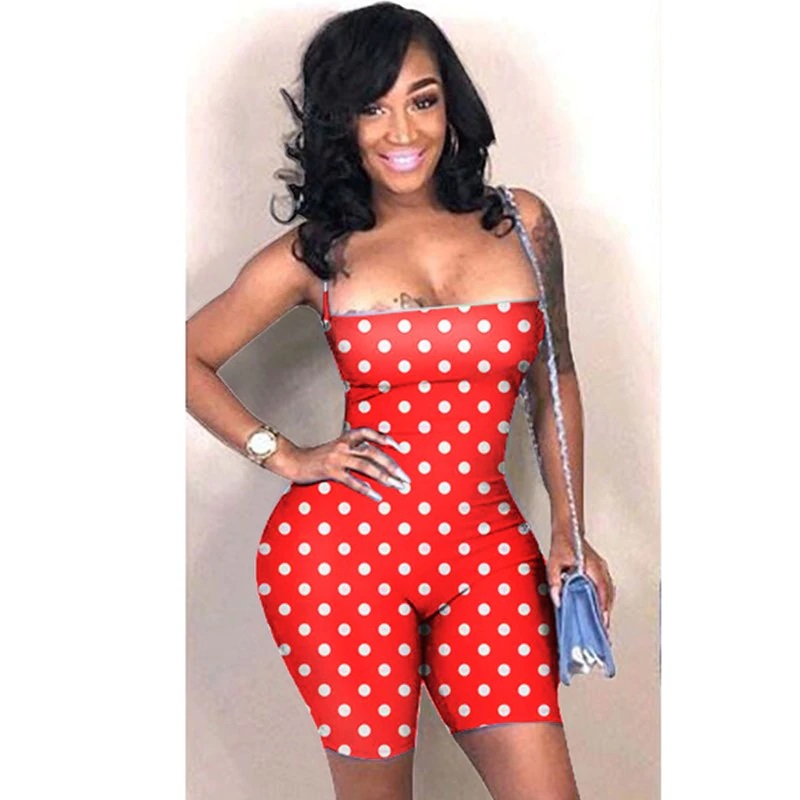 A red jumpsuit looks great on its own, dressed up with a statement necklace, or a big summer hat, and helps you stand out from the resort crowd.
Floral Romper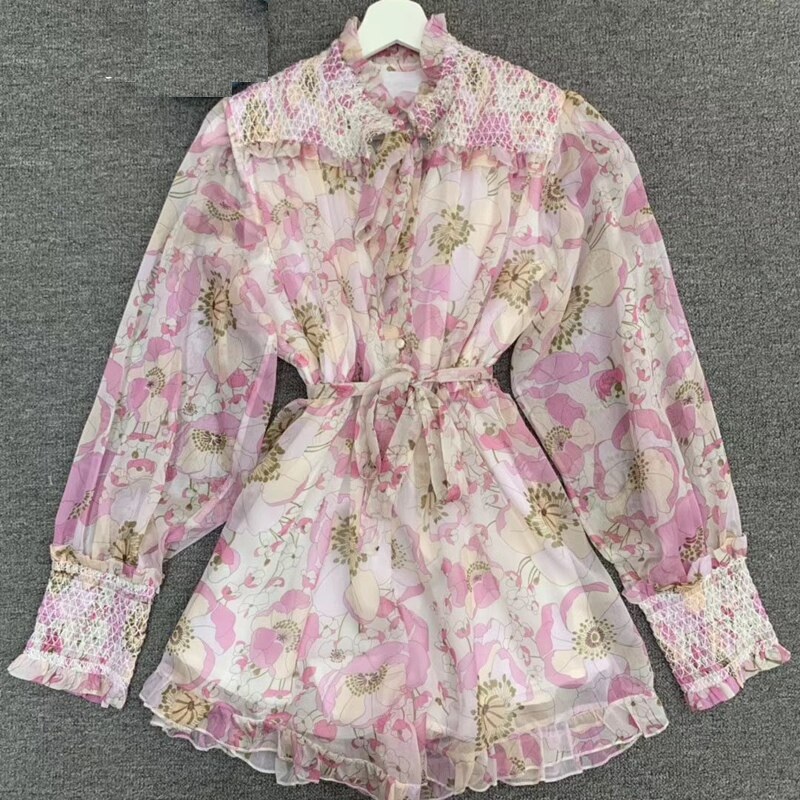 What's better than a fun floral romper for the beach? You can wear it as an easy swimsuit cover up, then add a cute pair of shoes and some jewelry for dining al fresco. A fedora-style summer hat adds style, too, as seen here.
White Top and Denim Skirt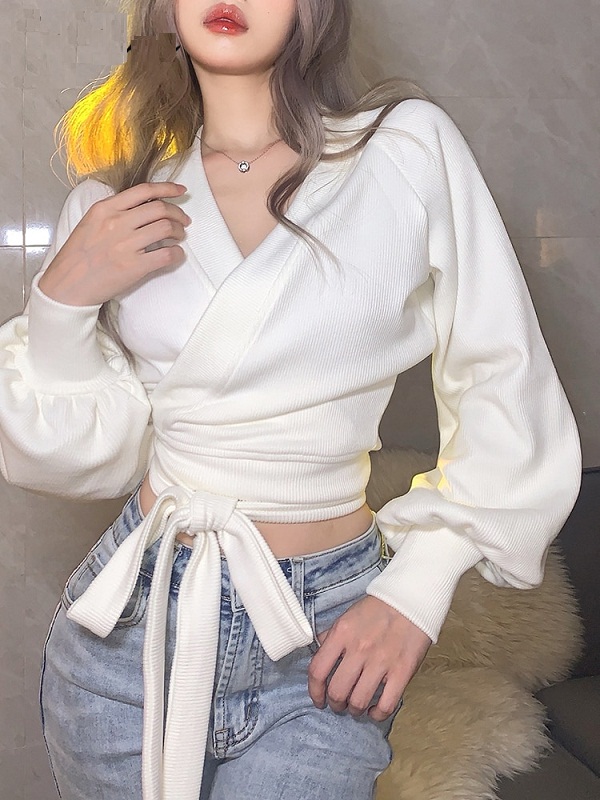 Create a cute casual outfit in snap by tucking in a white tank top with a short denim skirt. Fashion an all-American color scheme if you like, by adding a red square scarf at your neck.