In the fashion industry, leather is one of the most exquisite fabrics and materials. Many celebrities and fashion have made leather famous. Almost anything can be adorned with it, from belts to handbags, wallets, and earrings. Leather goods are also great investments because of their high quality and durability. These leather accessories make the perfect gift for fashion-conscious women, and in this list, you will find out about the many kinds of leather accessories for women.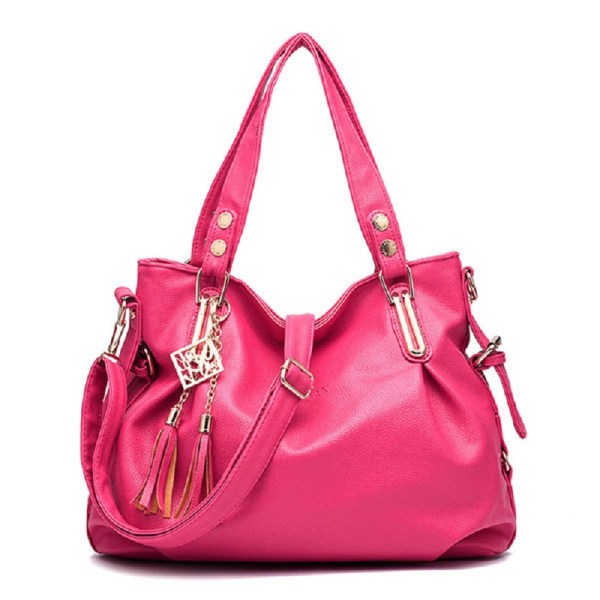 Make-up bags made of leather are a must-have item for every fashion-conscious woman. They can be used regularly or organize all of your essentials when traveling. In addition, they can be designed in different colors and styles depending on your taste. Ensure that all your make-up products are closed securely to prevent the bag's leather from getting ruined by any wet brushes.
---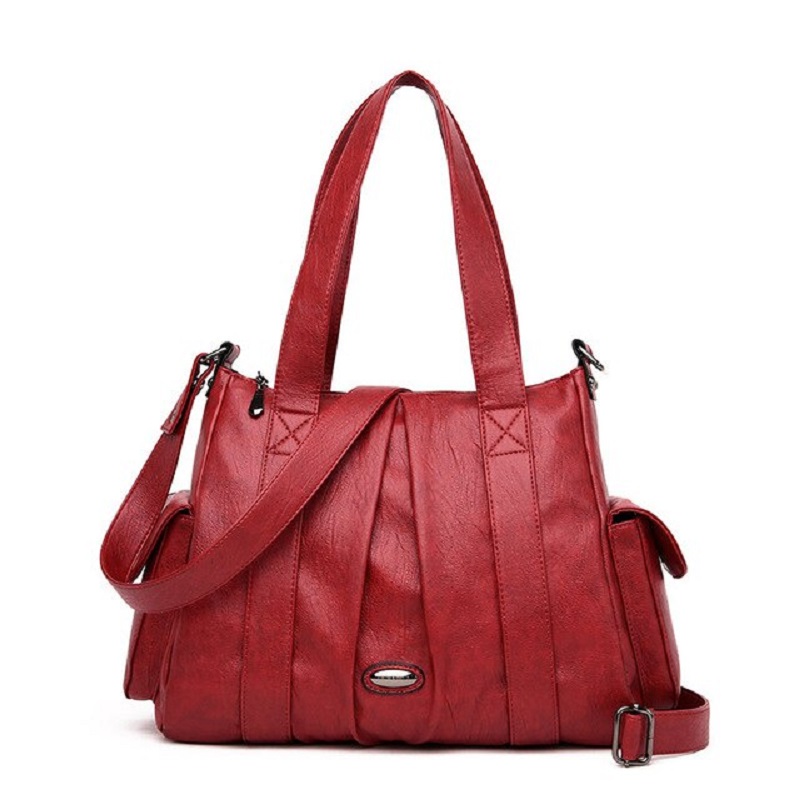 Mini and belt bags have become increasingly popular among fashion-conscious women in recent years. The bags are hands-free, no-fuss versions of regular bags in smaller sizes. Even when you are going out for a night of fun, you can carry everything you need in them, such as your phone and bank cards. In addition to keeping your essentials safe, it keeps your hands free enough to have an enjoyable time.
Everything you need will be secured on your body, whether you're going out for a night on the town or cruising through the valleys. You can also wear bags of this type with any style. Additionally, they are available in various colors and styles, with some catering to sporty women who require quick access to essentials while at the gym.
---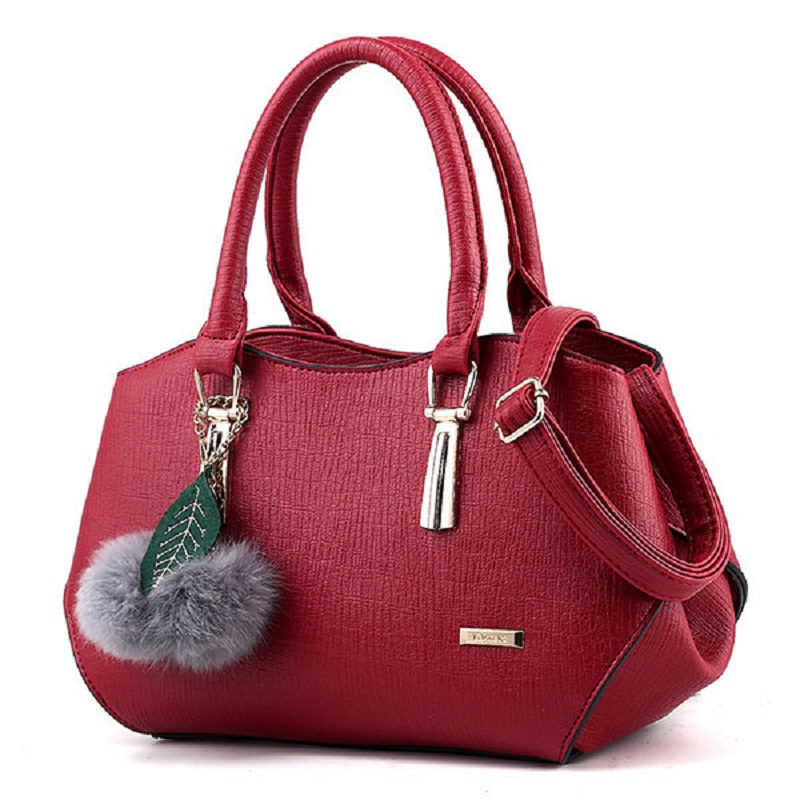 A beautiful leather purse can add an air of sophistication to an outfit and make it feel more luxurious, especially if it is on display as part of the ensemble. Depending on your creativity, your practical leather purse can look like oversized lips, sunglasses, flowers, etc. Various hues and designs are available, so you can find something that matches your look. Leather purses can also have straps at different lengths to go over the shoulder, while others are meant to be carried in hand. It's the best stylish accessory for any look and you can keep all your essentials close at hand.
---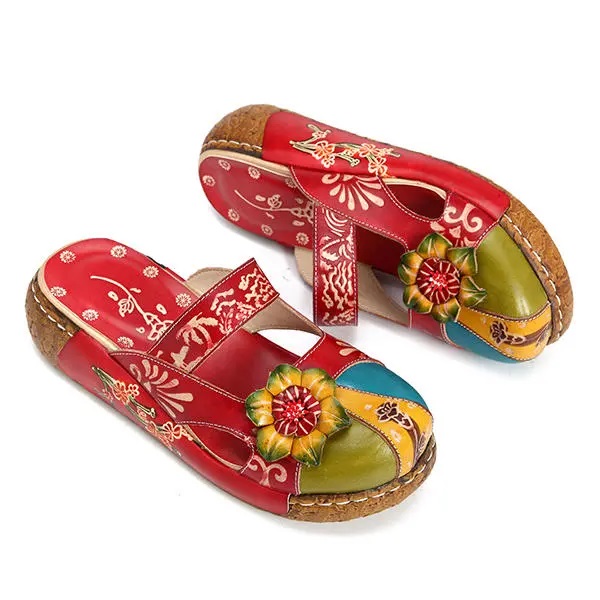 Loafers are shoes that do not utilize a lacing or fastening system and are instead simply slipped on the foot. For this reason, they are also sometimes referred to as slip-ons. Usually, they have a low heel or no heel. They are a style for men, women, and children and can be casual or dress shoes.
---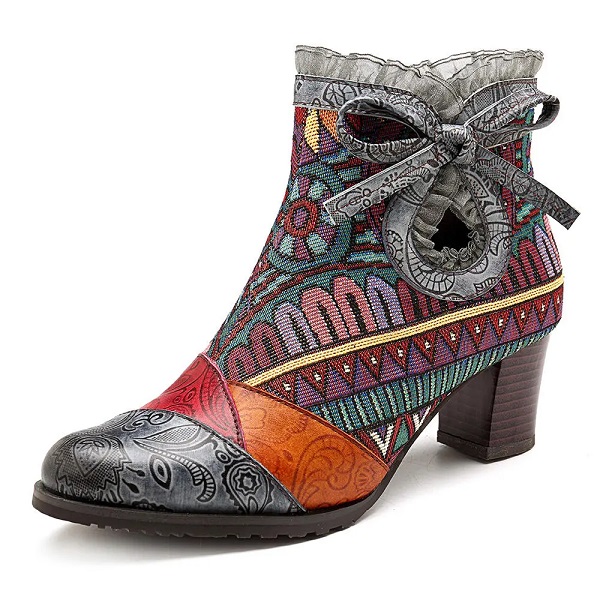 A boot is a type of footwear. Most boots mainly cover the foot and the ankle, while some also cover some part of the lower calf. Traditionally made of leather or rubber, modern boots are made from a variety of materials. Boots are worn both for their functionality and for reasons of style and fashion.
The quality and durability of women's leather accessories will not make them go out of style any time soon. The other reason is how versatile they are, as they can complement just about every look, whether you're going to the office or out for the evening. Besides looking good, it is also practical and despite its hefty price. Leather is also highly resistant to unusual conditions, such as a sudden downpour, etc., and it fits any style.
Bags remain one of the most popular leather accessories, fetching quite a bit of money. Despite its high price, leather is also a comfortable material. Therefore, for fashion-conscious women, leather is an excellent investment.