Regardless of your relationship status, Valentine's day is the perfect holiday to wear hearts and lips on your heels, skirt, blouse, or accessories. Surely, Valentine's day outfit isn't complete without its quintessential colors – red and pink.
Check out the list we've put together featuring looks for every style – from cute to flirty to sophisticated to edgy. These 5 outfits are ideal for February 14, whatever you've planned for this lovely holiday.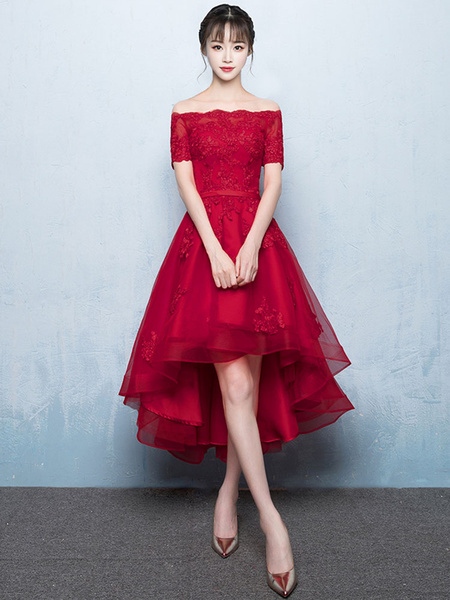 RED DRESS :
The red dress effect is a phenomenon in which a woman wearing red clothing, such as a red dress, is perceived to be more sexually appealing than she is when wearing other colors.
---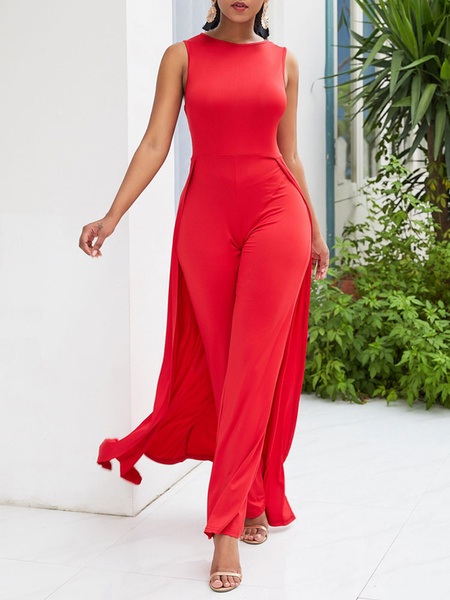 RED JUMPSUIT :
Jumpsuits are fun, stylish, comfortable, flattering, versatile, practical, and oh-so-easy to wear. They work as office attire, easy vacation clothing, and just about anything in-between, making them perfect for any occasion. Jumpsuits are the minimal effort that adds maximum impact to any outfit.
---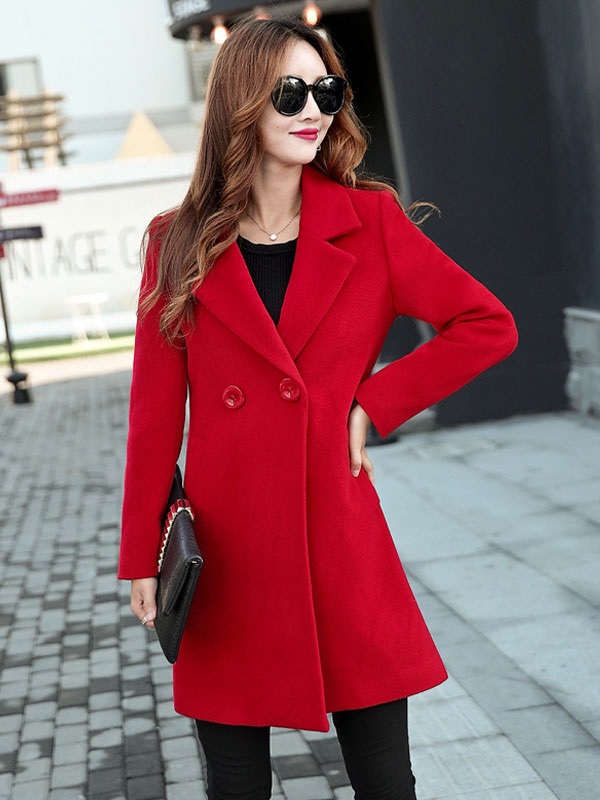 RED COAT :
A coat typically is an outer garment for the upper body as worn by either gender for warmth or fashion. Coats typically have long sleeves and are open down the front and closing by means of buttons, zippers, hook-and-loop fasteners, a belt, or a combination of some of these.
---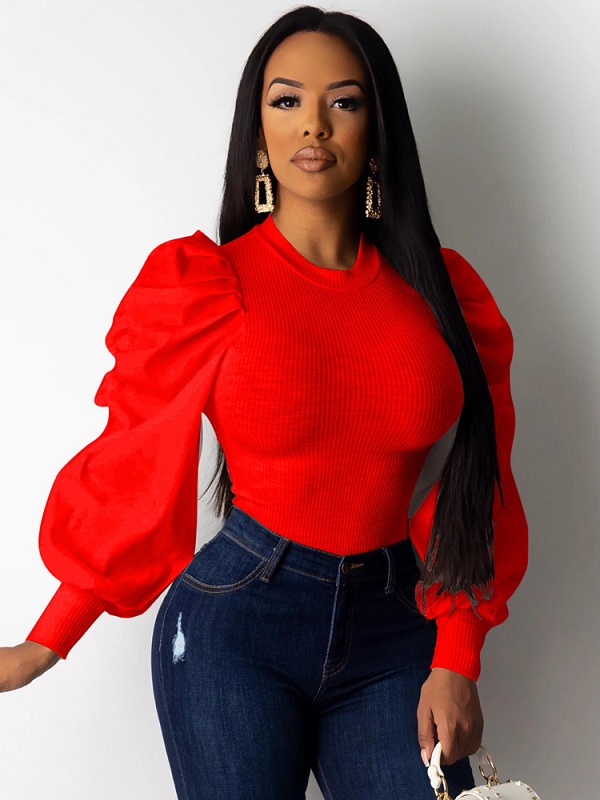 RED BLOUSE :
If you don't want to experiment with bold reds, we've got you covered. Pair a comfy button-up shirt with hot pink skirt and cute gold glitter belt. This look requires minimal effort.
---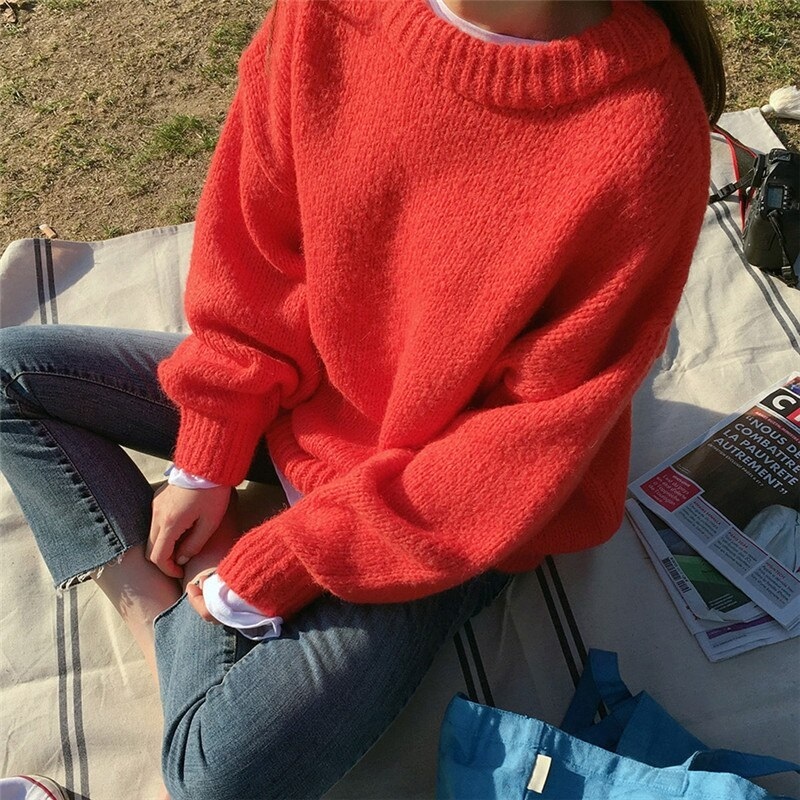 RED TOP :
As you can see, the ultimate cover-up for Valentine's Day is definitely red coat. This black and red outfit will light your date's fire, we guarantee it! With a Red top, this look's right on the trend.