Valentine's Day is a lot like New Year's Eve there's pressure to find something to do and someone special to do it with. But the truth is, this holiday shouldn't make you sweat. Instead, we like to think of it as an excuse to give yourself a little self-love and celebrate all the relationships that lift you up day after day. So this year, in an attempt to alleviate added stress about what to wear, we've gathered some oh-so-cute outfit ideas, no matter how you're celebrating. Wondering what to wear for a romantic Valentine's Day dinner? Keep it classy in a flattering dress (with plus-size options), a statement top, or a flirty skirt. If you prefer to play it casual this winter, dress up your jeans and leather leggings with a detailed top and jewelry. Want to show your holiday spirit at work? Try accessories with a heart motif. And for those who may want to skip the usual pink and red hues, it's totally okay to wear black (or any color you wish).
Whether you're planning a date night, relaxing with your galentines, or simply plopping yourself on the couch to watch a Valentine's Day movie, get inspired by these festive Valentine's Day outfit ideas.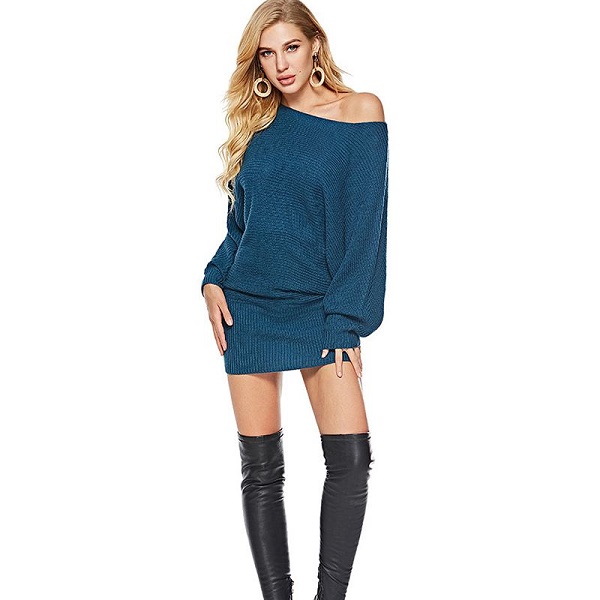 Sweater Dress :
Head-to-toe knit dressing is still a strong trend. Try this ribbed cut-out sweater and pencil skirt set, which features a subtle metallic thread for a shimmery touch (anchor it with off-white ankle boots). Plus, you can wear the pieces separately with wardrobe classics like a white button-down or jeans.
---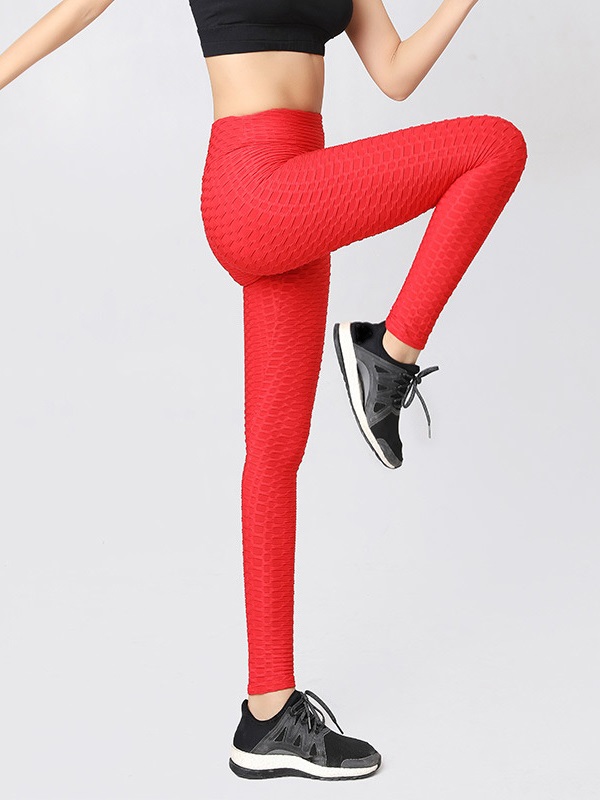 Leggings :
If you live in leggings, don't let a special date night stop you. Pair this detailed leggings pair with an oversized cardigan and a stack of nostalgic camp bracelet.
---
Pink Midi Dress :
A silky, fluid slip dress has infinite styling possibilities. Top off this romantic floral number with a slouchy, unstructured blazer for an effortless ensemble. For your date night essentials, a chic little trunk bag will keep everything contained.
---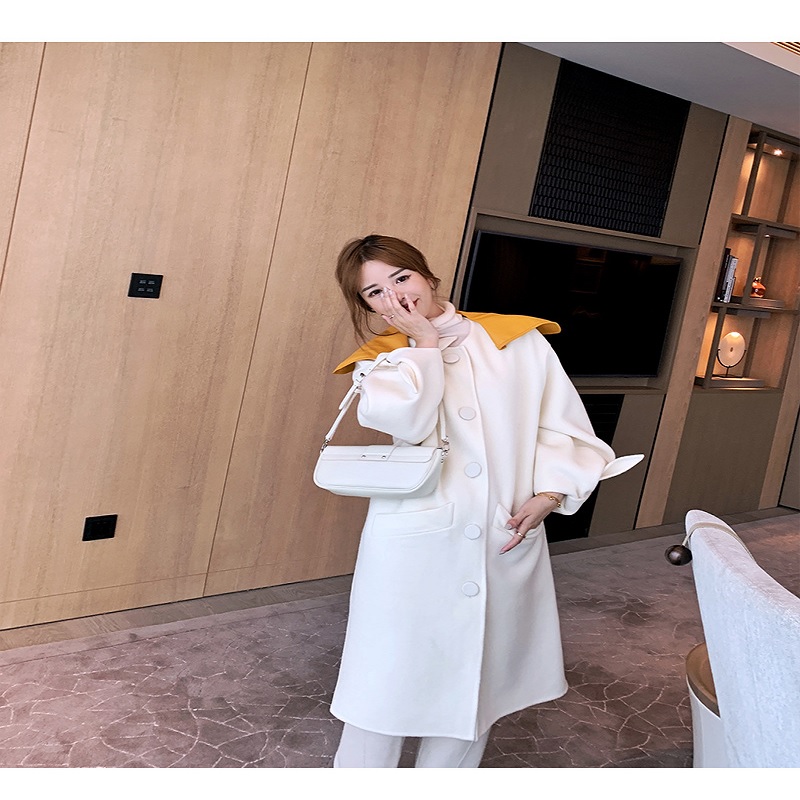 Lapel Coat :
If you and your date are headed outdoors for a winter activity ice skating, perhaps? stay true to the holiday in a coat you'll have through all of winter. Slip on a festive puff-sleeved sweater underneath, just in case you end up at dinner. Add a beanie for extra warmth, and don't forget a stylish mask!
---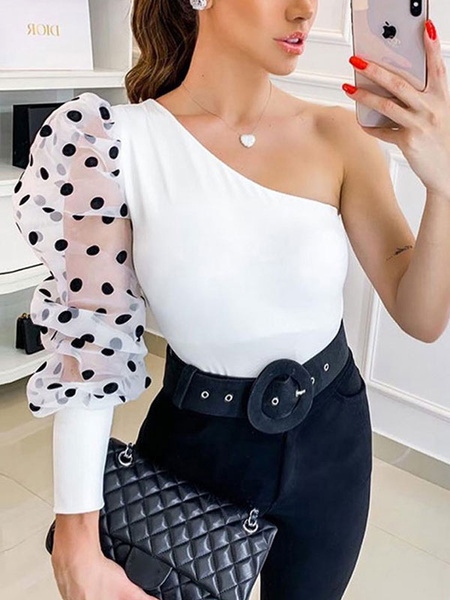 Puff Sleeve Blouse :
This style has a capped puff defining the sleeve. A thin border is sometimes used near the puff to make it a bit more prominent. You can opt for this sleeve style when wearing silk sarees with thin borders. Offset the sweetness with dark jeans and block-heel booties.
---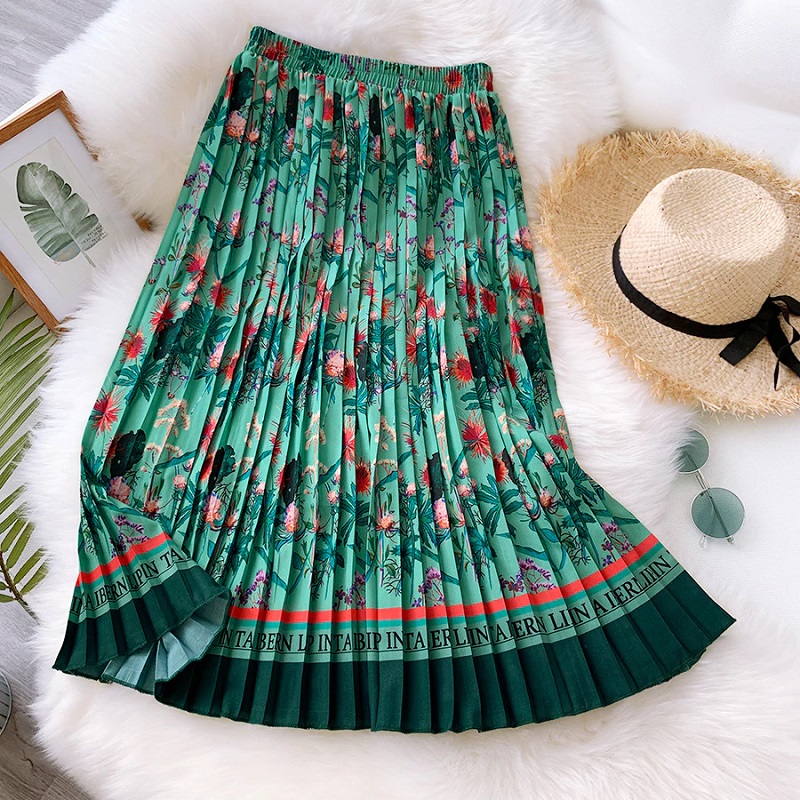 Midi Skirt :
This midi skirt, which works equally well with your favorite tee or a sleek smoothing bodysuit. The side slit allows for a flash of leg, no matter the shoe option.