No matter how you choose to dress up during the day – pantsuits, dresses, or the good ol' jeans and T-shirt, the nights are always reserved for super snuggly sleepwear. Be it those hectic work-from-home days or an entire weekend of lazing around, cosy nightwear has always been the best companion for it all.
If you're on the lookout for some of the most fun, stylish, and cosiest nightwear options, we've got just the thing for you! We've got you covered with the different types of nightwear, so you can get down to it and make a choice. Now, who says it just has to be one?
Short Cotton Nighties
The perfect combination of comfort and cuteness, the short cotton nighties from Zivame are among the best nightwear for ladies, and especially so during the Winters. The breezy styles are defined by their dress-like silhouettes that usually end at a knee-level length. They are tailored from soft cotton for utmost comfort and come with colourful prints to add the right amount of fun and vibrance to your sleep routine.
---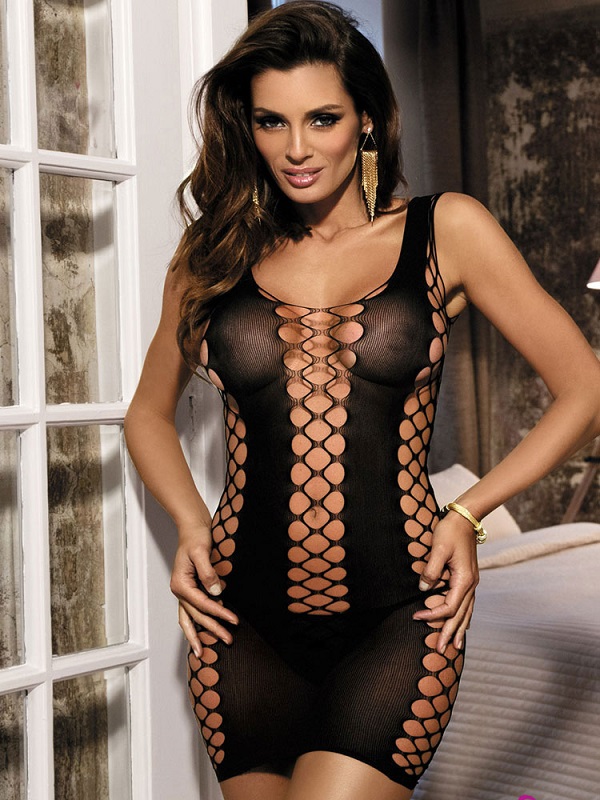 Chemises
When we say that they're simultaneously soft, sweet, and sensual, we mean it! Chemises add just the right touch of femininity to your nightwear drawer. Tailored from flowy satin or modal fabrics, these are easy to slip into and offer a breezy and relaxed fit. They make the perfect type of nightwear to sleep in or lounge around. Also, these fuss-free styles look amazingly flattering and compliment every body type!
---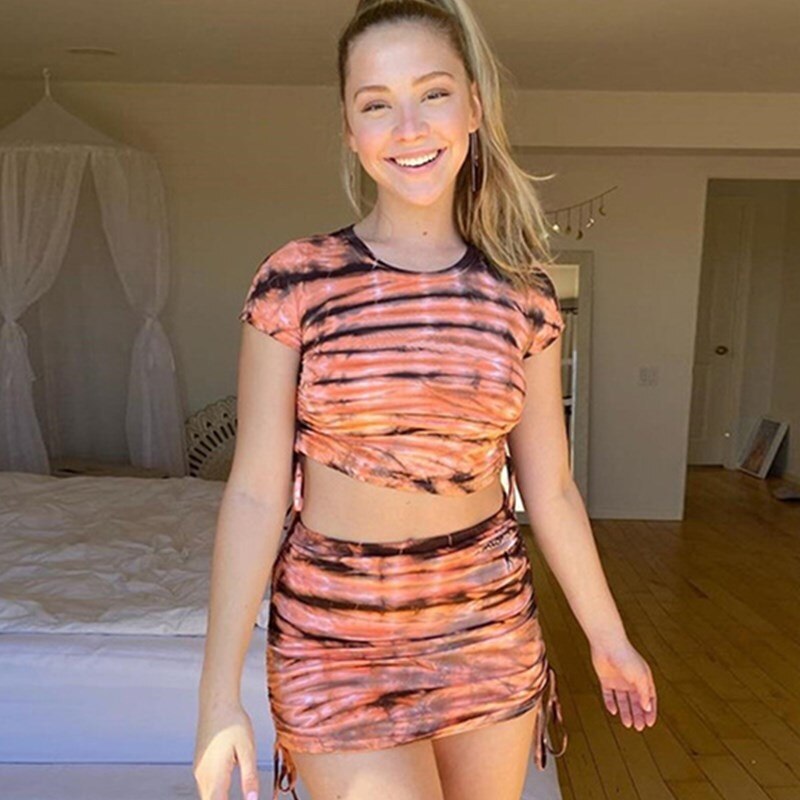 Tops Shorts Sets
If you're a tee-and-shorts, then these sets can be the most suitable nightwear choice for you. These cosy and stylish sets are made from the comfiest of fabrics to offer a restful night's sleep when you're kicking back after a hard day's work. You could also choose these cutely printed shorts and style them with your favorite vests, camisoles, or shirts to create new sleepwear looks every night!
---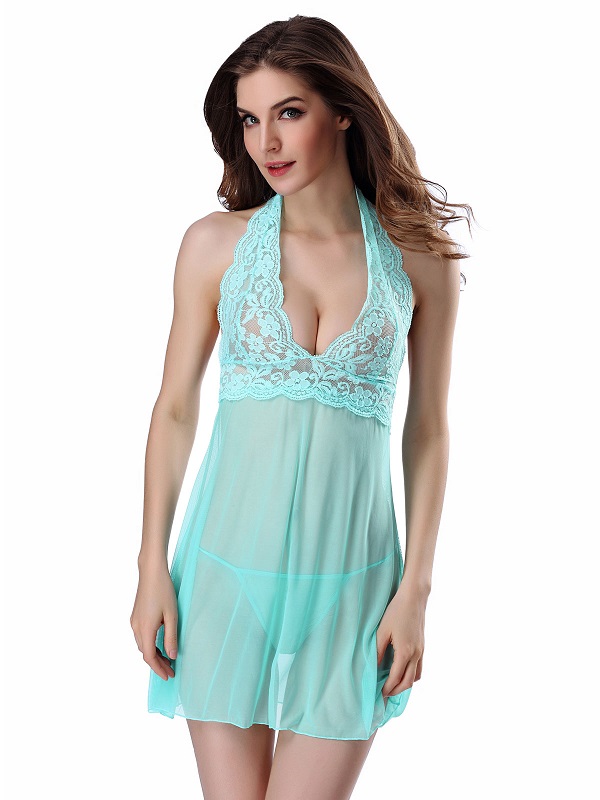 Babydoll
This one is for bold and beautiful women who want to feel sensual, sexy, or just simply attractive. From lacy babydolls to uplifting chemises, you can pick from this range, especially for all those special moments.
---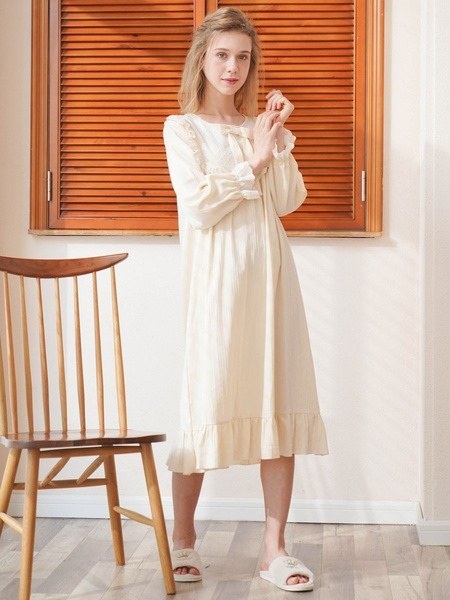 Long Nightdress
As winter comes a-knocking, these long, cosy nightgowns find their way out from the long-forgotten corners of your wardrobe. If you want to jazz up this familiar silhouette, we've got you various styles that are entirely comfortable, and snuggly. Elevate sleep-time comfiness with a plethora of prints and patterns, just in time to make them a year-round nightwear favorite.