Chilling winters are coming. And you are preparing to put on those thick and bulky clothes that hide your fashionable looks. But you can still be stylish and fight the cold. Wondering how? Fashion experts have worked on this, and the fall fashion trends will give you the most modern and fashionable looks. And here, we have curated some of the top tips to buy winter clothes for women with suggestions.
Women's Skinny Jean: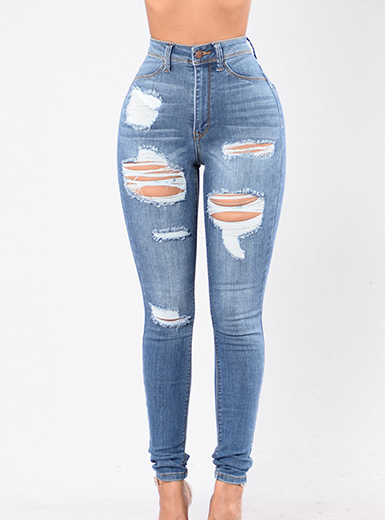 There's no doubt over the style quotient of skinny jeans. They keep you warm and allow adding more layers. These lower can never go wrong with any pairing. You can match them with leather jackets and big boots or wear them with sweaters and overcoats. This timeless garment is relevant for all ages and can be your go-to choice for winter dresses for ladies 2021. Besides, you can also wear a scarf with these jeans to add more to the style statement.
Add these skinny jeans to your wardrobe to glam up your winter style.
Luxury Style Sweater: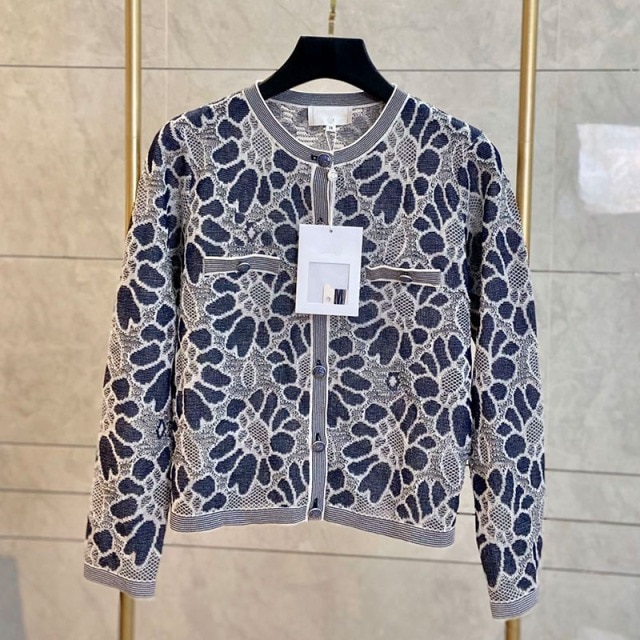 Sweaters are an informal chic style option for suiting yourself during the winter season. Similar to jeans, they go on with majorly any pairing. You can complement a sweater with collared shirts, jeans, printed trousers, leather jackets, etc. Being warm, it gives you a luxurious look with various winter clothes for women. Featuring soft fibers and fluffy to wear, spending over this classic wear will be worth it. sweaters are going to be a part of winter styling trends for a long.
Faux Fur Warm Coat: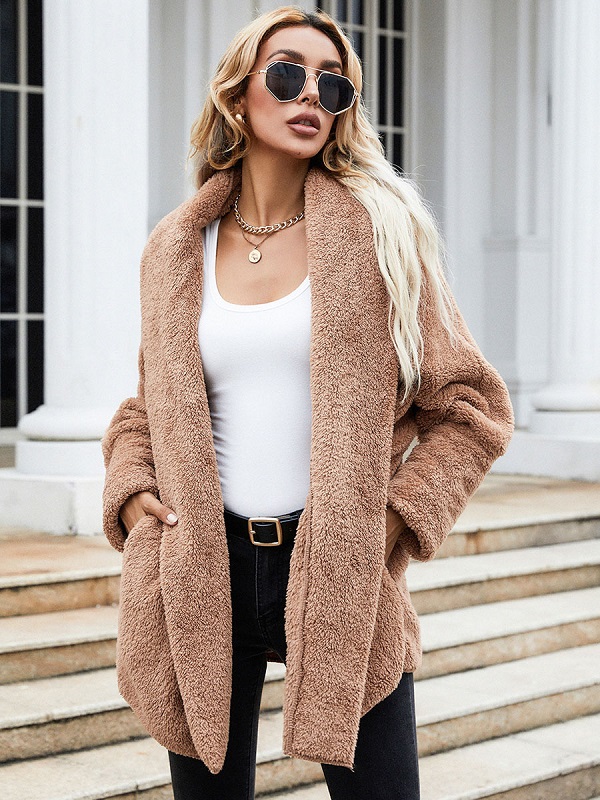 What can be better in winter's essential fashion than an oversized coat? A statement coat in a Brown color can transform your looks into the center of attraction. And the size prevents you from cold and chilly winds. Besides, you can also add more clothes underneath for extra warmth. You can style a statement coat with a pantsuit, pastel coat, trench, pink puffer jacket etc. These coats have emerged as a cool trend for winter fashion among the present generation. You can find various options of prices, styles, and colors to buy from.
Knee Boots: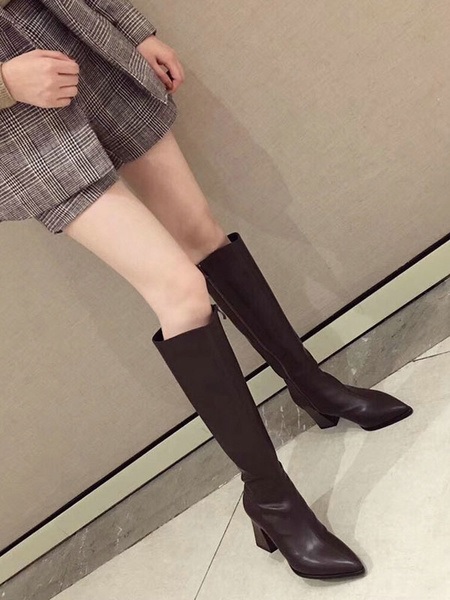 Over the knee boots are a symbolic part of winter fashion essentials. And you can cut off the winter chill with this warm and dapper footwear. They can be paired with a mini-dress, jeans, skirt, and fedora hats for distinct appearances. Plus, you can wear these boots to a glamming night party or stay styled up during the daytime. These versatile boots cover your legs properly and are fashionable and trendy winter wear. Nowadays, you can find boots in mixed textures and velvet material for unique and incredible looks.
Blazer – Stylish Winter Clothes :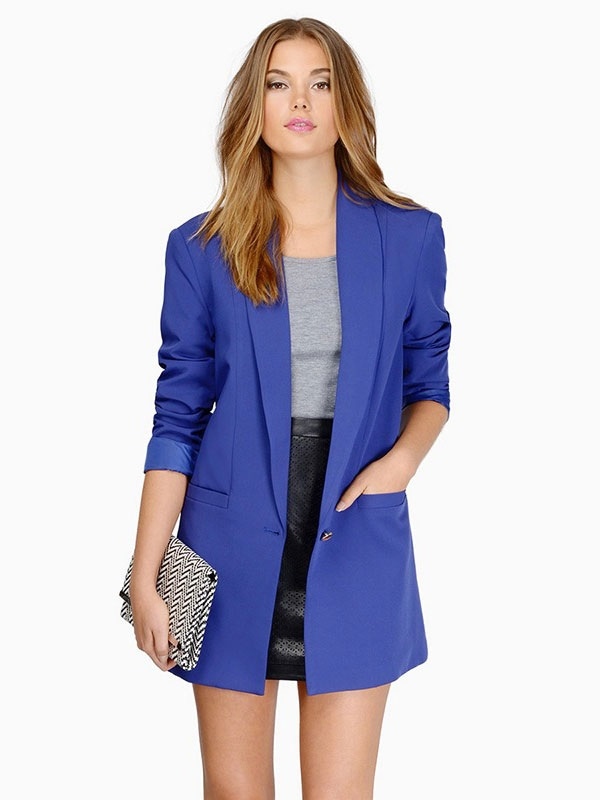 Are you looking for something informal and warm yet fashionable? A woman seems the smartest in a blazer with a "corporate look". It is versatile to wear for winters where some mixed pattern blazers are perfect for informal parties. You can even play with an oversized blazer while stuffing in other clothes. Blazers with check designs are a classic pick in both luxury and cheap winter clothes for women.