Most women share a love-hate relationship with bras. No matter how much you hate their pokes and stabs, you just can't do without their lift and support. Well, the good part is that, once you get to know what style, size and type complement your body, it can significantly transform the quality of life. The right bra types can magically enhance the appearance of your outfit whereas the wrong one can spoil your entire look. That's why women should be well versed with the different types of bra styles available in the market and the outfits they go with.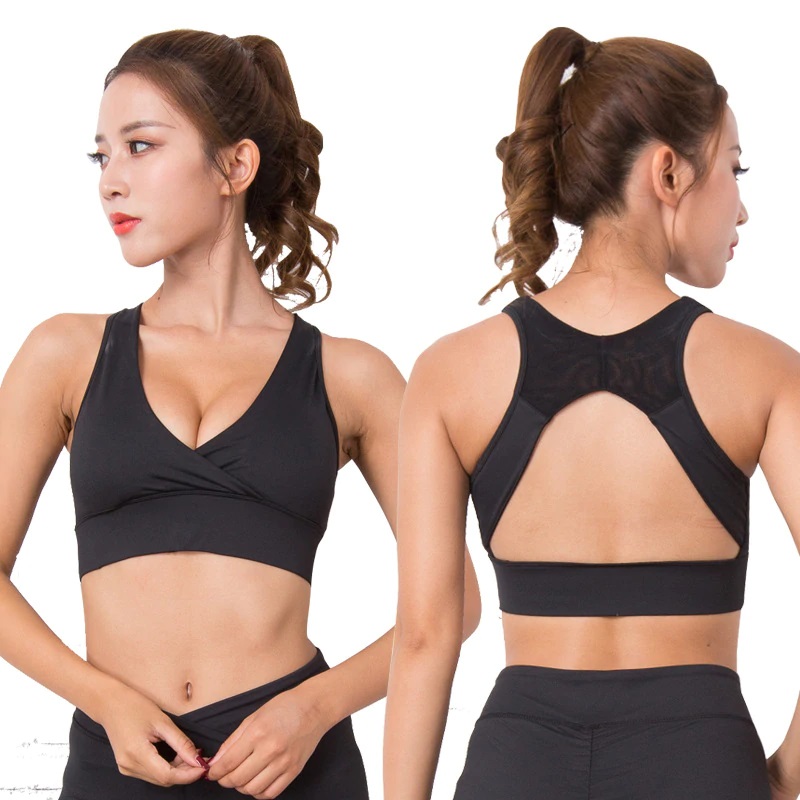 Sports bras are a must-have for any physical exercise. These bras support the breasts and minimize bounce. Depending on the nature of the activity, one can pick from a range of low impact, medium impact, and heavy impact bras.
---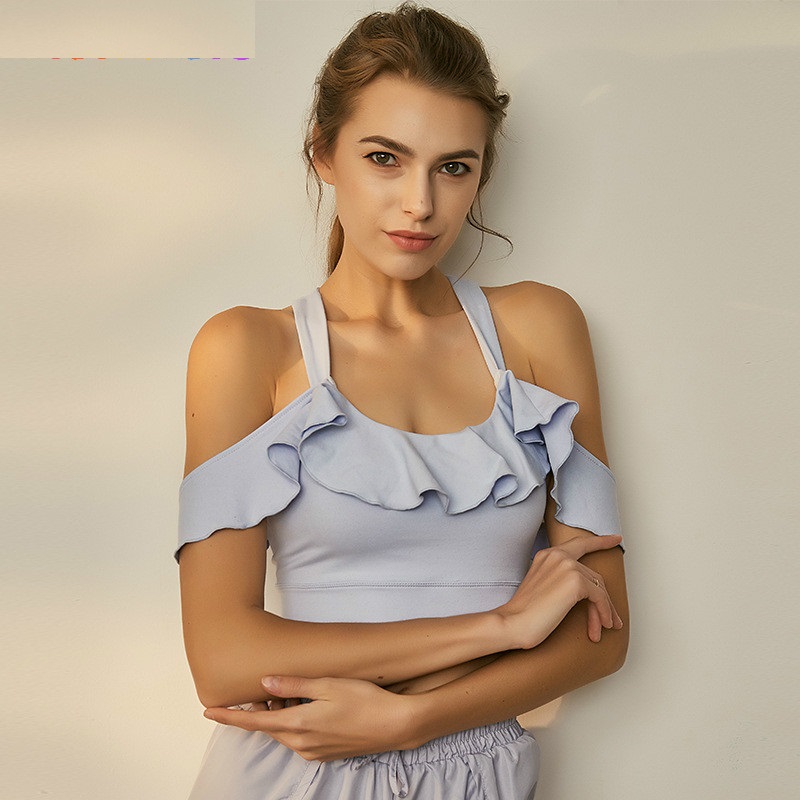 A padded bra is crafted with padded cups or has pockets to insert pads . This style works best when your main concern is to hide visible nipples. It also adds volume to your breasts and gives them a rounder and fuller shape. Padded bras are available in both underwired & non-wired styles. Underwired padded bras give you a gentle lift while non-padded ones are great for everyday wear.
---
A push-up bra lifts your breasts and pushes them closer while giving you a very prominent cleavage. Push-up bras usually have underwired cups for a gentle lift. They have angular padding that drastically changes the shape and look of your breasts. Starting from level 1 push up, which is a gentle push to a level 3, which is a heavy lift, you can pick the amount of drama you need!
---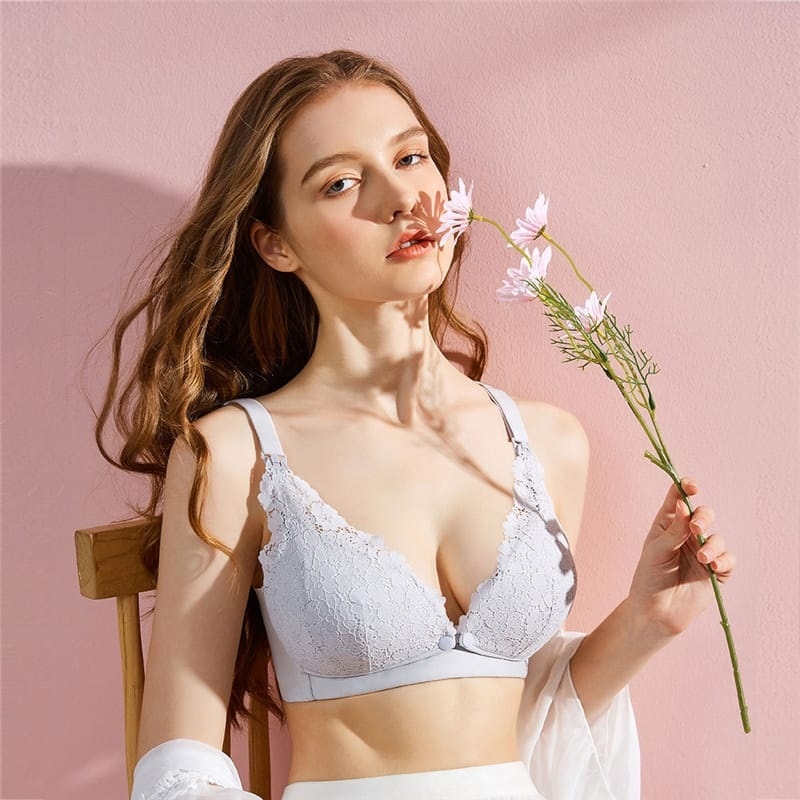 Nursing bras are a blessing for new mothers. They feature a flap at the cups for easy feeding access. These flaps are usually secured with a clasp that can be unhooked by a single handle making it easy to feed the baby. These are crafted with breathable cotton fabric and are non-padded and non-wired to keep the mother at utmost ease during the time of changing breast shape and size. These are also called Maternity Bras.
---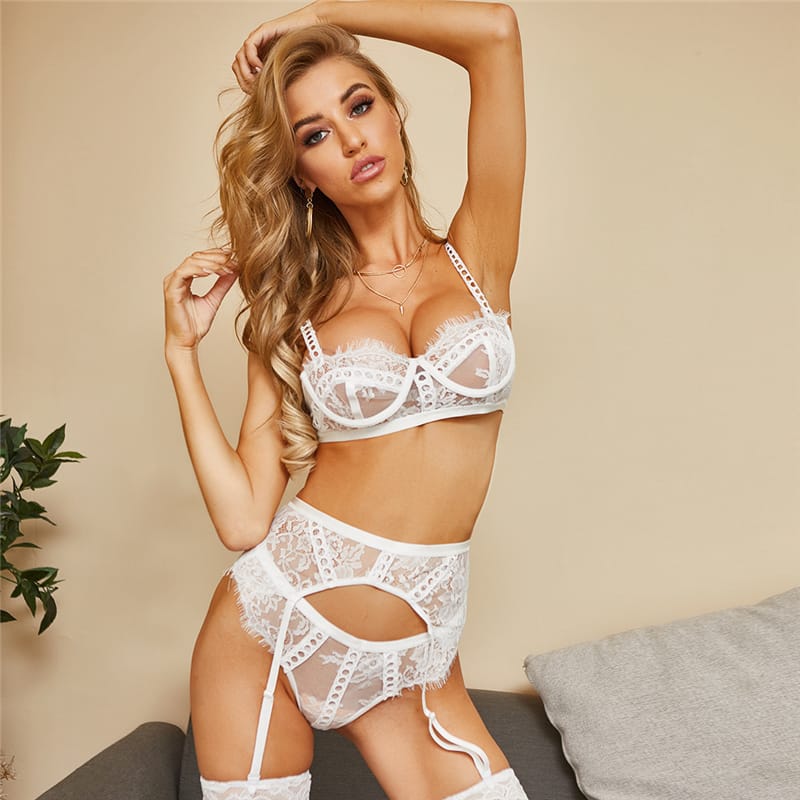 This is probably the sexiest bra style available in the market. It makes the perfect pick for a honeymoon or those special nights. Crafted with exquisite lace fabric, this bra lets you channel your inner diva in full swing. It enhances your appearance graciously to sweep your man off his feet by surprise.
---