Have you already started to prepare your wardrobe for the fall makeover? To motivate you for the seasonal change, in todays blog we were talking about common fall wardrobe essentials that will complete your wardrobe. 
before we start, we have awesome news for every shopaholic and fashion lover out there. we are proving up to 70 % off on this Thanksgiving 2021 and Free shipping worldwide .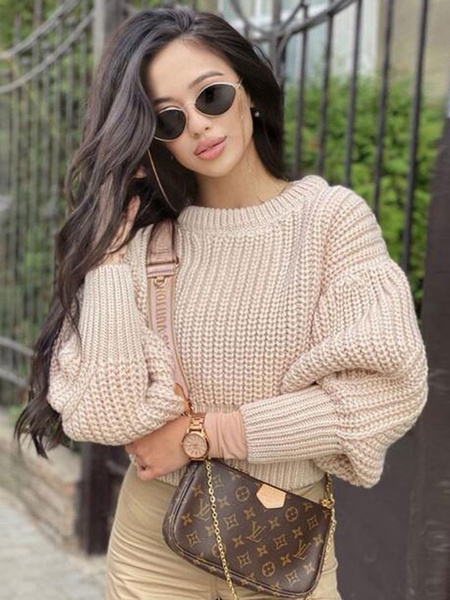 Let's being, with the one and only, a master of cold weather, his majesty sweater. It is probably the most popular piece of clothing, which everyone has and loves to wear. If you invest in a good-quality sweater, you'll be able to wear it anywhere and with anything, almost all year around. I would suggest having at least two sweaters in your wardrobe: a thin,  Casual sweater with a Acrylic Pullover Jewel Neck sweater.
---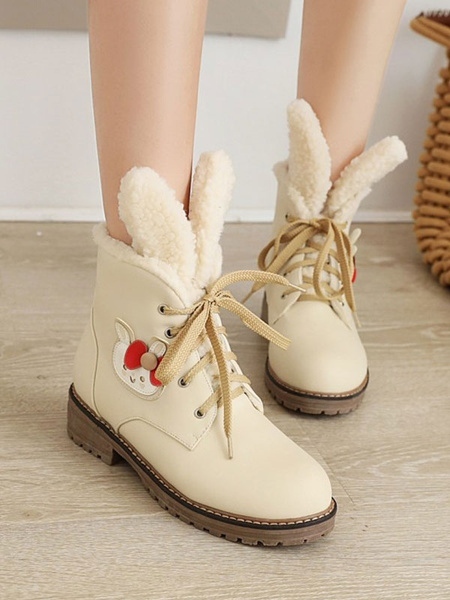 If you aren't a fan of heading into the colder time of the year, you should remember that the fall season has plenty of warm days. It is not just about the rain, wind, and the annoying common cold. A pair of Leather Rabbit Round Toe will be a perfect option for early fall days. My personal favorites are the Lolita Boots with a rounded toe and Sweet Leather that goes around the instep. They look very sophisticated, even paired with an oversized blazer, or biker jacket.
---
So, you picked up your makeup kit, gathered all documents, packed up some healthy snacks, took a bottle of water, folded your scarf in case of cold wind, and there is no more space left in your purse? Unfortunately, the fall season is not the right time for the micro bag trend, but you can finally fill your favorite elegant Handbags to the top.
---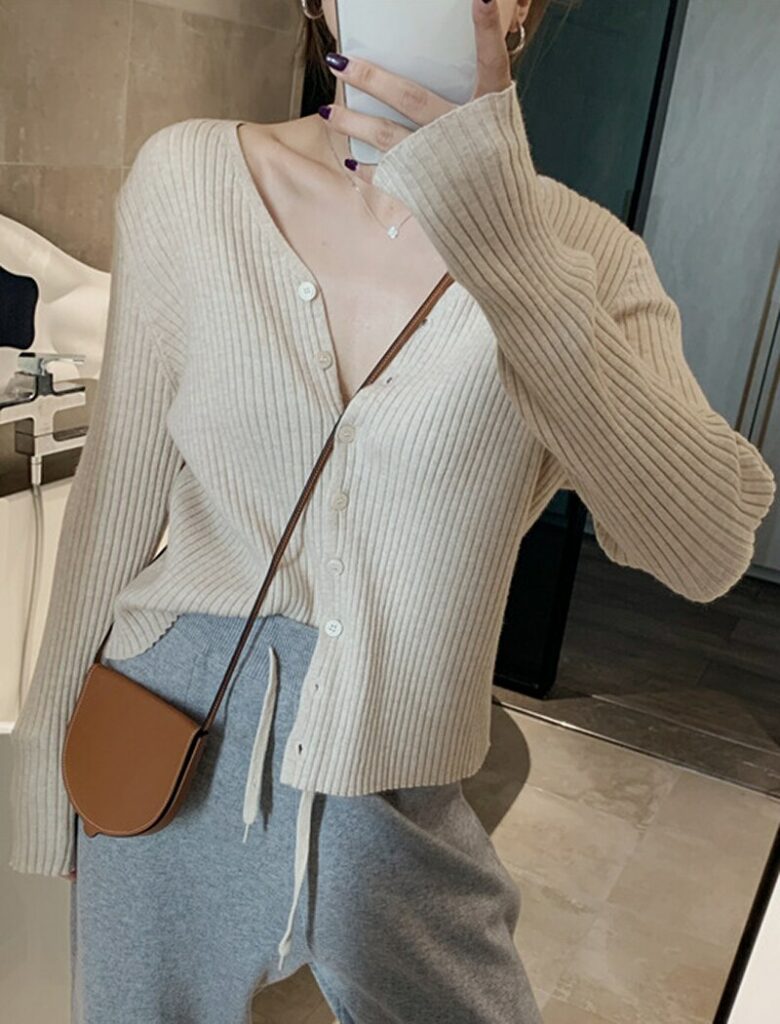 As much as I love sweaters, I guess a cardigan would be my favorite fall piece. First of all, a cardigan is an essential layering piece that transforms the whole outfit in no time. Secondly, cardigans come in various colors, styles, and even shapes. From thin and sleek floor-length cardigans for warmer weather to cropped, chunky-knit cardigans with hoods for colder occasions.
---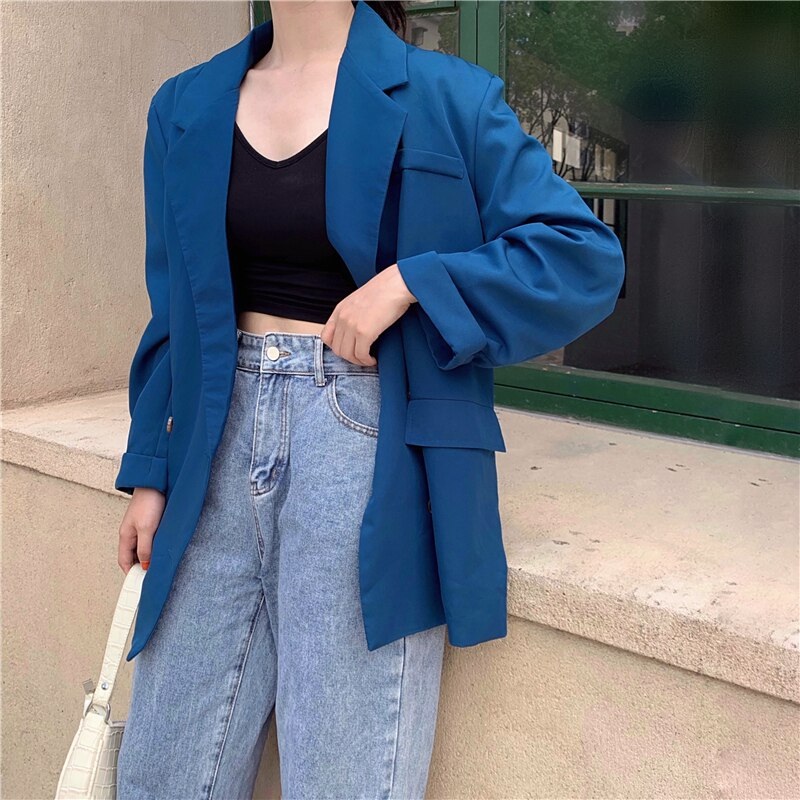 If a cardigan seems too thin for your climate, pick a versatile oversized blazer that can match your ankle boots, sneakers, and other pieces in your fall wardrobe. The best thing about a blazer is that it can be effortlessly paired with other clothing. It goes well with massive sneakers, ankle boots, and elegant heels. Can be worn casually, styled for a business meeting, or even bring a sporty twist to your look.
---