If you are someone who exercises regularly, then one thing that you are probably aware of is just how important the right activewear can be — this is especially true when it comes to yoga. 
Read full Blog to Find the best yoga pants that suit you, your lifestyle and your body shape can have a huge impact on how you feel during your session.
yoga pants have become a wardrobe staple, warranting some serious street cred. With thousands of brands selling your go-to pants and a million different ways to style them, your budget can go bust–especially when you find your favorite pattern, and fit.
 Get ready for some shopping !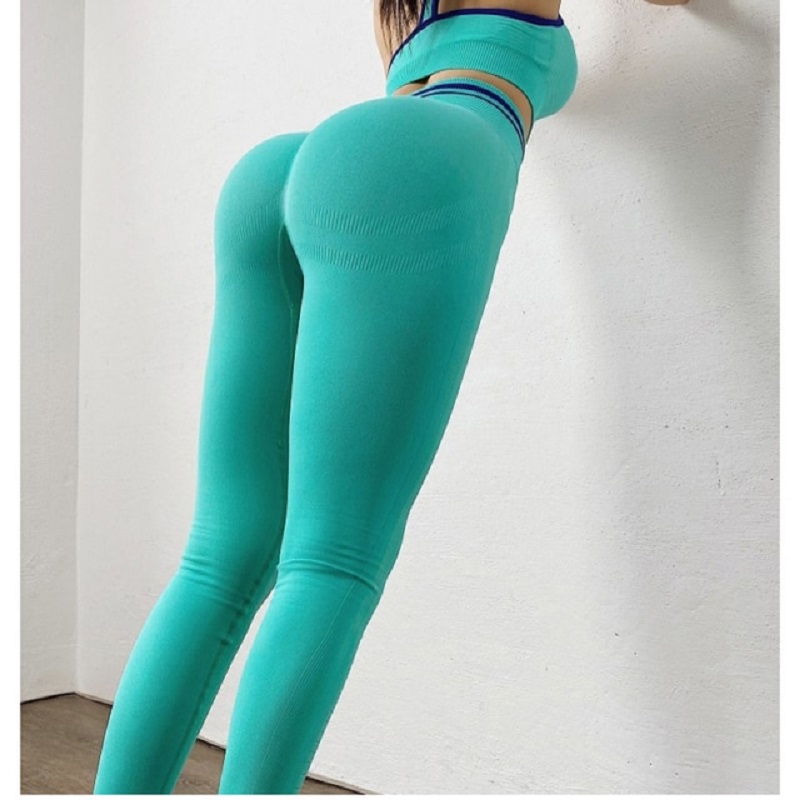 Yoga pants are one heck of a fashion clothing, which can be paired with literally anything and everything. From cute little mini dresses to tunics, they work well with a lot of dressy clothing items in your wardrobe.
---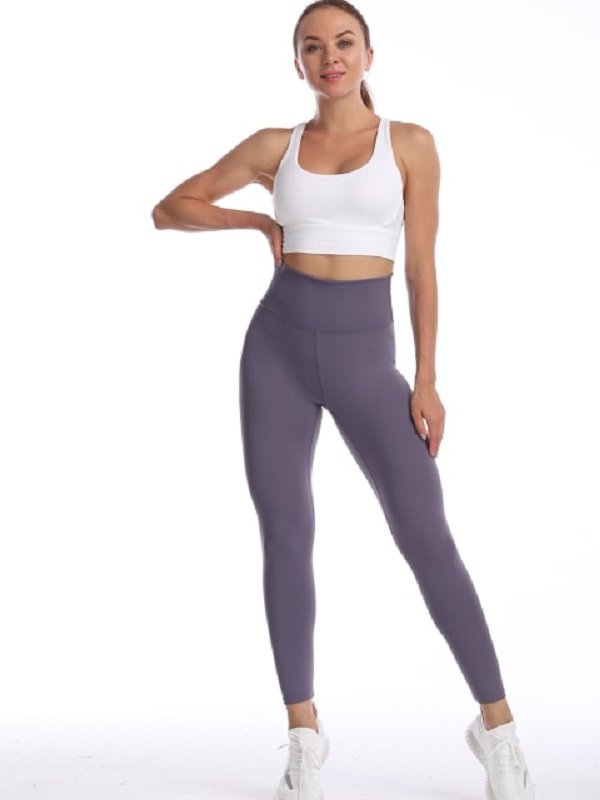 If you're wanting to accentuate your well-sculpted butt, then these leggings were made for you. Your legs look longer and your bottom more shapely. The good news is that you don't lose freedom of movement with this style, they can still be breathable and seamless elsewhere, meaning you don't have to sacrifice comfort to look great.
---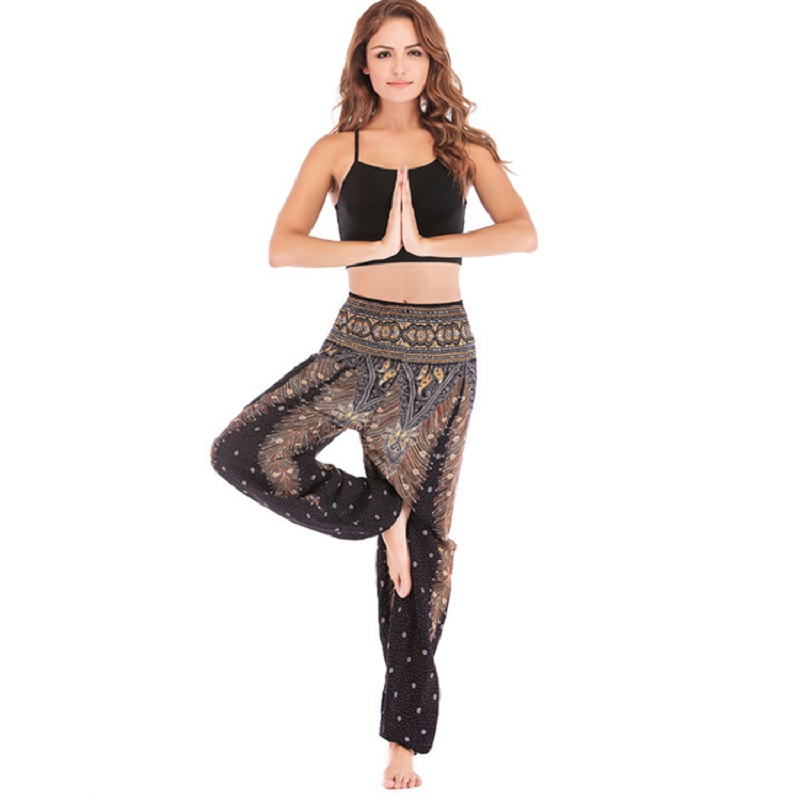 Who said yoga pants had to be tight? Loose Print Lantern Yoga Pants are perfect for the girl who loves colorful, stylish comfort.
---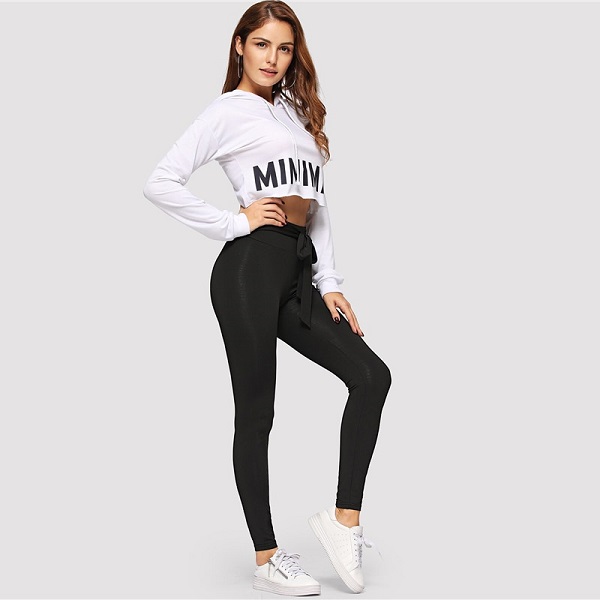 Capri leggings are shorter than full length leggings, but longer than shorts. They fall below the knee and are the perfect all round gym workout wear. Capris are a great way to show off your legs, without having to flaunt it all. They're a popular choice due to the wide range of styles available, and also the versatility of these types of leggings.
---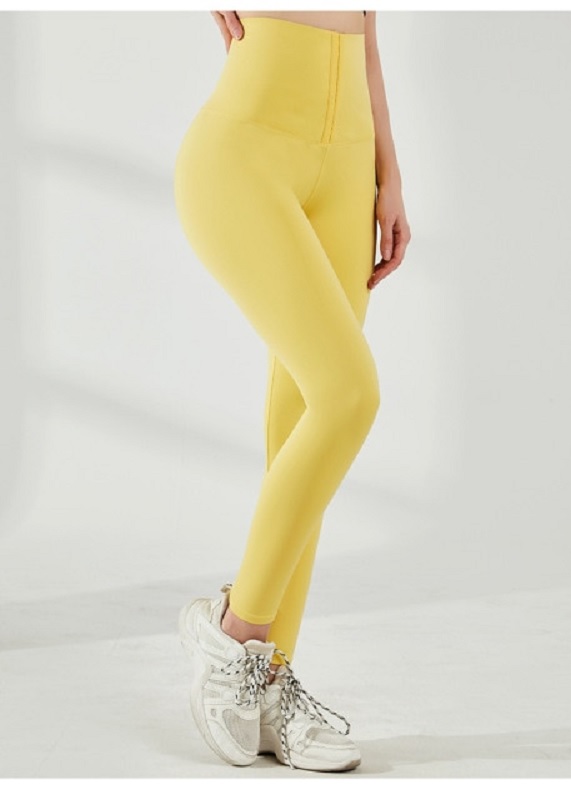 High waisted leggings are extremely popular for both comfort and style. They are extremely versatile for any workout, unlikely to ride down during those intense squats, and keeping everything where it should be. The body-hugging fit provides excellent waist grip, ensuring support and comfort, making this style of leggings perfect for the gym.
---