A good sports bra is essential to provide support and minimize excessive movement. The bra should be a blend of cotton and a "breathable" material such as Lycra mesh to help sweat evaporate and keep odor in check. Try on different bras until you find the one that provides the most support and comfort.
Experts say that while wearing a normal bra, the breast movement reduces up to 35% but when you are wearing a sports bra, the movements and bounce reduces up to 75%. So, isn't that the most essential thing that makes sports bra a part of your workout gear?
You may feel that sports bras are a little expensive and normal bras are much better than them, but the truth is that the little extra amount you throw in for these bras are actually for their special design and construction which no other bra style will provide.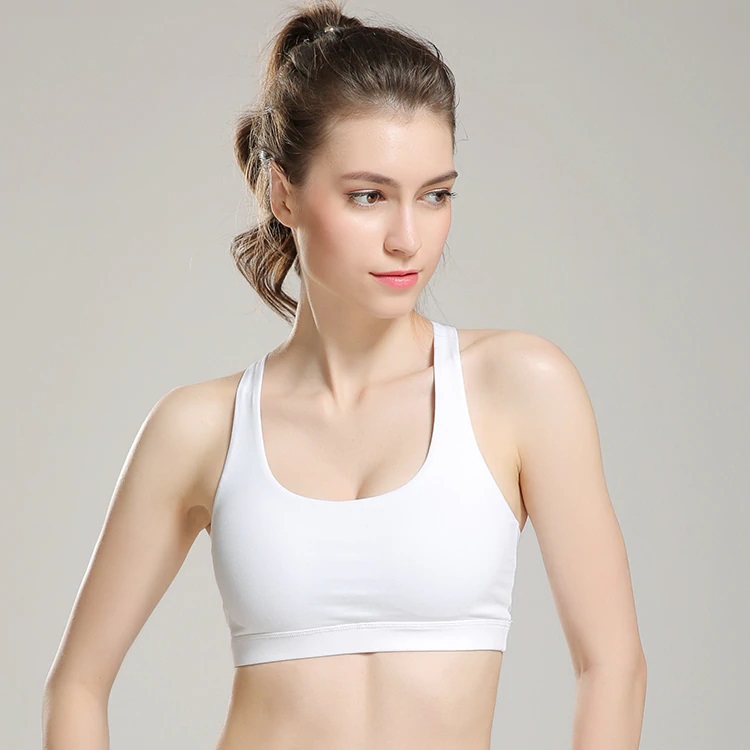 Sports bras are not just here to provide breast supports to women during workout but they are lot more than that. So, if you are hitting your dance or gym classes and want to keep it glamorous, a sports bra will work wonders for you, just like the one in above image available in our store.
---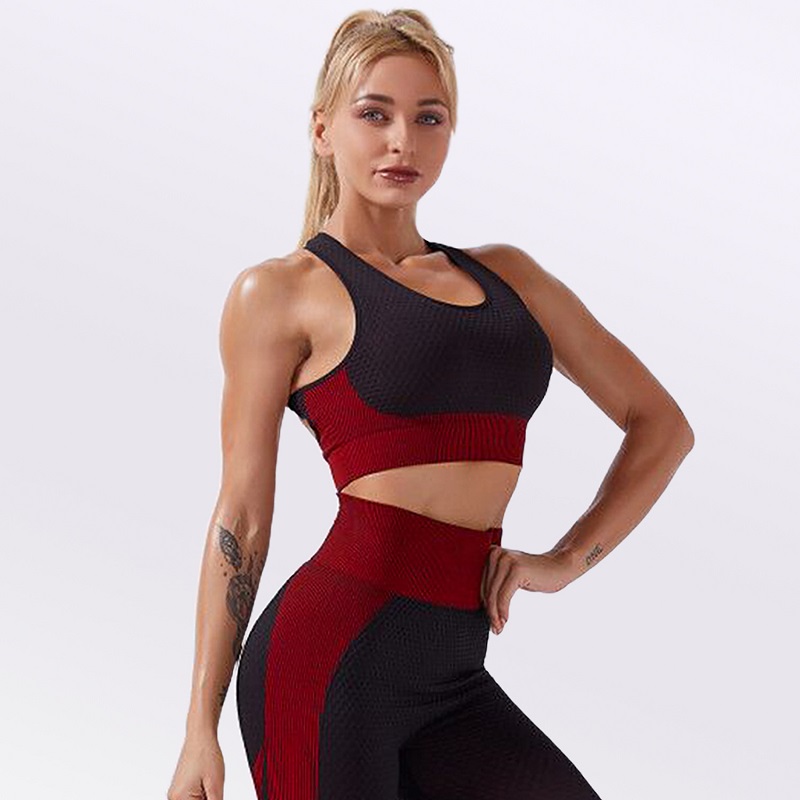 The perfect sports bra will make you feel comfortable and must not chafe. The straps of your bra should not dig into the shoulders and the band must make you feel comfortable and not restrictive. Jump around, run the whole garden and do everything with total comfort while you are embraced in this amazing piece.
---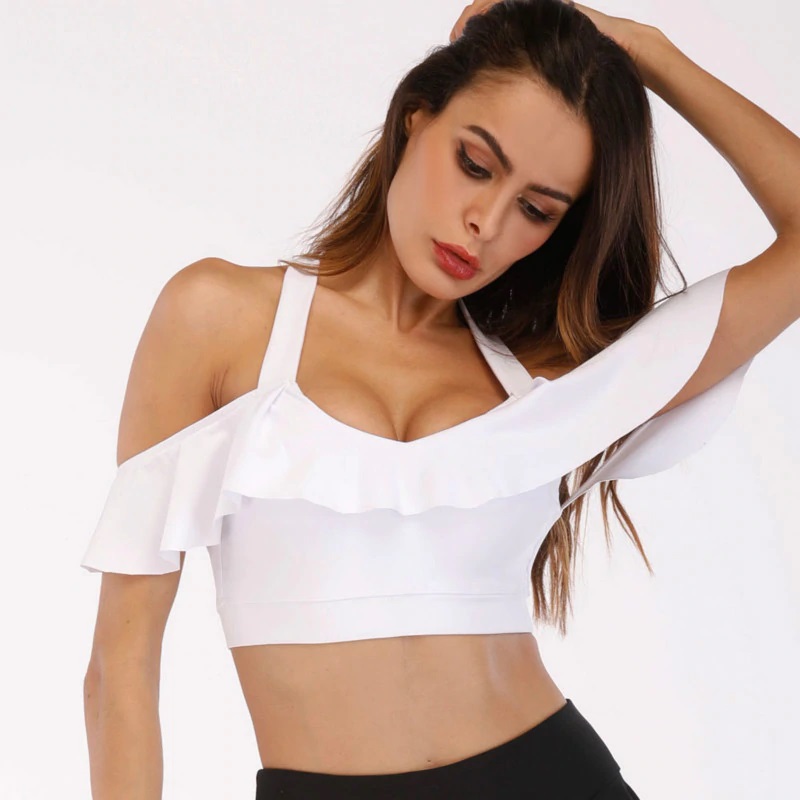 Sports bras are not recommended to be worn under shirts, normally or as an everyday wear. but this piece can worn separately you don't need any jacket to wear upon it.
---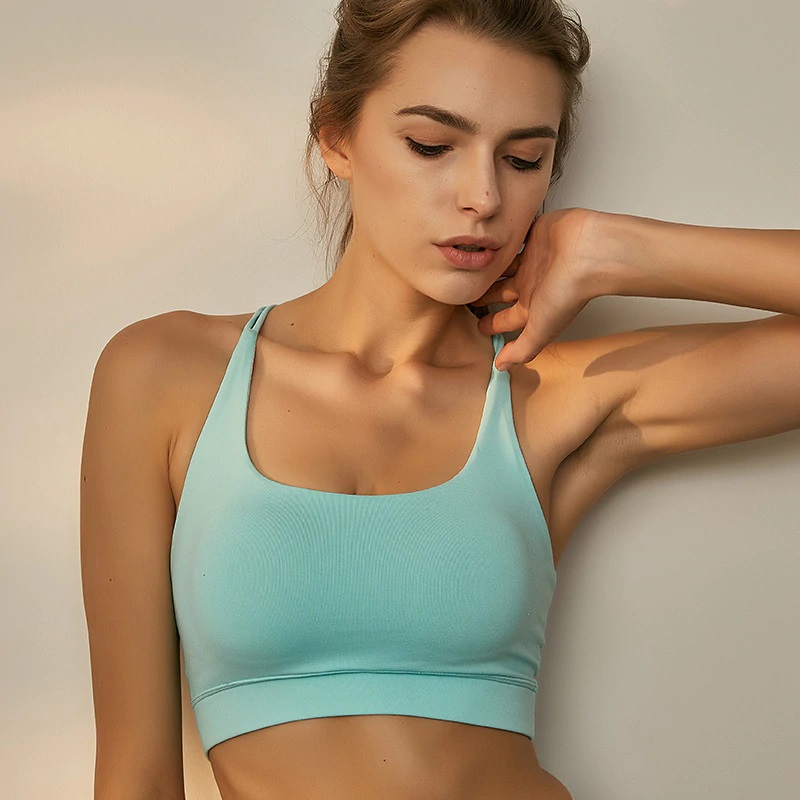 Need a little extra enhancement in life during your workout time? Then the Crisscross sports bra is the right choice for you. It appears sexy but still adds modesty. It offers elegance and a great shape to any outfit you decide to wear.
---