Enjoy 70% Off: on this Thanksgiving.
High heels are a timeless fashion trend for a variety of reasons, we can't imagine a time when high heels are not a priority in the world of fashion. At TDMercado we believe that whilst some may argue the uncomfortable, often unpractical, side of these trendy shoes, they still have the ability to make women feel like the capable, sexy and confident creatures they are.
Heels are a woman's true best friend – because what gives more confidence and comfort than a good pair of heels? Now there might be a little too many types of heels to choose from, so choosing the heel that suits you could be a little daunting.
Read about heels in this post and choose the best high-heeled footwear for your next outerwear look!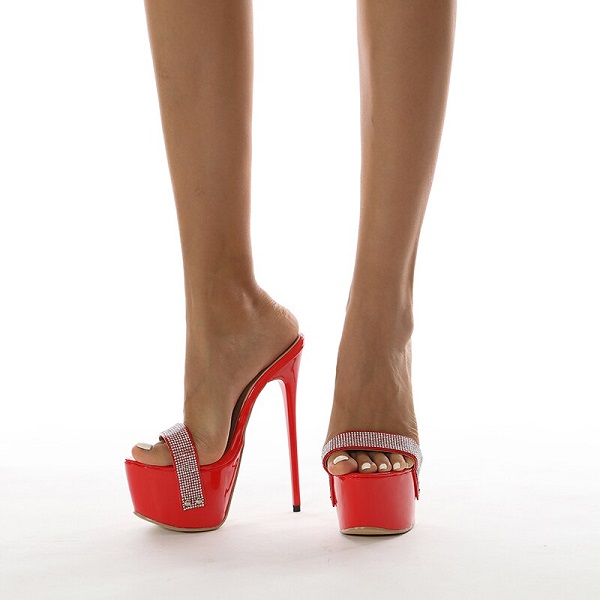 Platform heels are again a very comfortable pair of heels. Of all the different types of high heels available, these ones are probably the most stylish whilst being super comfortable. Platform heels basically have a sort of platform under the front of the shoe for added comfort. when it comes to heels, here the motto – keep your heels high and your standards higher.
---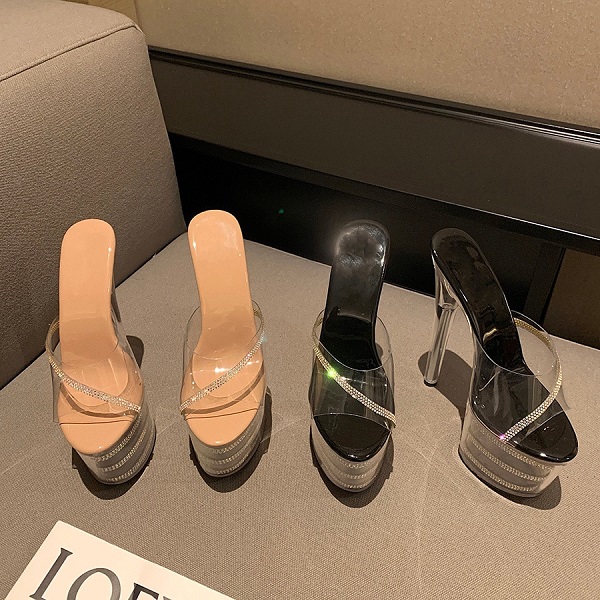 sparkly shoes are ideal for party-wear. If you're heading to parties over the festive season, for an evening out with friends or a few drinks, make sure you reach for those glitter shoes! They can work well for weddings too.
---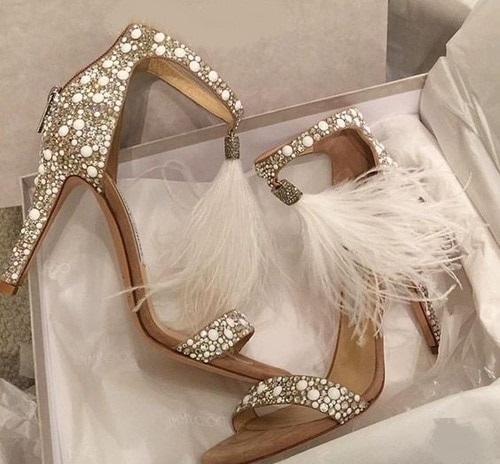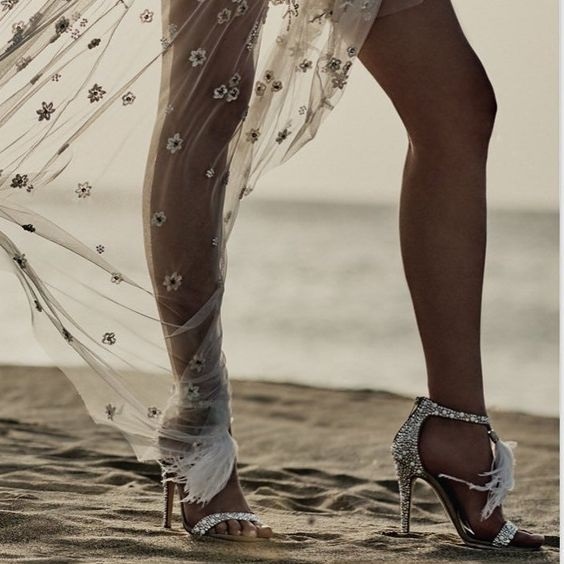 Gone are the days when bridal footwear was hidden under the bridal lehenga. With photographers keen on taking complete wedding attire shots, including close captures of wedding shoes, brides are now are more conscious of how glittering their wedding heels look. This Rhinestone Feather High Heel Pumps Shoes are perfect for bride.
---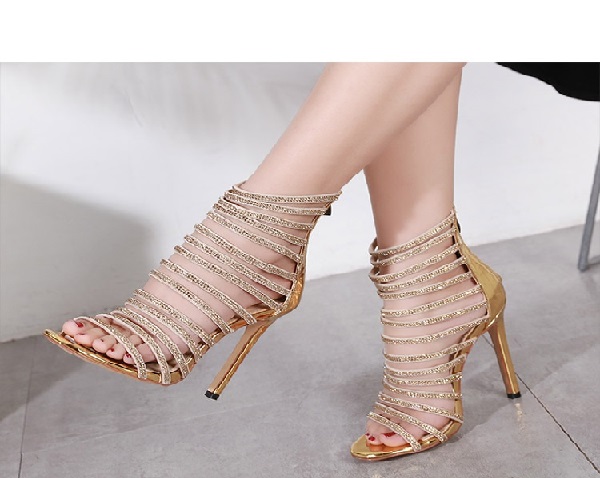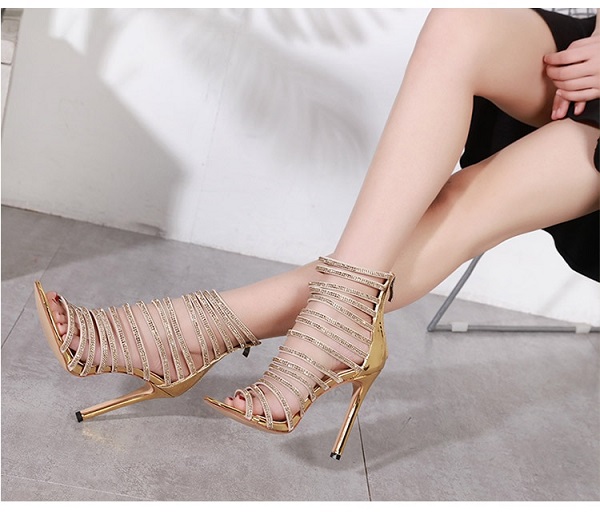 Gladiator sandals are extremely stylish and can be worn with a wide variety of ensembles, depending on the type.  They are also designed to be comfortable and stylish, rather than being designer to help the wearer fight and move around easily. These stylish pieces are perfect if you want a classic and sophisticated look.
---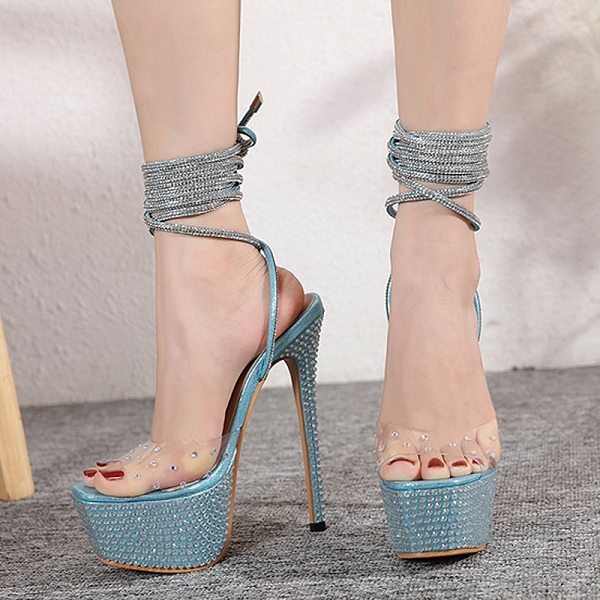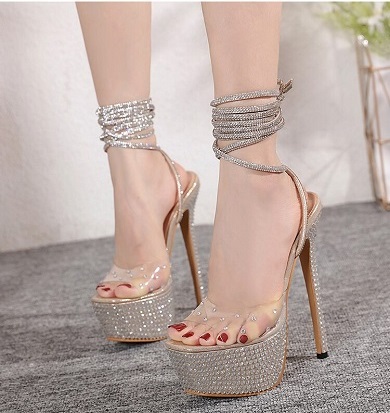 It has an opening at the toe-box which allows the toes to show, Peep toe heels are used as both formal wear and party wear. Peep-toe heels usually come in the form of a pair of pumps with the signature cut-out, although you can get peep-toe boots, sandals and sling backs as well. 
---