The party season is always on and a girl will never miss a chance to dress up and are always looking out for interesting party outfits to shine on. It's necessary to put your best foot forward for every party you head to. A friend's birthday party, an office success party, new year's party, and the list goes on.
Let's get started !
Solid Chiffon Mermaid Long Dresses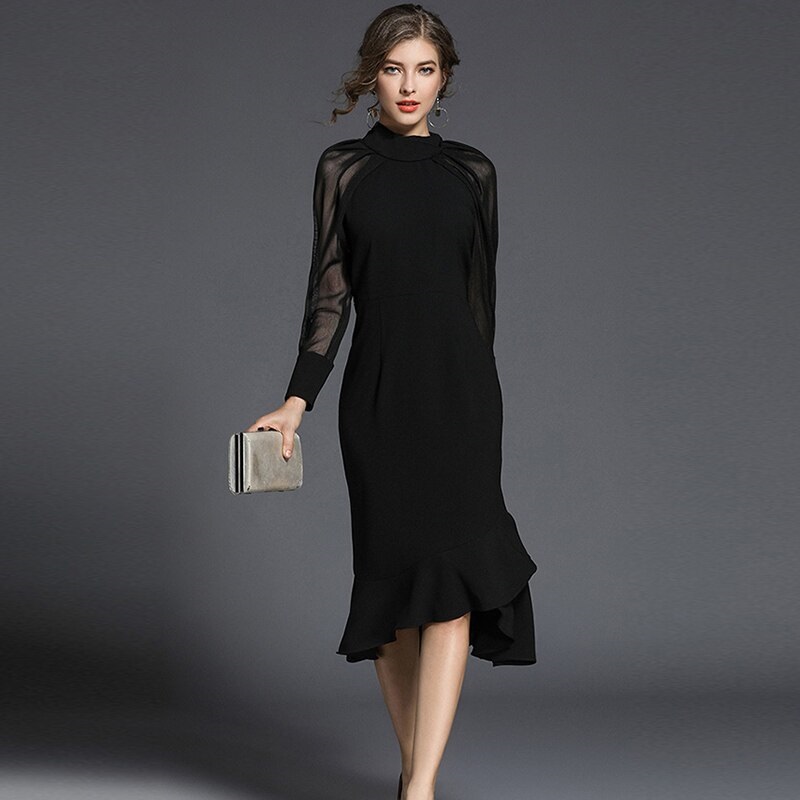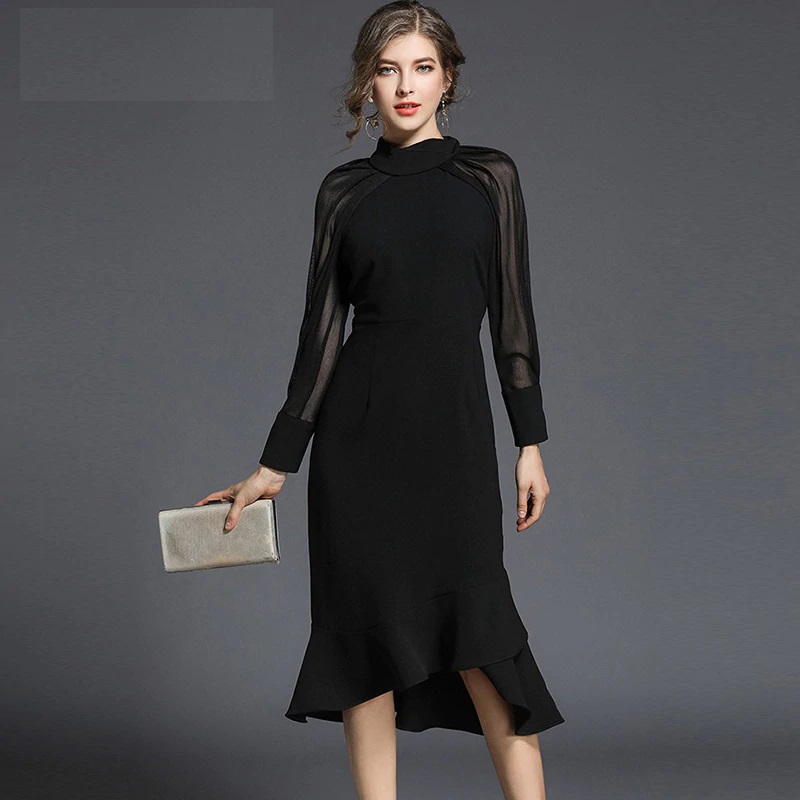 PARTY ON, BABE! The party dress that started it all. We love our Chiffon Long Dresses dresses as much as the next A-line skater dress and we've got all the party dress styles to prove it! If you're looking for something fancy without breaking the bank, these will take you places.
Rhinestones Crystal Wedding Clutch Handbags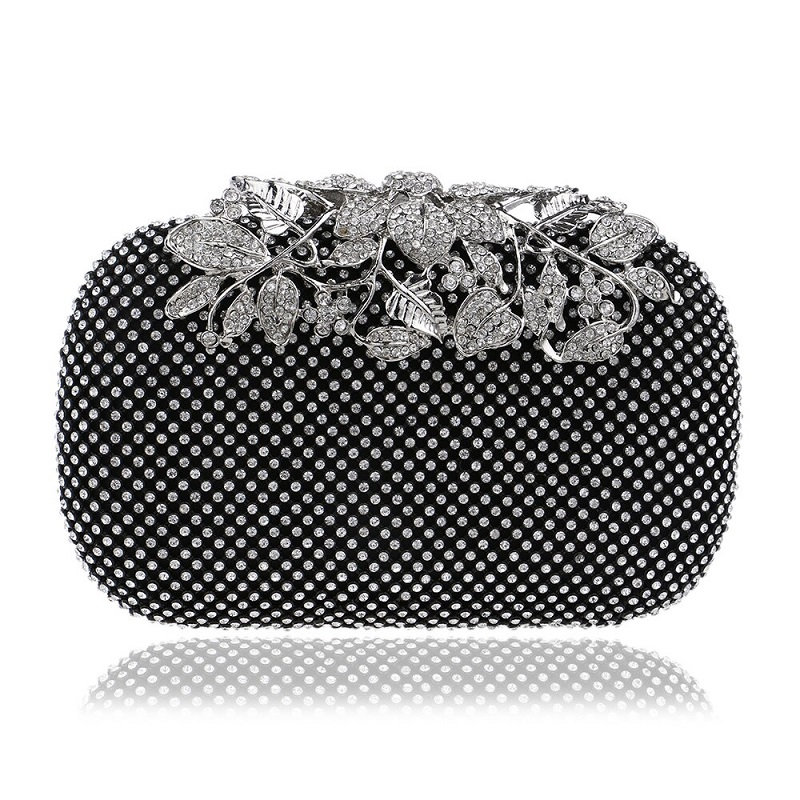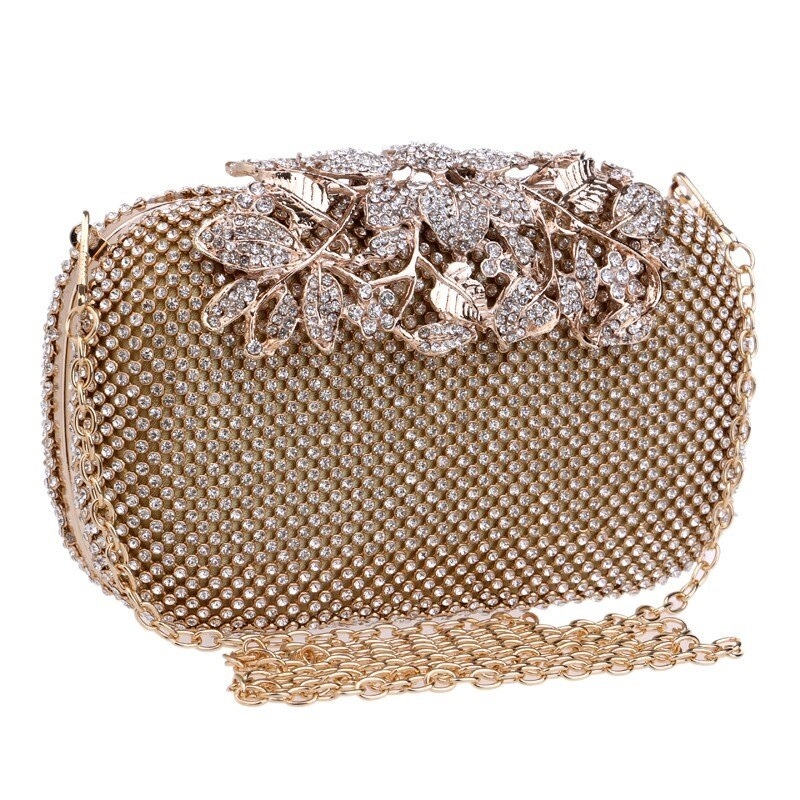 A clutch purse is an elegant accessory that completes as well as complements your dress code and instills a level of confidence in you, no matter what you wear. carry this beutifull Crystal Wedding Clutch Handbags to Make a statement.
Clear Upper Pointed Toe Chain Decor High Heel Shoes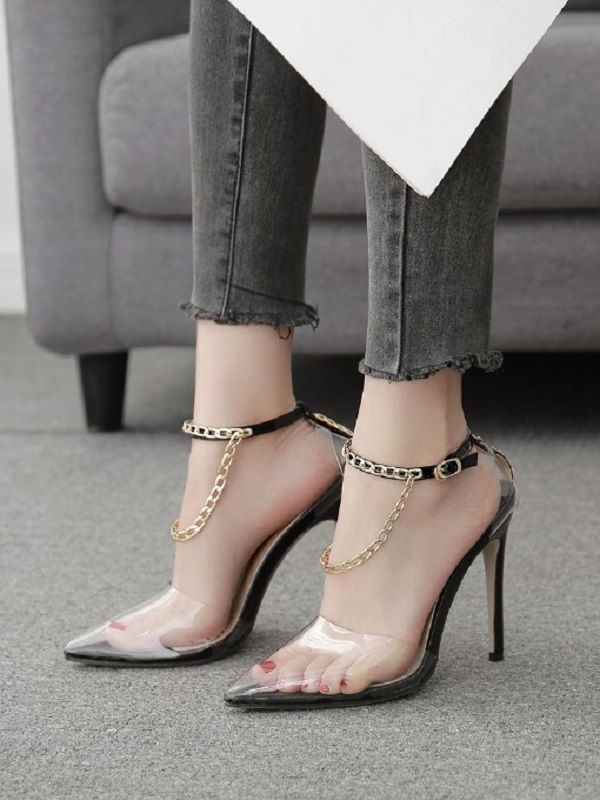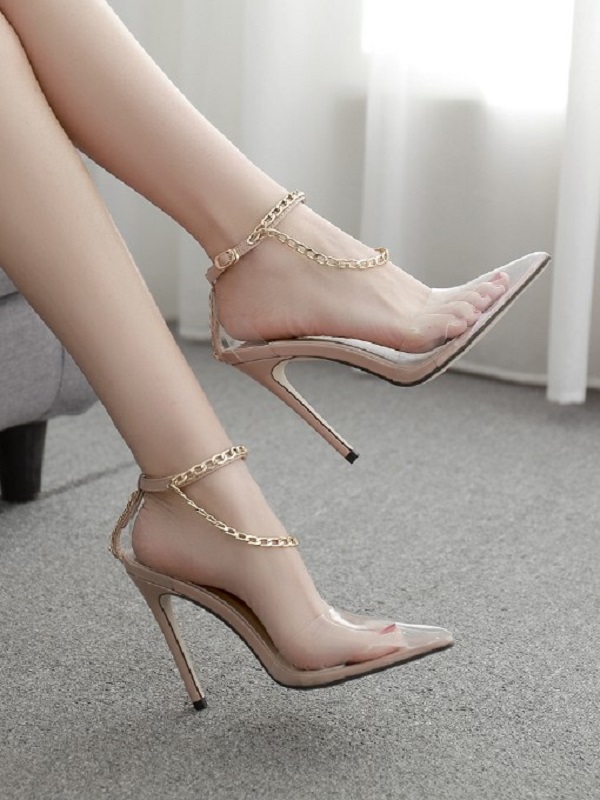 Be party ready with these amazing pair of heels – try not going for the basic as experimenting is the key to fashion. Pointed Toe Stiletto classy heels as they look absolutely stunning with any outfit.
Fashion Leaf Engagement Rings CZ Zircon Crystal Ring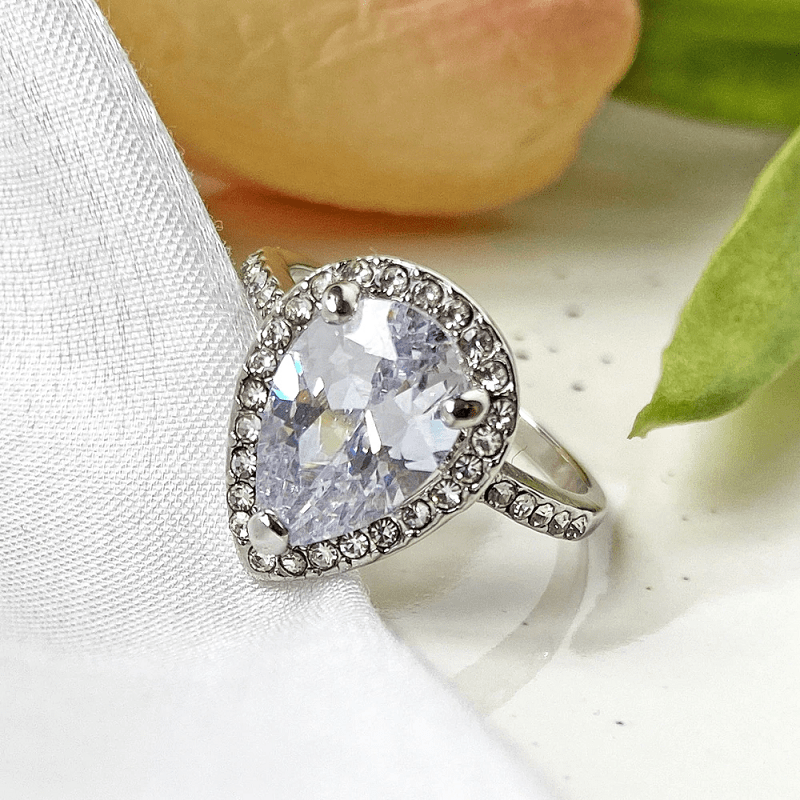 Rings can also be used as a part of effective fashion accessories as finger rings comes up in both traditional and western designs. Trying to pick out the perfect jewelry to go along with it. here is CZ Zircon Crystal Ring Silver Party Ring.