Vacations are here and so are our vacation dresses. Pack your bags with our Maxi, Floral dresses.
Boho Maxi Dresses
Hi Baby blue! If this is not the perfect dress for summers? then we don't know what is! Eye pleasing powder blue with pretty boho printed through out with sharp waist cut outs slimming the waist line.
Boho Beach Dresses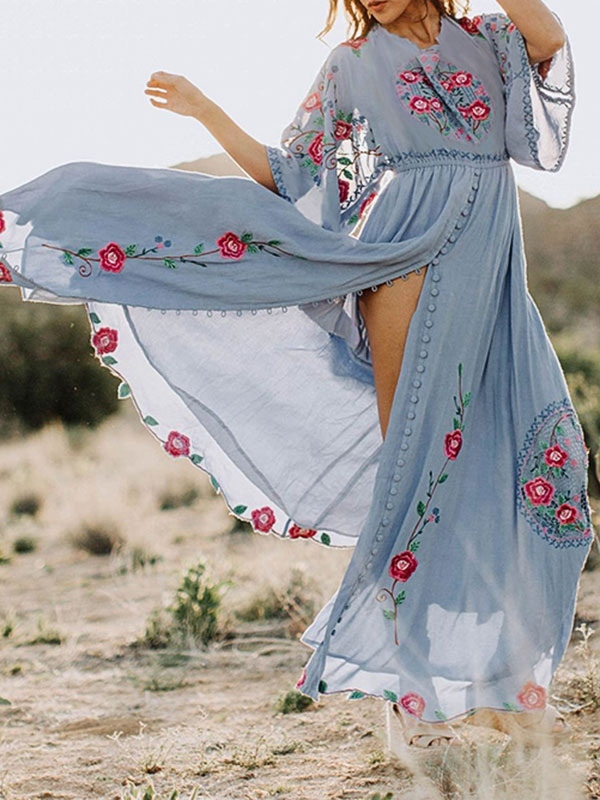 City of stars are you shining just for me? Rock The Beach With Sky blue boho beach dress !
Boho Floral Long Maxi Dress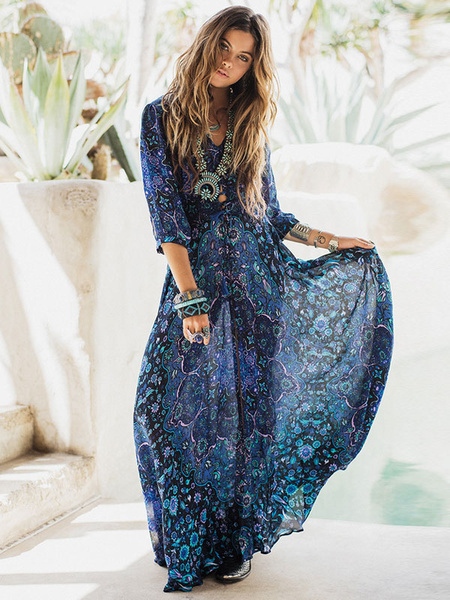 Super Hot Chiffon Bohemian Style Floral Print High Split Chiffon Long Maxi Dress
Casual Lining Print Long Shirt Dress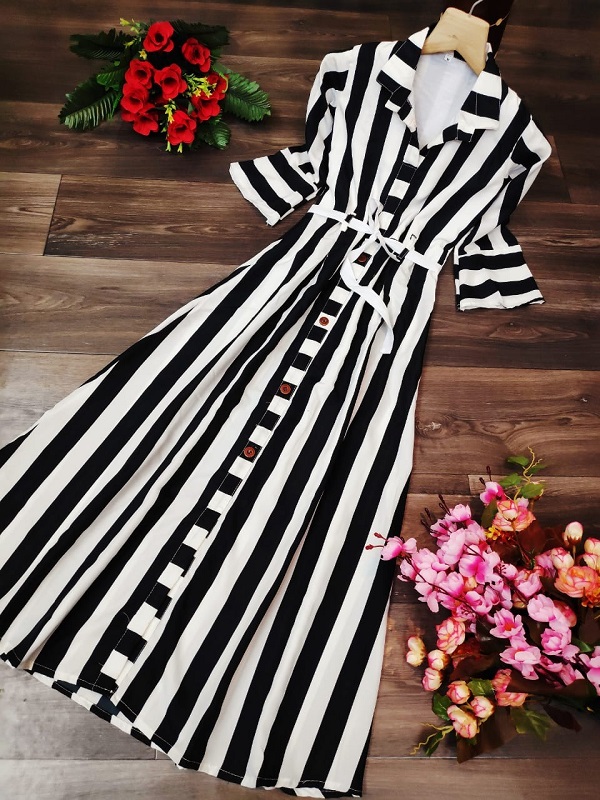 The dress has a simple silhouette but the white and black Lining Print .
POLKA DOT MAXI DRESS
Isn't this polka one piece all things love? The dress has a simple silhouette but the white and black polka dots with a front bow makes it a steal. Don't forget to put your brightest shade of red with it.
COLLAR DRESS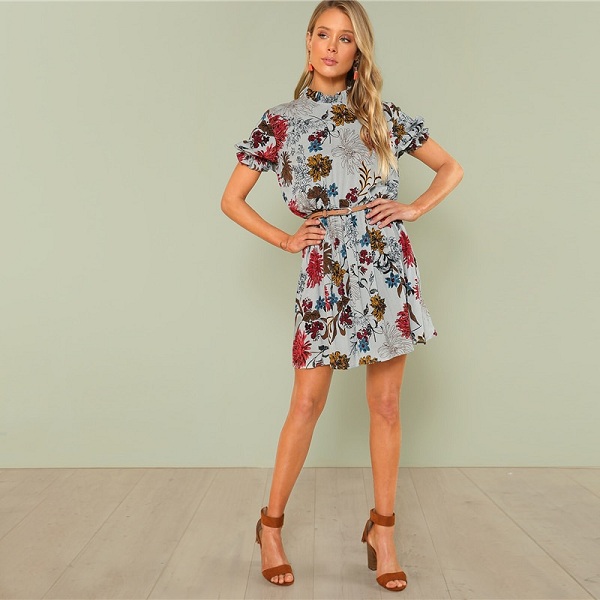 You are so old school! But don't worry so are we! This Bohemian Beach Ruffle Floral Stand Collar Dress
ONE SHOULDER DRESS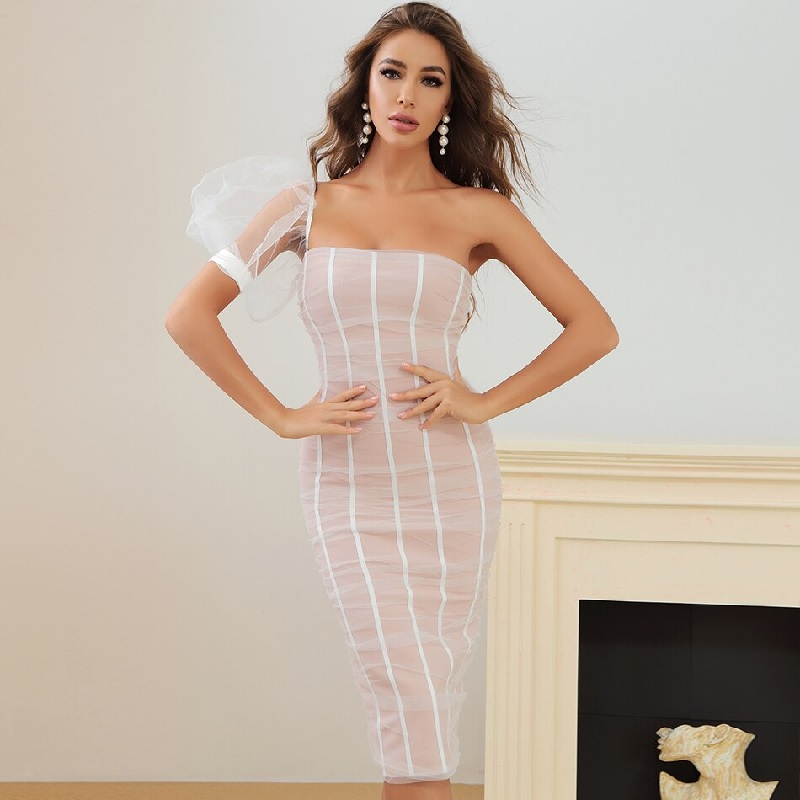 This pretty one shoulder Vestidos Lace Celebrity Bodycon Dress is a must have Bodycon for Party nights .
 Multi Color Flower Print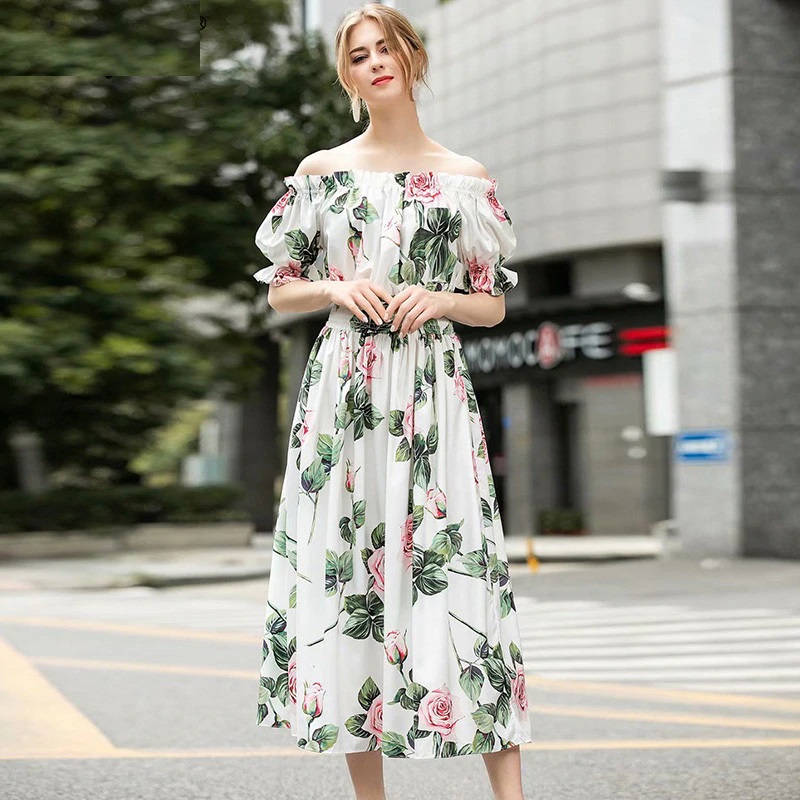 Florals for your eyes! This earthy under tone, off white Off shoulder dress gives you all the feels! The colors are easy on the eyes and the silhouette is flattering for any body type. Perfect for sunny brunches and sweet dates!
 Dark Navy Striped Shirt Dress
Speaking straight with stripes! This dress is both resort and work. For work style it with high black pumps and flip flops for the beach. The wrap around the waist gives the outfit a chic look.