It's time for you to color up your wardrobe with the most stylish and versatile of all ladies' bottom wear from Such which is sure to leave you impressed with its wide as well as fashionable picks for women's bottom wear. Start shopping for these favorite styles right away.
Stretch Ripped Skinny Denim Jeans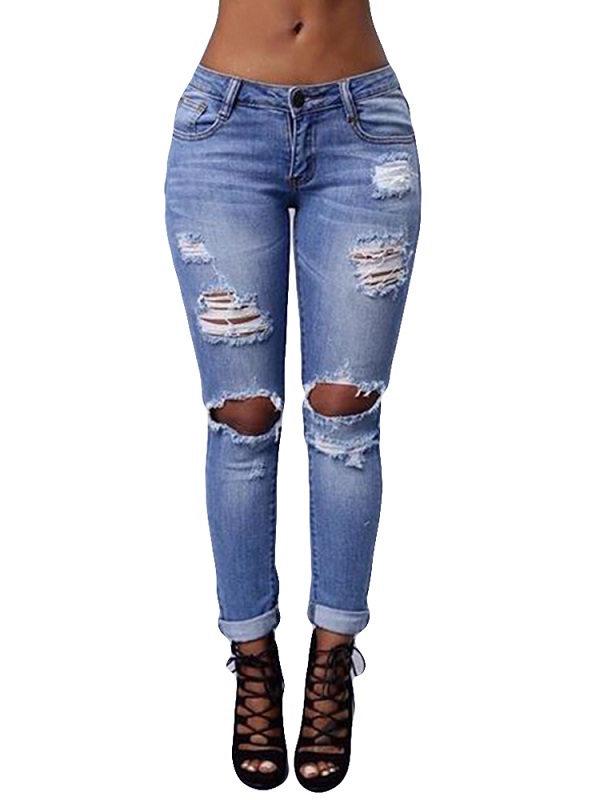 Be trendy on the streets in stretch ripped skinny denim jeans.
---
Sexy Midi Hollow Out Elegant Prom Bodycon Party Pencil Skirt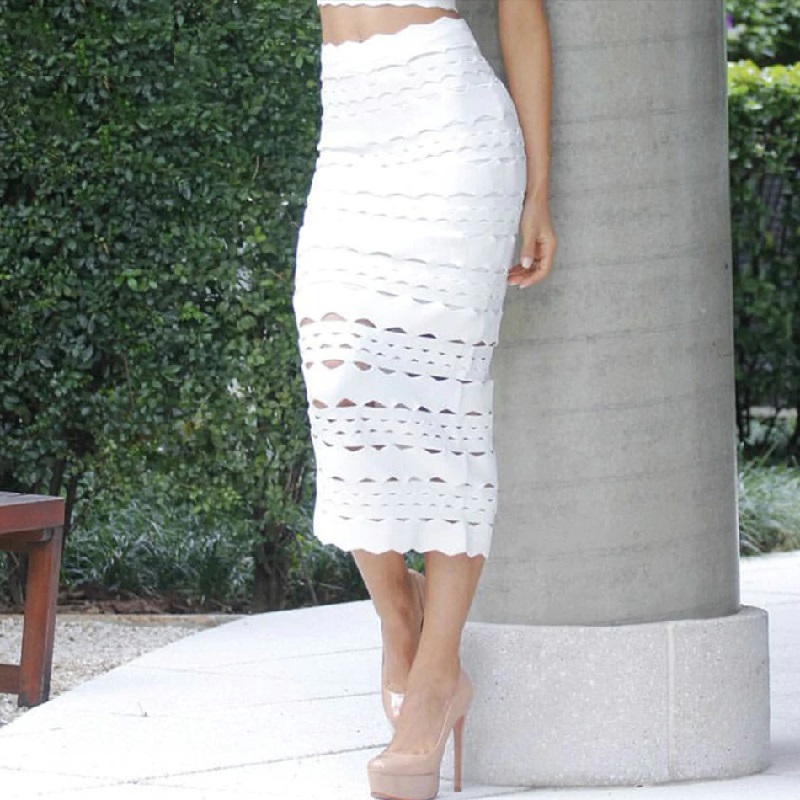 Sexy midi hollow out elegant pencil skirt which suits any formal occasions.
---
Women Belt Loops Denim Shorts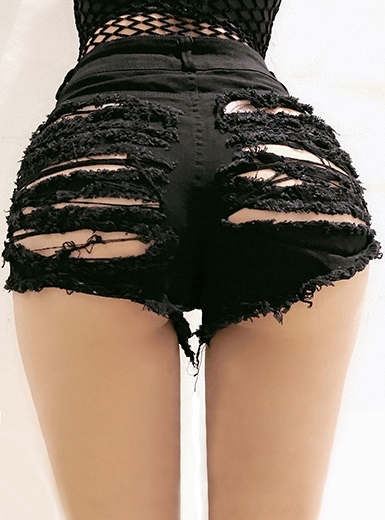 A basic polo t-shirt and sneakers with these belt loops denim shorts will ace your basic look.
---
Women Workwear High Street Minimalist Leggings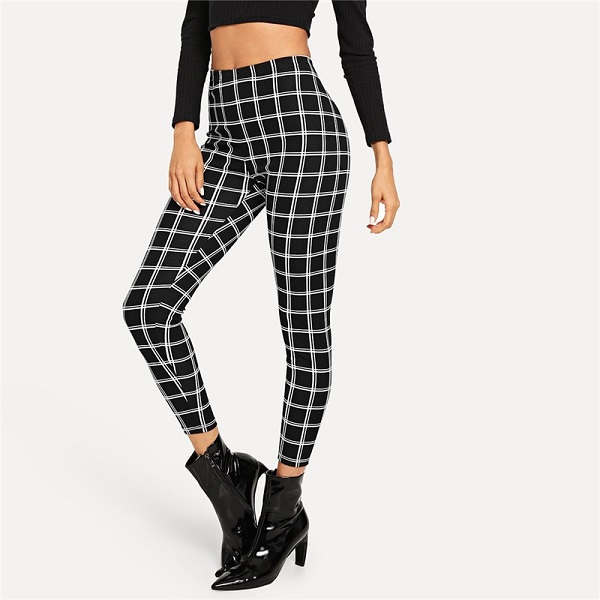 When you need a break from tired blue jeans then try this high street minimalist legging.
---
Women Vintage Style Faded Denim Bell Jeans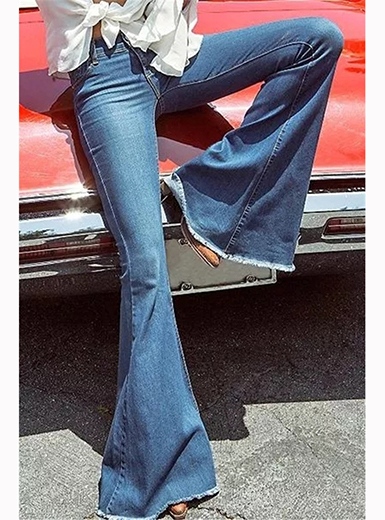 Fashion trends come and go but denims are the all rounders of the game which will make you look fab anytime.
---
Loose Fitting Distressed Jeans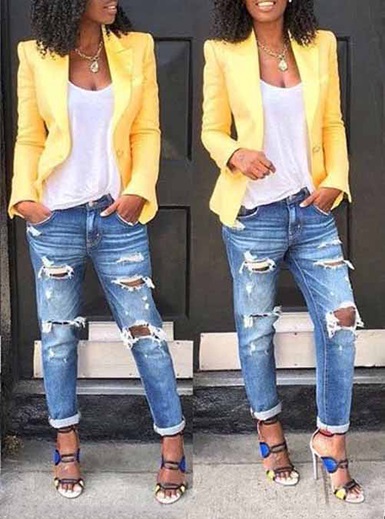 Our loose-fitting distressed jeans are perfect for a laid-back look that's casually slashed to perfection.
---
Lace Up Denim Distressed Body-Conscious Mini Skirt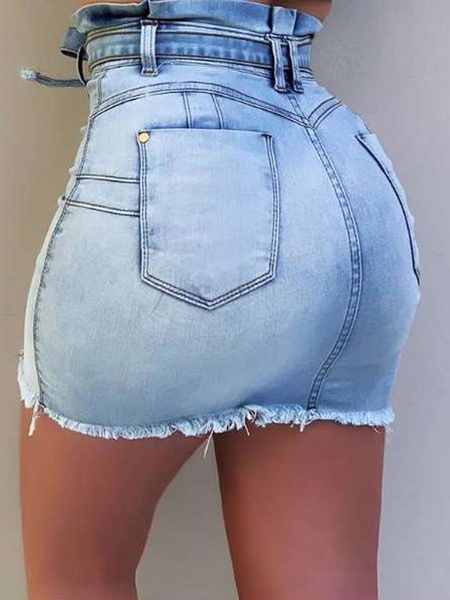 Look hot and sexy on the streets in lace-up denim distressed body-conscious mini skirt.
---
Yoga Pants Nylon Sexy Leggings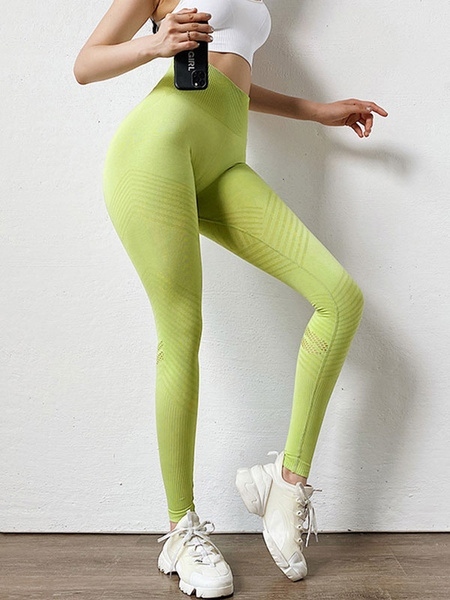 Sexy solid color legging made from nylon which is best for any type of workout.
---
Women's Distressed Denim Mini Skirt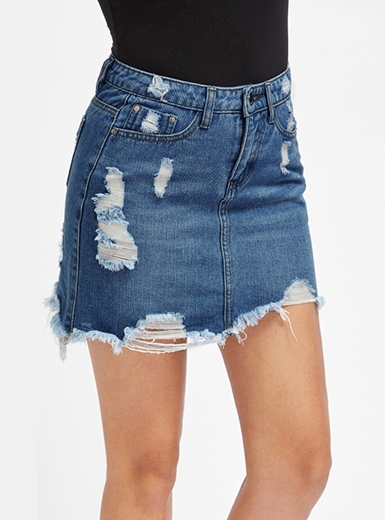 Distressed denim mini skirt easy to style and comfortable to wear.
---
Women Soft Denim Hip Hugger Bell Bottom Pants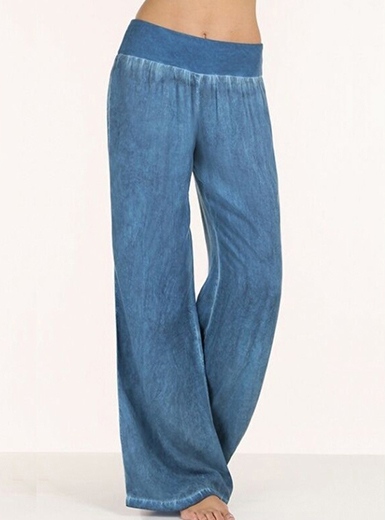 Whether you are looking for high-waisted styles or hip huggers, this hip hugger bottom pants are perfect pair for you.
---