Do you have a hard time finding an outfit that's comfortably casual yet totally stylish? Don't worry tack a look at our this collection of casual dresses. In this collection, there were cool and colorful dresses with different styles.
Straps Neck Sleeveless Printed Boho Beach Dress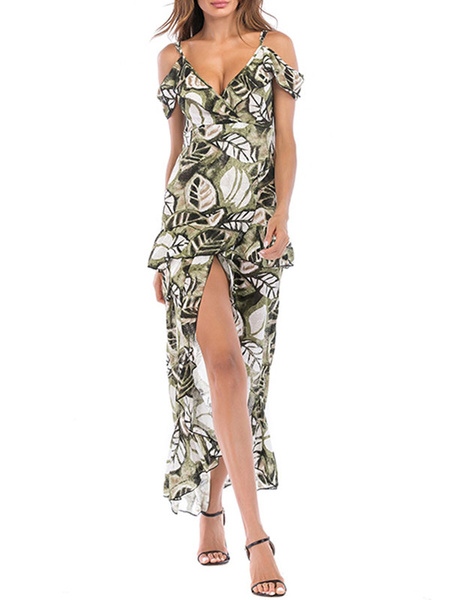 Sexy boho style sleeveless dress straps neck and leaf prin.
---
Straps Neck Split Front Irregular Long Beach Dress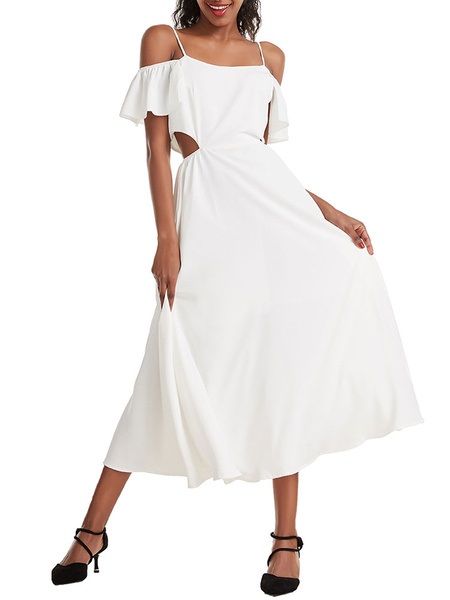 Featuring straps neck split front long dress with solid color pattern.
---
Striped Print Casual Long Dress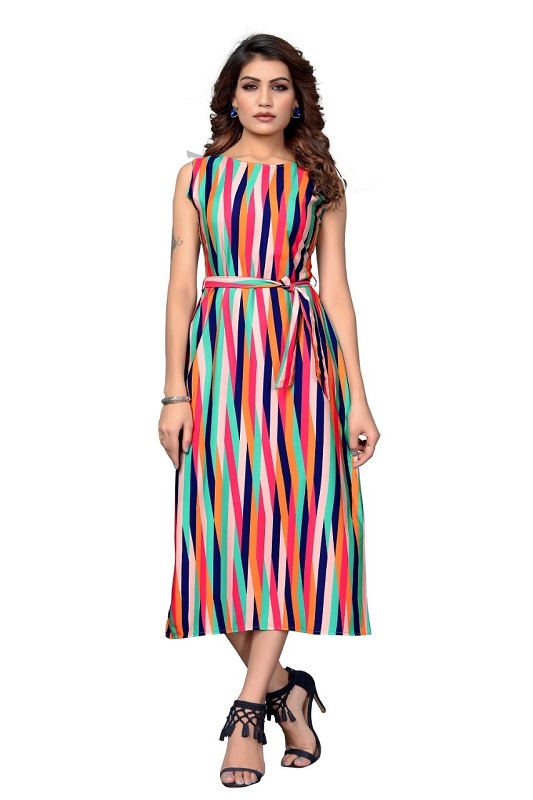 This casual long dress has a classic print witch is the perfect design for many occasions.
---
Turn Down Collar Elastic Waist Office Pleated Dress
Elastic waist office pleated dress is best for a simple casual style.
---
V Neck Floral Print Cotton Blend Beach Dress
Perfectly length, smooth fabric that makes this v-neck floral print dress sexy and comfortable.
---
V Neck Sleeveless Beach Dress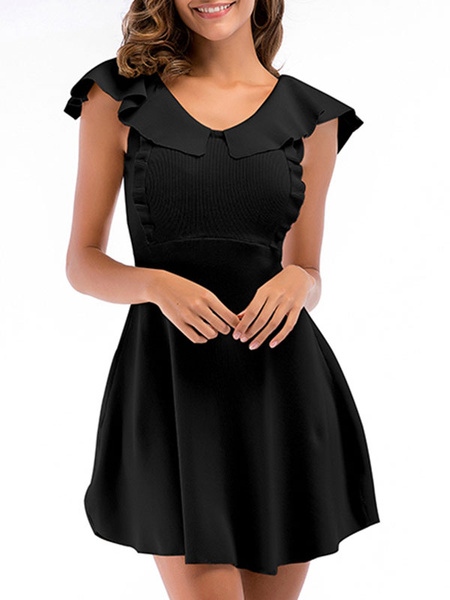 Casual sleeveless dress with v-neckline and ready to go on holidays.
---
Women Spring O-neck Elegant Bow Tie Up Summer Beach Dresses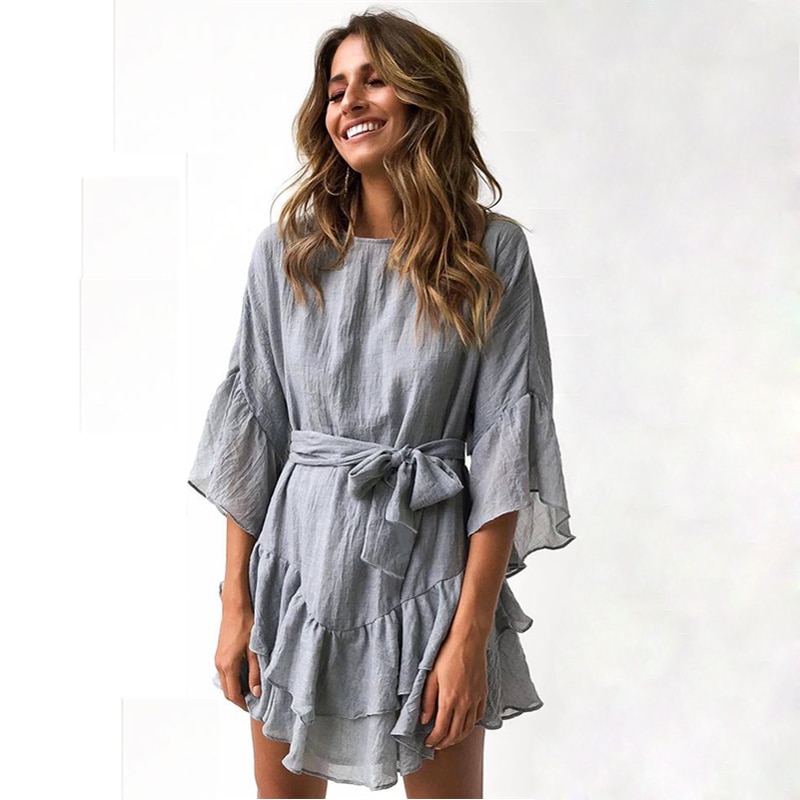 New women's spring o-neck elegant bow tie up dress that includes a solid pattern.
---
Women Maxi Dress Short Sleeve Printed Casual Dress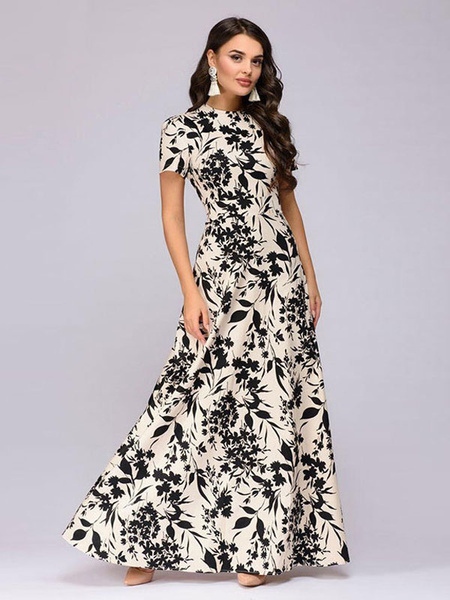 Women's short sleeve printed casual dress is perfect for casual events.
---
Sweet A-Line Turn-Down Collar Long Sleeve Street Wear Pleated Dresses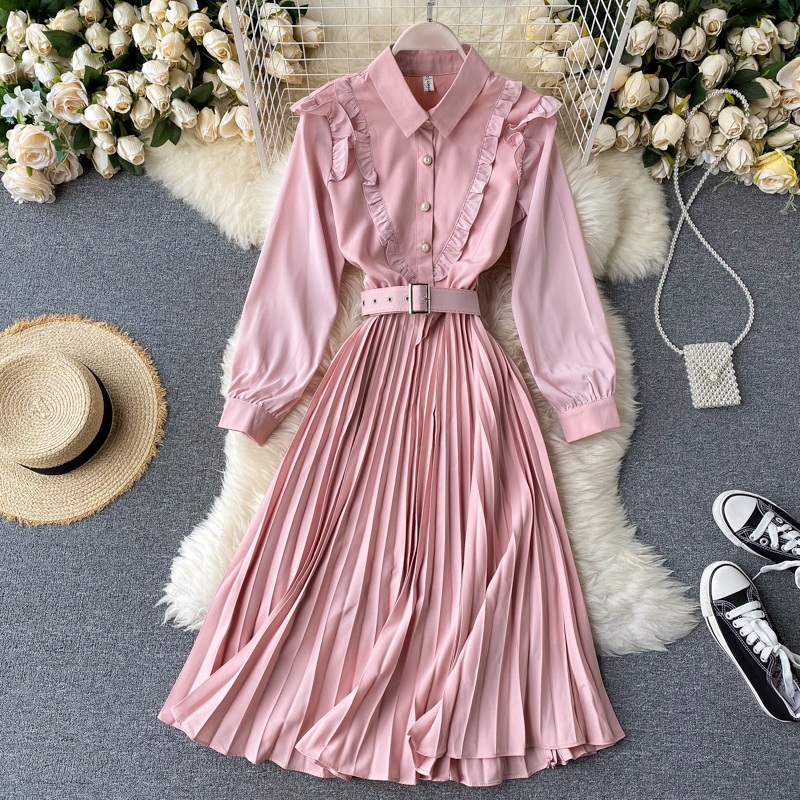 Latest and sweet a-line long sleeve streetwear a pleated dress.
---
Elegant Puff Sleeve O Neck Button A-Line Knitted Dresses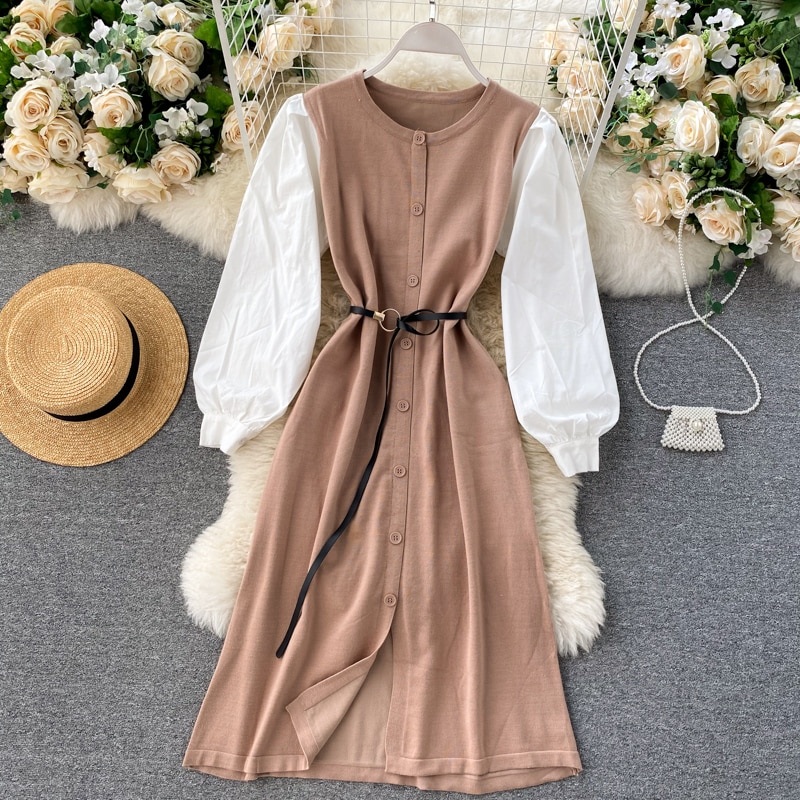 Stylish and cozy elegant puff sleeve o-neck a-line knitted dress.