From the early 90's till now, women have always been fond of pants but all we can say that this fashion has evolved with time and never got out of the trending list. Let's look at some stunning pants for women which they've got to have in their wardrobe to raise their style quotient. Pick your favorite and experiment with the best to know what suits you more – have a look at these 10 Pants For Women to know what goes with your personality. Fashion is all about experimenting – it's the best way to know and admire the freedom of space and rejuvenating yourself.
Elastic Waist Plain Casual Pocket Pants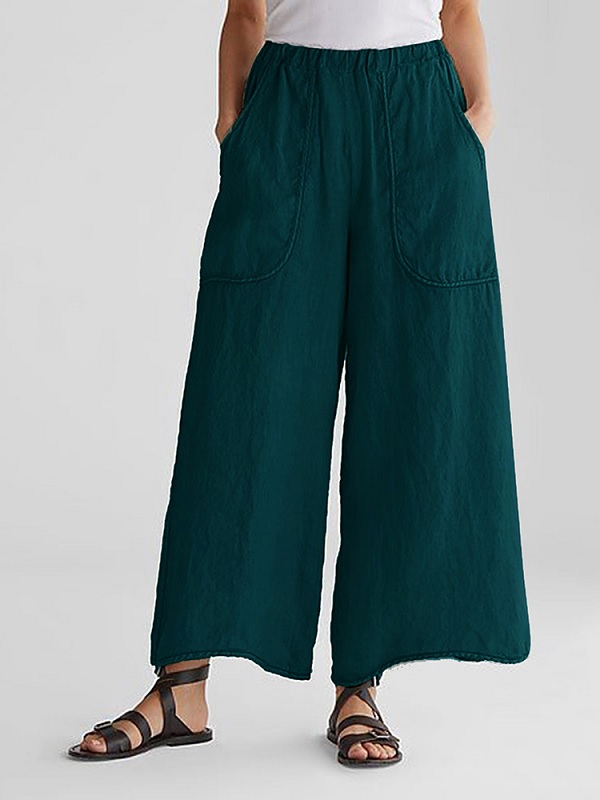 Women's elastic waist plain casual pocket pants that are made from cotton.
---
Vintage Baggy Hollow Out High Waisted Cargo Long Jeans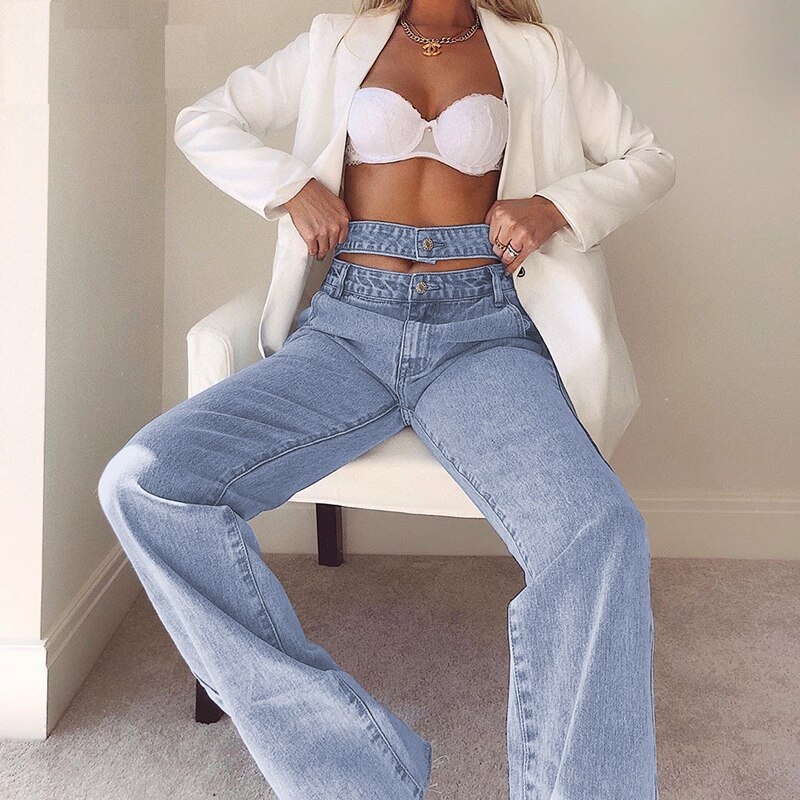 Vintage hollow out high waisted cargo jeans perfect for cool streetwear.
---
Thunder Print Straight Skinny Patchwork Hippie Cargo Pants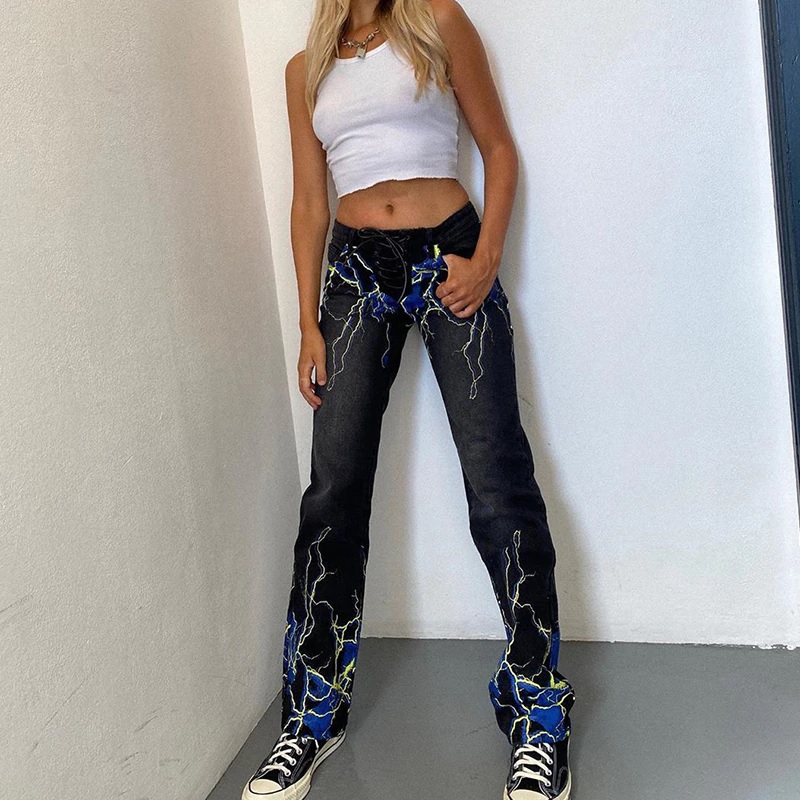 Be thunder on streets with thunder print hippie cargo pants.
---
Printed Split Straigh Leg Vintage Denim Skinny Jeans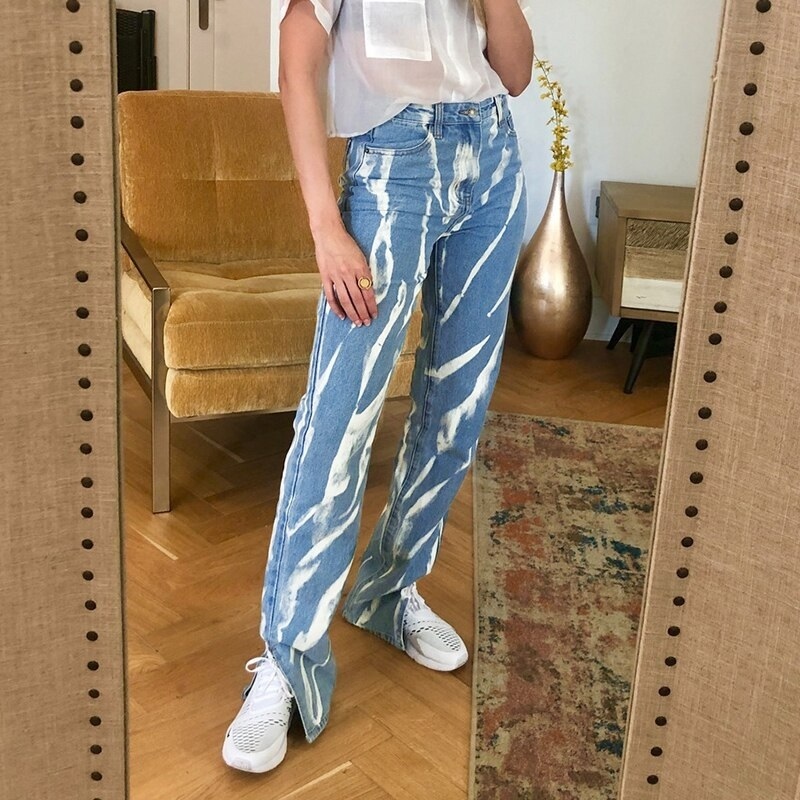 Printed vintage denim jeans with cotton and viscose fabric and casual look.
---
Streetwear Split Straight Leg Jeans Pockets Cargo Pants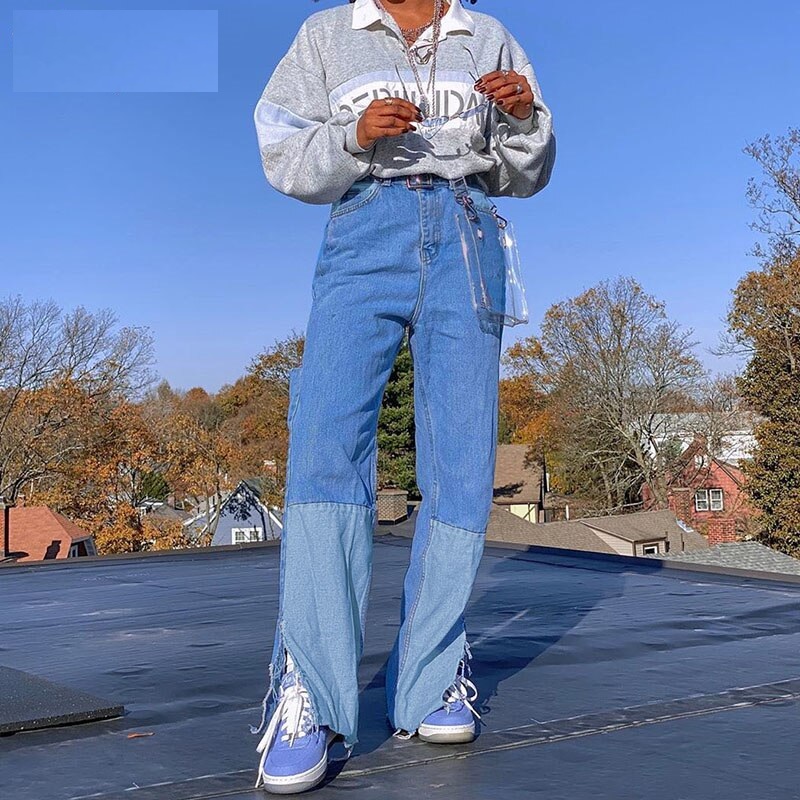 These cargo jeans are the best streetwear with a split straight leg.
---
Printed Patchwork Straight Leg Casual Hippie Denim Pants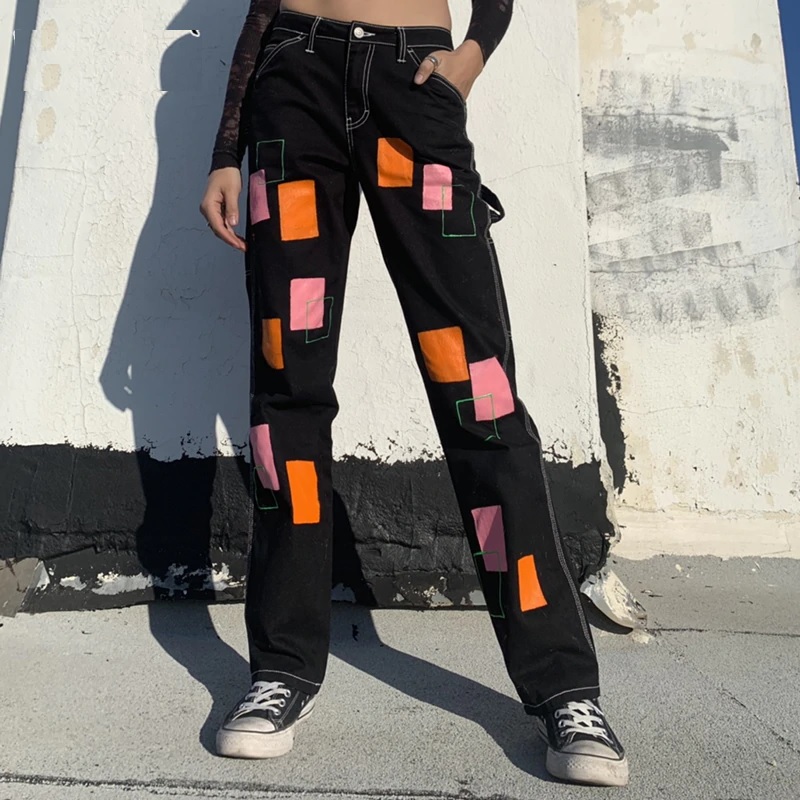 Printed patchwork straight leg casual hippie denim pants which are so cool for streetwear.
---
Tie Dye Skinny Ripped Pockets Zipper Up Cargo Pants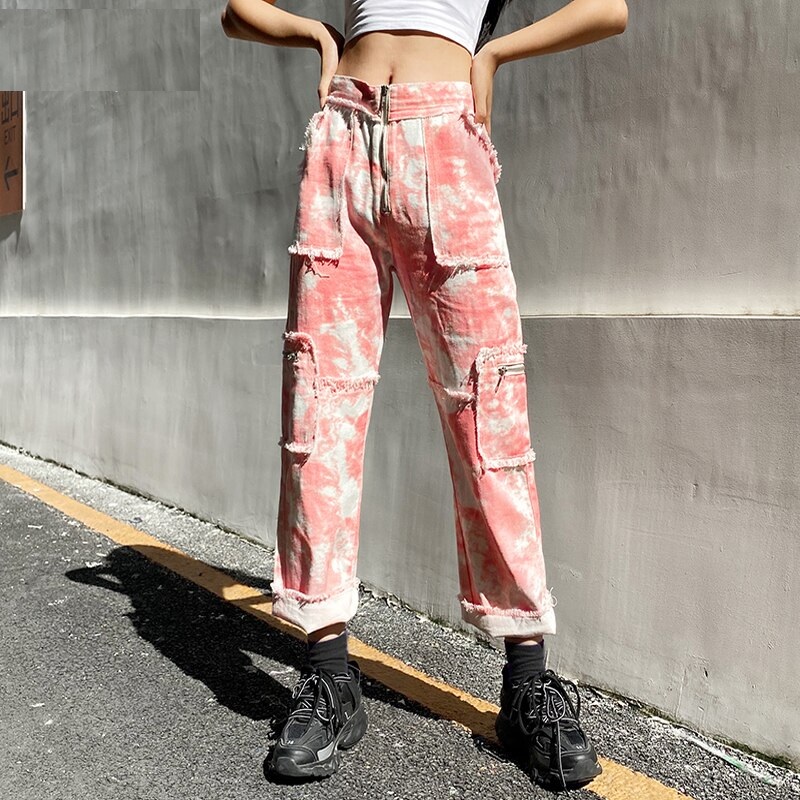 Technical cargo pants, featuring tie-dye skinny ripped pockets with zipper fly.
---
Splice Hem Straight Leg Baggy High Waist Cargo Pants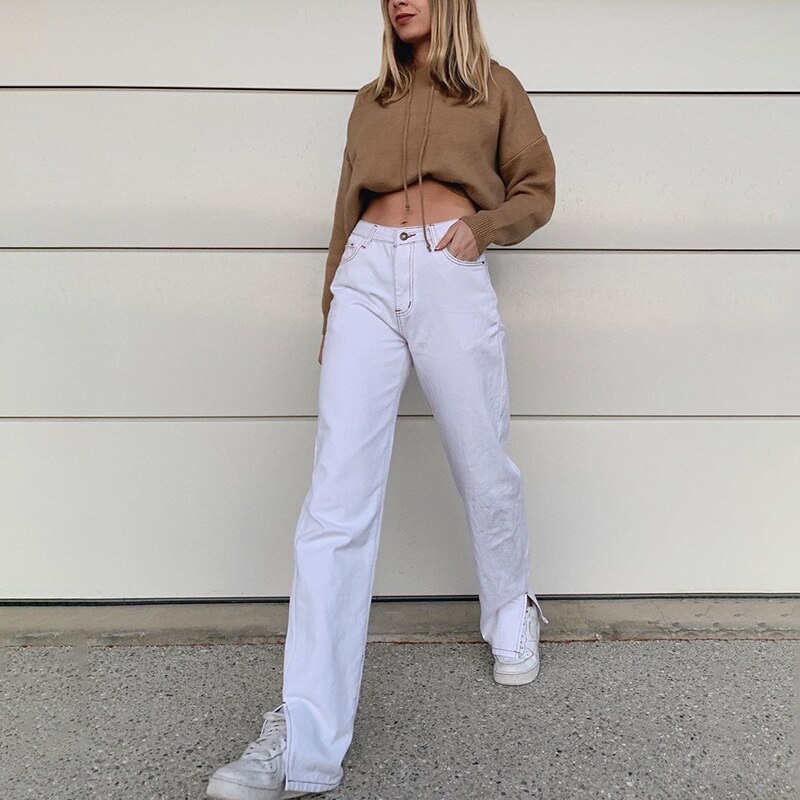 Splice hem straight leg baggy high waist cargo pants with ready to go style.
---
Side Split Hip Hop Ripped Sexy Cut Out Cargo Denim Jeans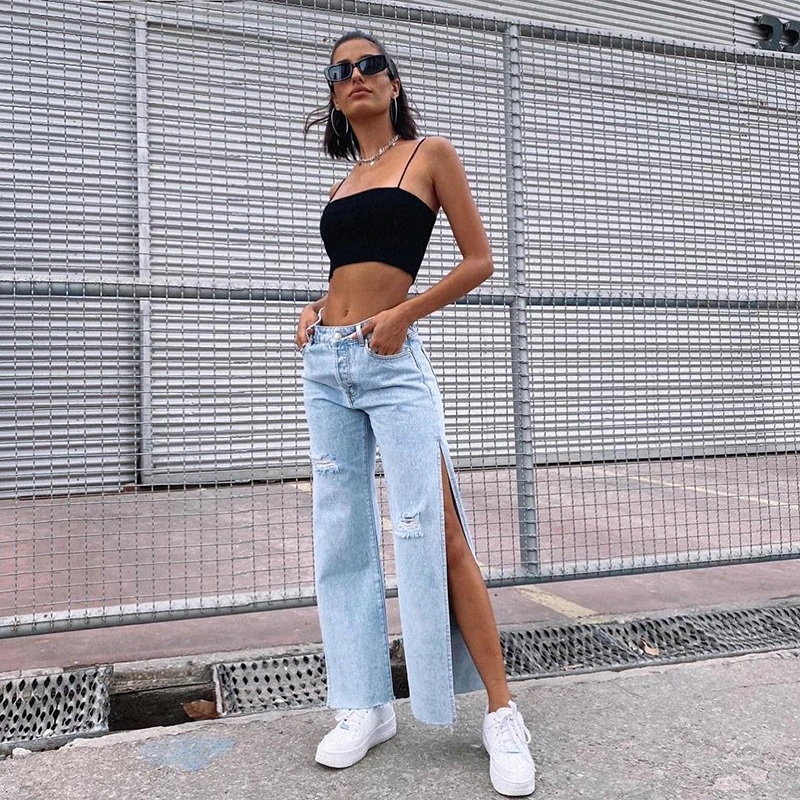 Sexy look is not difficult to get in this side split cut out cargo denim jeans.
---
High Waist Casual Cargo Cotton Streetwear Denim Pants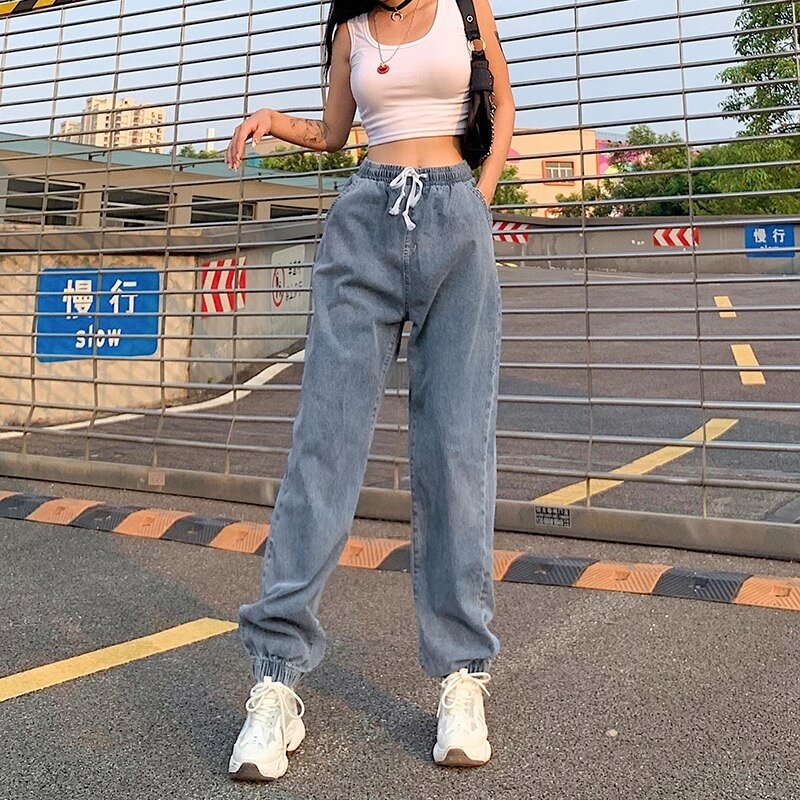 Create comfy stylish outfits with high waist casual streetwear denim pants.