It's time for you to fill up your wardrobe with the most stylish and versatile of all ladies' bottom wear from our shop which is sure to leave you impressed with it's wide as well as fashionable picks for women's bottom wear.
Leopard Patchwork Skinny Casual Pocket Denim Jeans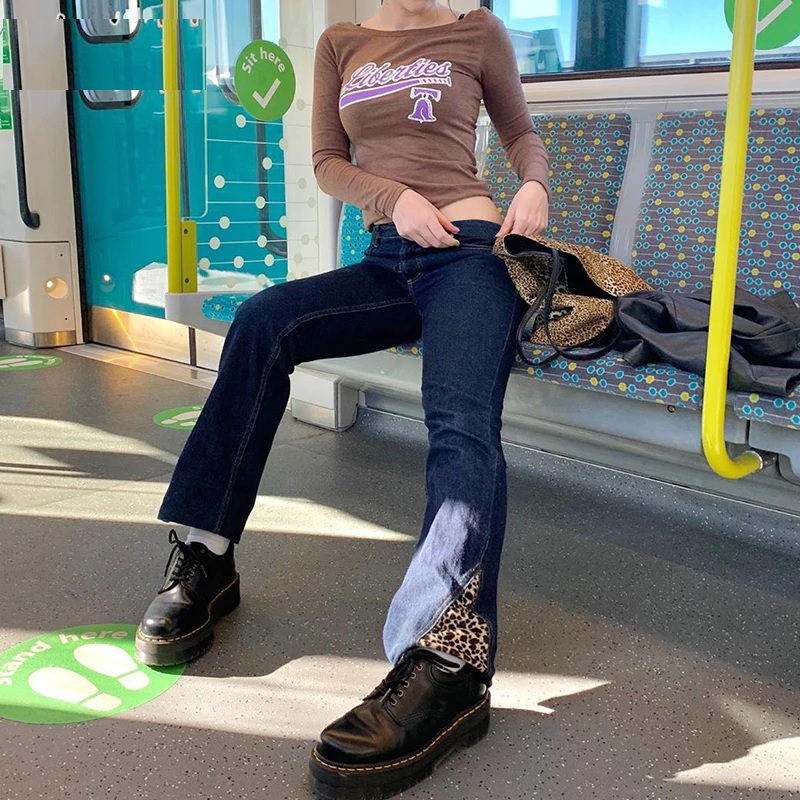 Fit into this leopard patchwork skinny denim and your ready for every casual occasion.
---
Casual elegant holiday Office high waist skirt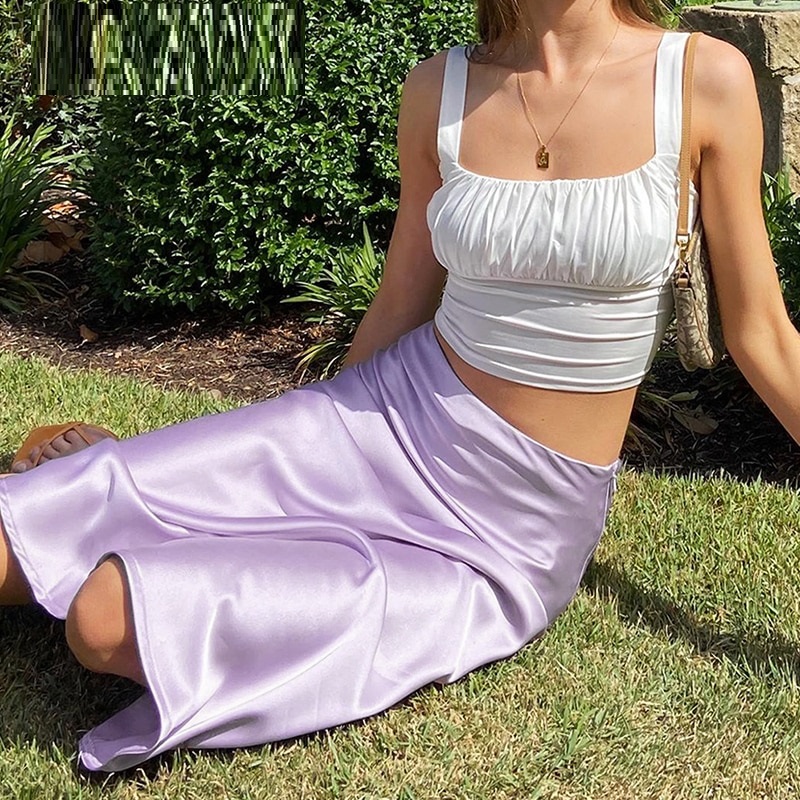 Buy this lovely casual elegant office high waist skirt.
---
Women Thread Lined Skinny Denim Jean Pants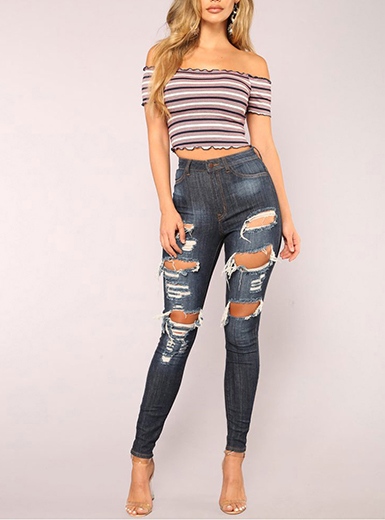 Change up your denim look with thread lined skinny denim pants.
---
Women Large Bowed Waist Drawstring Cuffed Baggy Denim Shorts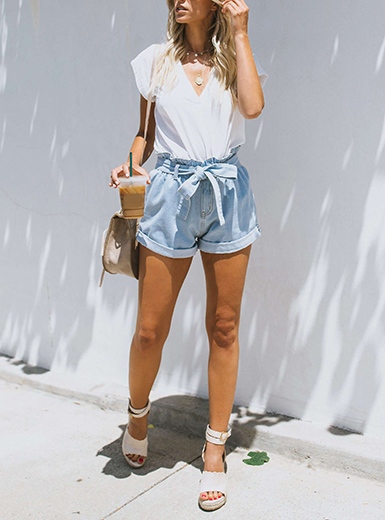 Shorts give you the freedom of movement you need in casual days.
---
Casual Faux Leather PU Midi Skirt With Belt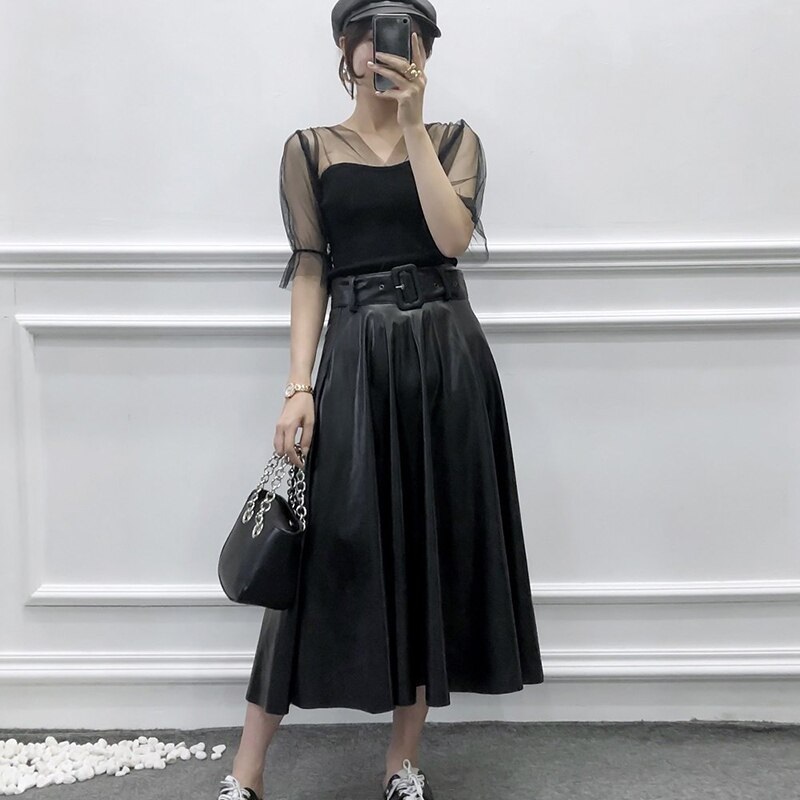 This casual midi skirt features faux leather and a belt.
---
Women Fringed Denim Stressed Shorts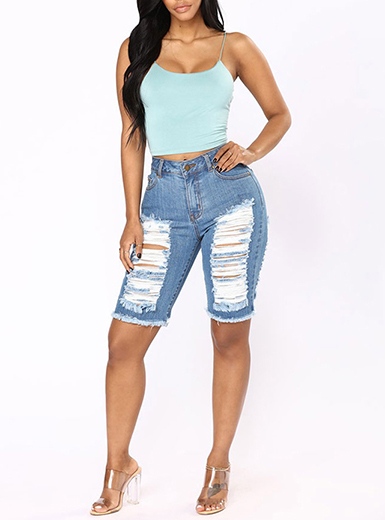 Buy women's fringed denim stressed shorts for outdoors.
---
Cotton Striped Loose Elastic Waist Side Pockets Pants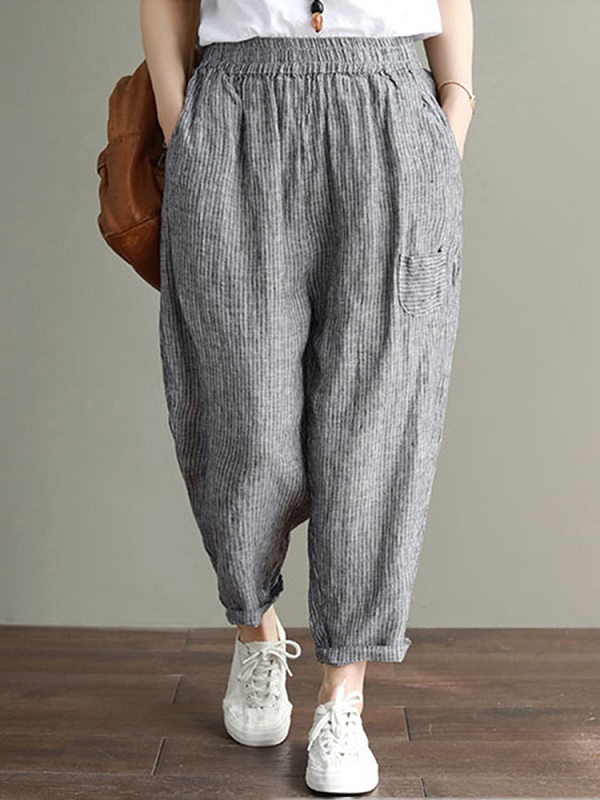 Get the comfortable fit you want with striped loose elastic waist side pants.
---
Sexy PU Faux Leather Midi Bodycon Skirts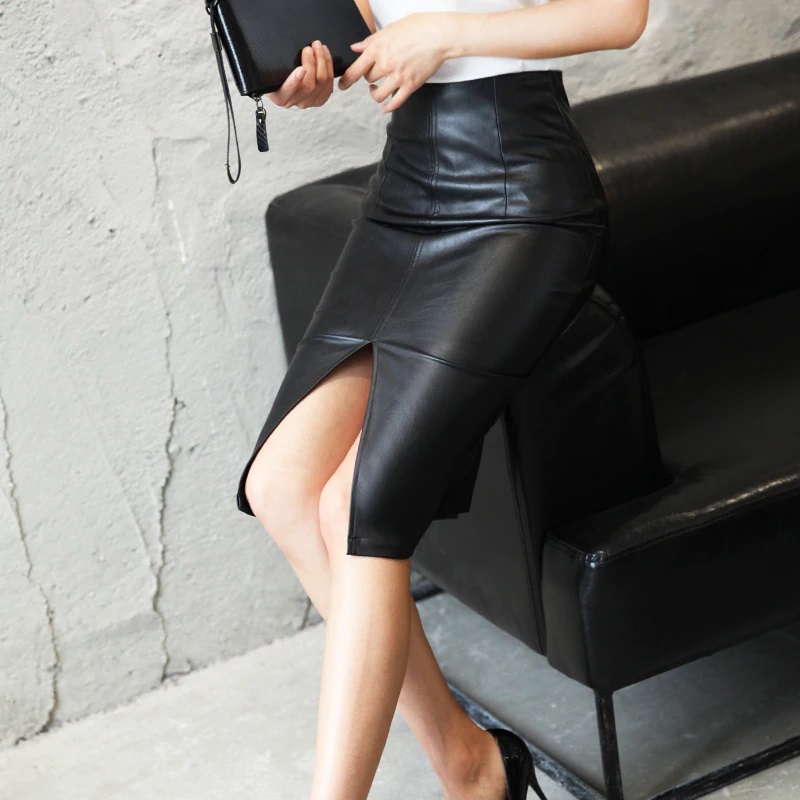 The style in PU faux leather dark bodycon skirt for a stunning appearance.
---
Casual Lace Up Raised Waist Denim Jeans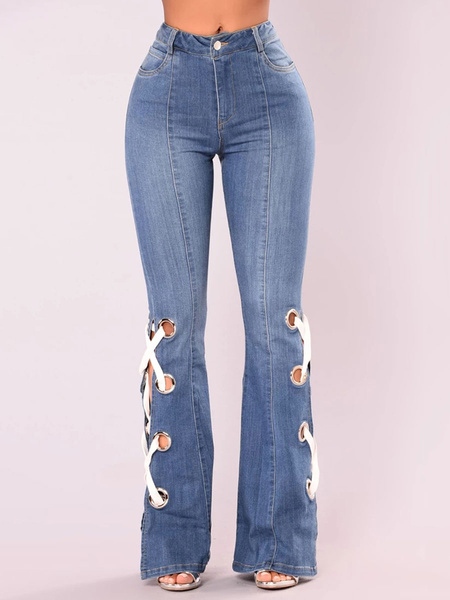 We got this casual lace-up raised waist denim jeans for your sexy casual style.
---
Women Cutoff Frilly Edge Cheeky Jean Shorts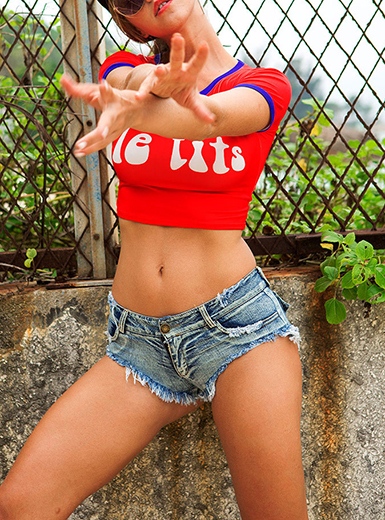 These denim shorts are the perfect cut-off shorts for a sexy and elegant look.